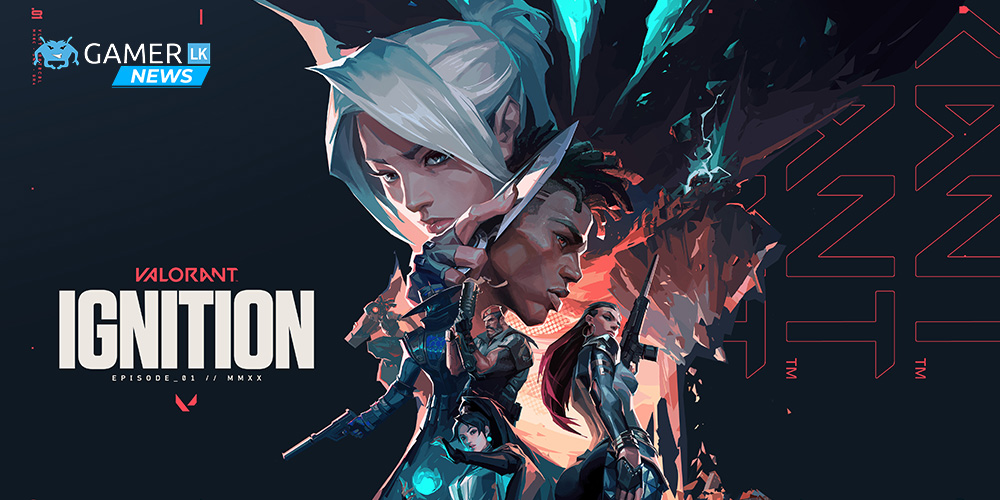 Riot Games announced earlier yesterday the global release times of its new team shooter game – Valorant, with gamers in Sri Lanka now being able to download the game from the official website.
Speaking about the release the Publishing Head (South Asia), Sukamal Pegu had the following to say:
"Riot Games is highly committed to providing India and rest of the South Asia region with an excellent gaming experience. While you'll be joining the worldwide launch on June 2, the official servers which will support Middle East & South Asia will come later in the year.

Players in South Asia will be playing on the South East Asia servers (for now), and though you will experience a higher ping, you'll still be able to engage in enjoyable competitive battles. Make sure you register with your actual home country and original Riot ID to make your future server transition easier!

Our ِِregional social handles will soon be launched. Keep an eye out to get the latest updates."
The game had a successful closed beta run that ended almost a week ago during which Gamer.LK successfully conducted a Weekend Gaming session for the title with almost 25 teams signing up to take part.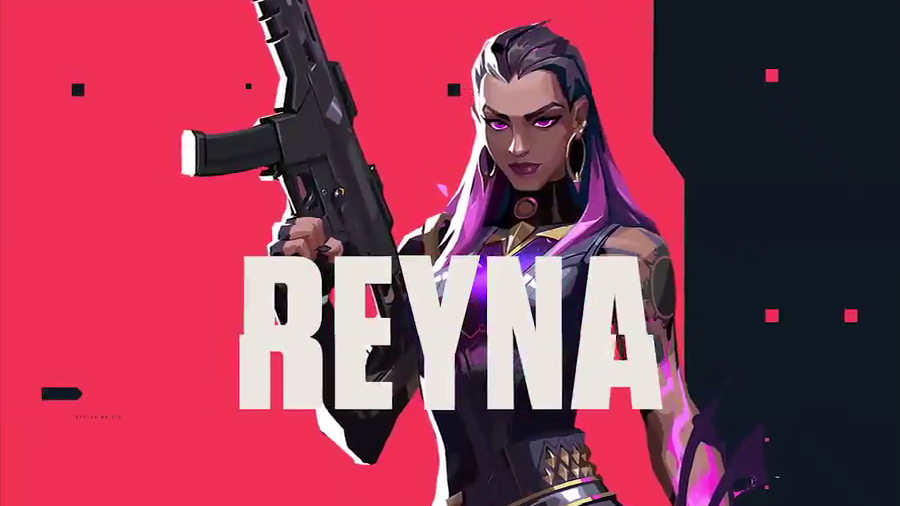 Previously, Riot had announced that they will be making many improvements to the game leading upto the launch, including a new Agent that will be released sometime after the game's global release. Revealing a trailer a few days ago, Riot revealed that the agent is called Reyna and teased her individual abilities as well.
Unfortunately, all experience and progress earned in the closed beta will be reset when the game releases later today and all players will have to start their grind from scratch.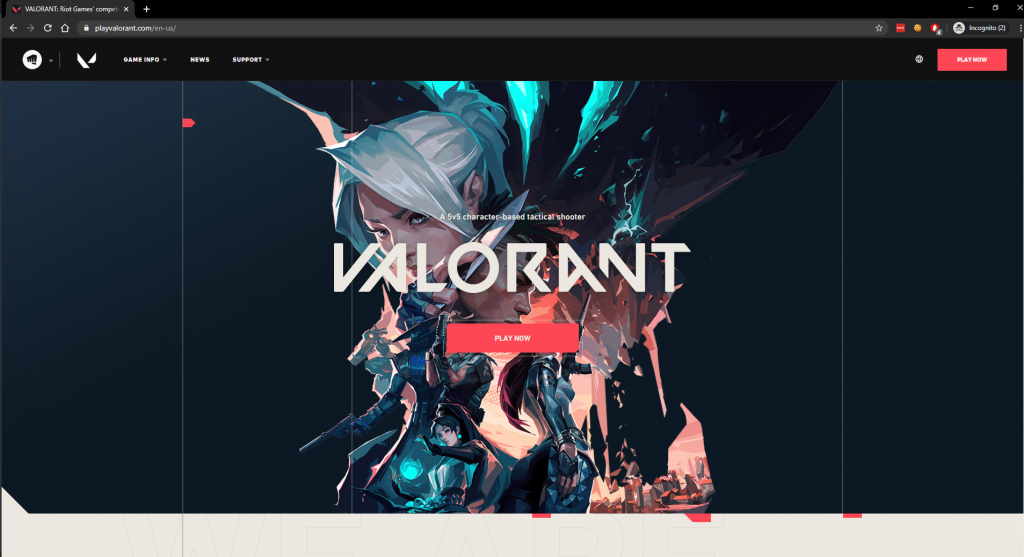 To get Valorant yourself you need to first have a Riot account. Register for a new account here if you haven't got one already. The game is now released so head to the official Valorant website to download the Riot launcher. After getting the launcher, install the game and let it download. The closed beta had a file size of around 5-8GB so its safe to expect a similar size on launch. The installation process will also install the Valorant official dedicated anticheat software called Riot Vanguard which will always continue to be running in the background of your PC. The software cannot be uninstalled separately but you can turn it off by exiting the process in the taskbar at any time. However, you will need a full PC restart if you were to launch Valorant without it running.
A detailed list of what has changed in the game and the patch notes are available at https://playvalorant.com/en-us/news/game-updates/valorant-patch-notes-1-0/.