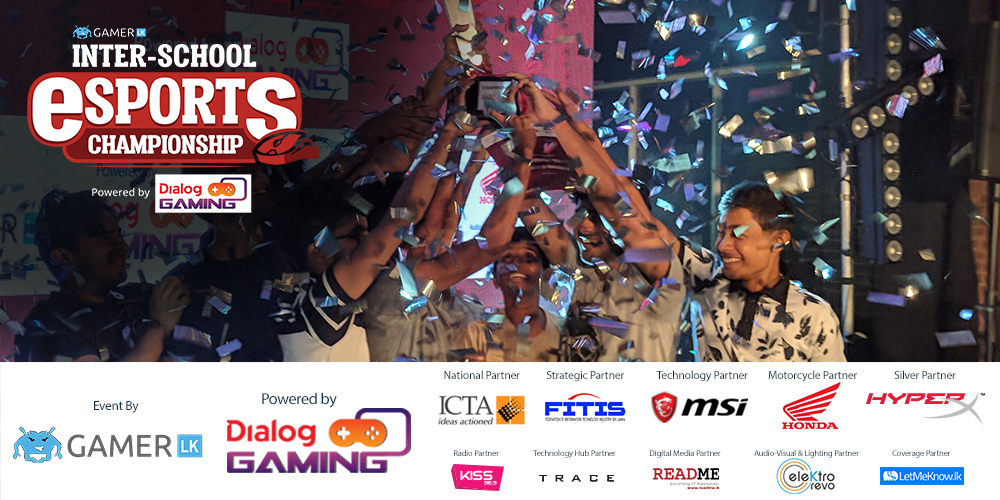 The Inter-School eSports Championship - Powered by Dialog Gaming, returned for its third consecutive year on the 22nd and 23rd of September 2018 at Trace-Expert City, Maradana. The tournament open to all school students s organised by Gamer.LK, the leader...
Tournaments and Competitions
Upcoming events
These are the starting dates of the tournaments only. For the exact duration of the events and a detailed view of our events, please check here.
Sri Lankan Rankings
Endorsed by Sri Lanka E-Sports Association (SLESA)

3

Maximum eSports Team pulseCORE1833.4

Last updated: 17-August-2018 (after Get Nailed Call of Duty League 2018)

1

Xiphos eSports Victorious Secret1961


2

Division eSports Death Sentence 1825


3

Noob Alliance BedTime Samurais1795

Last updated: 4-Oct-2018 (After SLT Lobby Challenge '18)

4

M-eS-Revolutionary Gamers1652


5

Xiphos eSports Virgin Bois1637

Last updated: 26-Aug-2018 (After IESF Qualifier '18)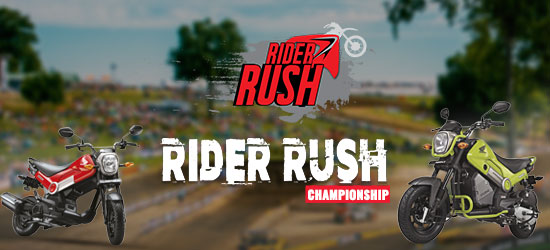 Latest videos from Gamer.LK youtube channel
Gamer.LK celebrates 11 years of eSports in Sri Lanka
Celebrating Sri Lankan Women in e-Sports – a Gamer.LK story
A look at the gaming and Esports culture at Pyxle