The Olympic Council of Asia is organizing the 18th edition of the Asian Games in 2018 which will be hosted in Palembang and Bandung, Jakarta.
The following eSports titles have been confirmed for this year's event where eSports is being included as a demonstration title : Pro Evolution Soccer (PES), League of Legends,Starcraft II, Hearthstone, Clash Royale and Arena of Valor.
The Asian Games are a multi-sport event held every four years, much like the Olympic Games, but confined to the region of Asia. It is recognized by the International Olympic Committee as the second largest event of its kind, second only to the Olympic Games themselves. This is a historic moment as eSports athletes from Sri Lanka compete for the first time at a major mainstream sporting event such as the Asian Games.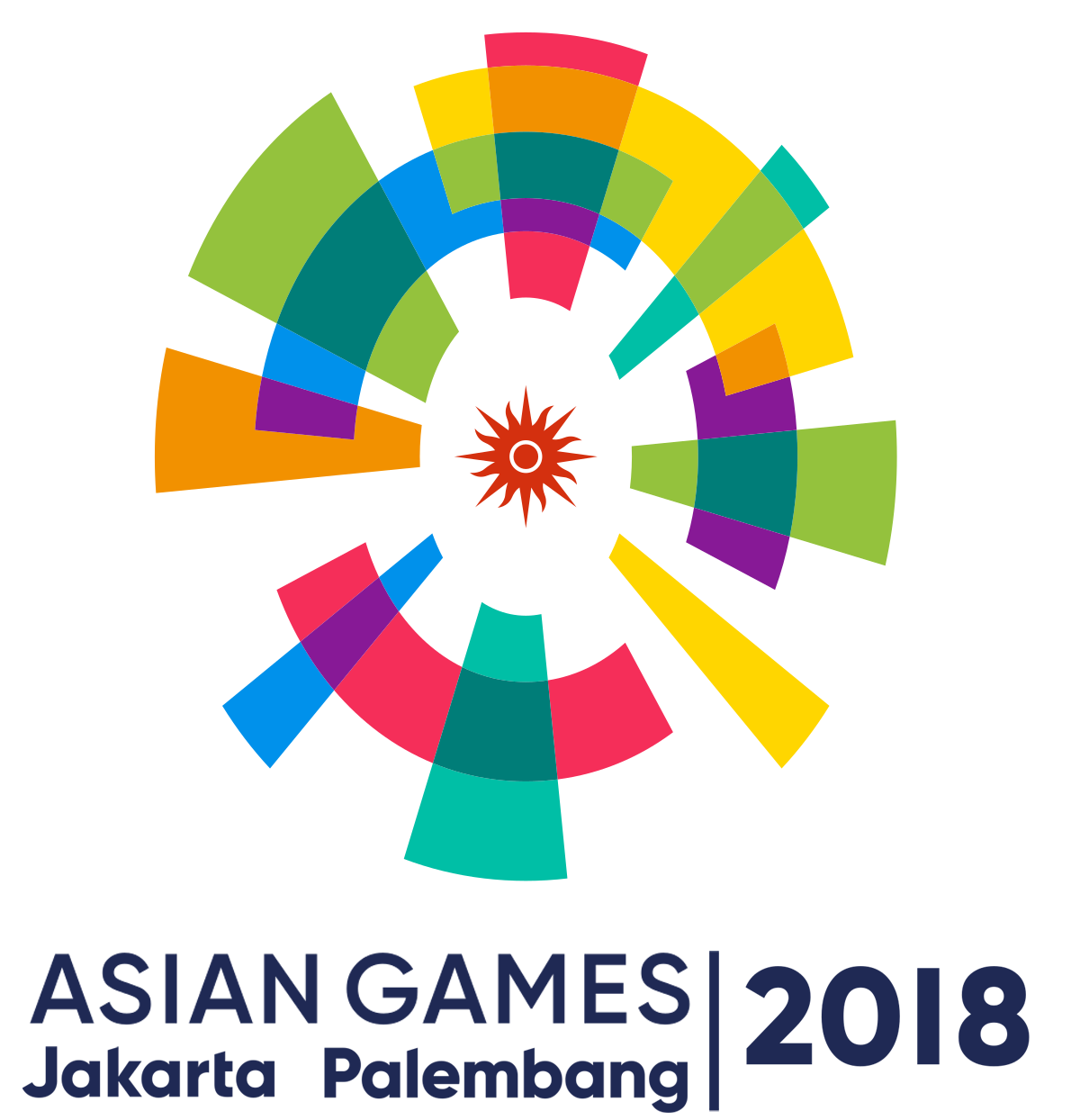 With the stage set and the teams preparing, we take a look at our very own Sri Lankan League of Legends team, as they gear up for what seems to be a pivotal stride into the future as the light finally shines on eSports at an Olympic level. With players who have reached the pinnacle of League of Legends here in Sri Lanka, such as Hilal Jismy, Achintha Konara, Ashik Saleeth, Shalitha Chandraratne and Akthar Hafeez included in the roster we can look forward to some epic action as they strive to make their mark and live the experience of a lifetime on an international platform such as at the Asian Games 2018.
Dialog Axiata PLC, Sri Lanka's first connectivity provider to launch a mobile gaming platform, aims to empower the local pro-gaming community by powering cyber athletes to represent Sri Lanka in the Asian Games 2018. Recognizing the potential and growth for cyber athletes in the country,  Dialog continues to spearhead eSports and support the community to challenge global gamers on international platforms.
Commenting on Dialog's vision to power eSports in Sri Lanka Supun Jayasinghe (Product Manager-Gaming Services), Dialog Axiata PLC said,
"Dialog Gaming's vision is to create the No.1 gaming experience and propel the future of eSports in the country. As the main sponsor of the teams, we hope to provide opportunity for talent within the country." He added, "Dialog Gaming currently connects Sri Lankans to the largest mobile gaming platform, and we are certain the future of esports will be a cyber athlete receiving an equivalent recognition to that of an athlete."
We took this moment of calm before the storm of the competition breaks out, to catch up with Ashik "Ash" Saleeth,one of the best players of League of Legends here in Sri Lanka, about what we can expect from him and his team at the Asian Games as they face some of the best teams in the region and his take on eSports taking a step forward into Olympic standard.
"Honestly, I am more than excited for the opportunity I've received to test my gameplay on international grounds, about recognition; I couldn't be happier that something that was so underrated a few years back is finally receiving its proper stature. We did run into few adjustments on the roster for unavoidable reasons but overall, I have complete faith in my team, they will contribute their best effort and will definitely strive for nothing less than victory on the international stage.
As a player representing the country, I want to win as far as I can possibly compete for. On a personal aspect I am here to showcase my skill, my gameplay and push through whoever stands in my way. Simply putting in an insane amount of hours to the game as one team instead of 5 individuals. Improvements in synergy is mostly all we needed since the team consists of some of the best players the country could offer." – Ashik "Ash" Saleeth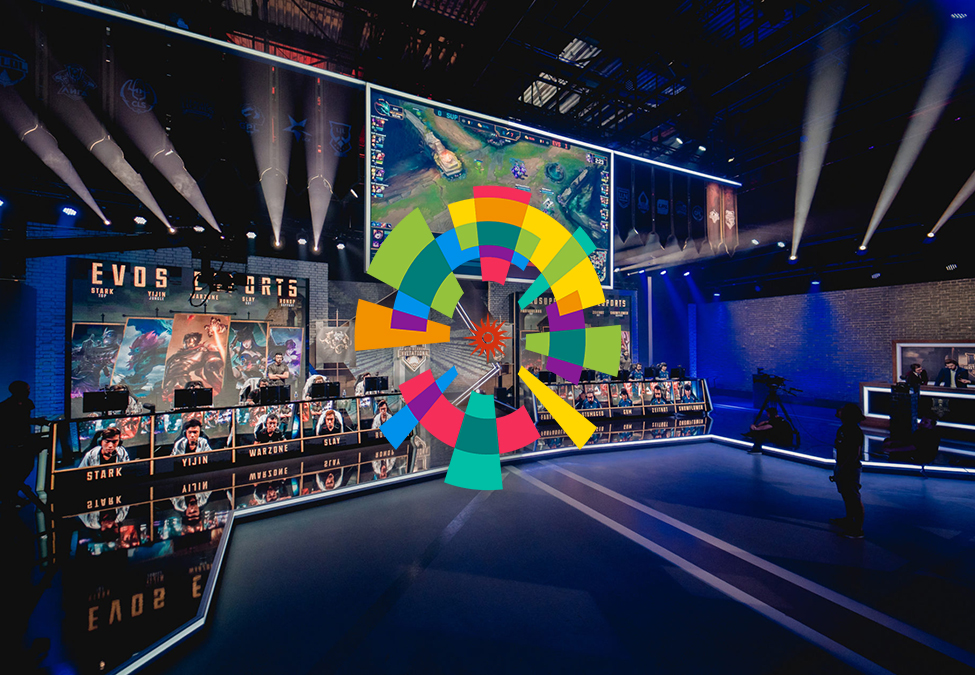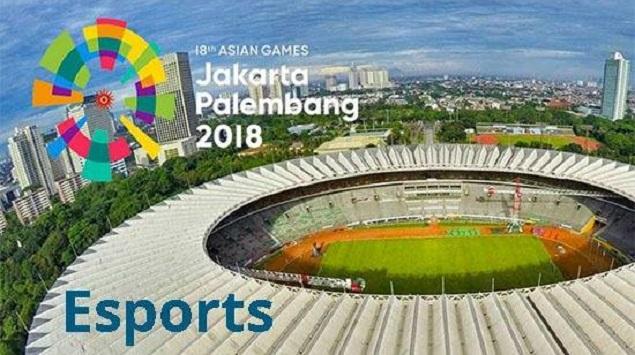 We leave the Lankan team to their preparations, knowing that they will undoubtedly display the raw skill they are known for in Sri Lanka, proving on the international stage that Sri Lankan talent is ready to face the global eSports challenges