We follow the story of two CS:GO teams that have recently joined the ranks of top clans in Sri Lanka – Revolutionary Gamers joining Maximum eSports and Team ZeGg joining Xiphos eSports.
Revolutionary Gamers recruited by Maximum eSports
Revolutionary Gamers are a group of CS players competing together since the CS 1.6 era. Their latest achievement was reaching the semi-finals of the Sri Lanka Cyber Games '17 – Sri Lanka's largest and most competitive eSports championship.
The team line-up is as follows:
Musafer "Zippa" Muzin
Muaath "Hotnews" Muzin
Athahur "Hero" Rahman
Gayan "Fallin" Hasanka
Yohan "Maiya"
Mufeed "Master" Muzin
In a recent  post on their facebook page Maximum e-Sports Announced that Revolutionary Gamers have now become part of the blue army.This has a lot of people buzzing with curiosity as to why they joined after remaining an independant team for so many years. We caught up with clan admins from Maximum e-Sports where they shared what their expectations for the team was: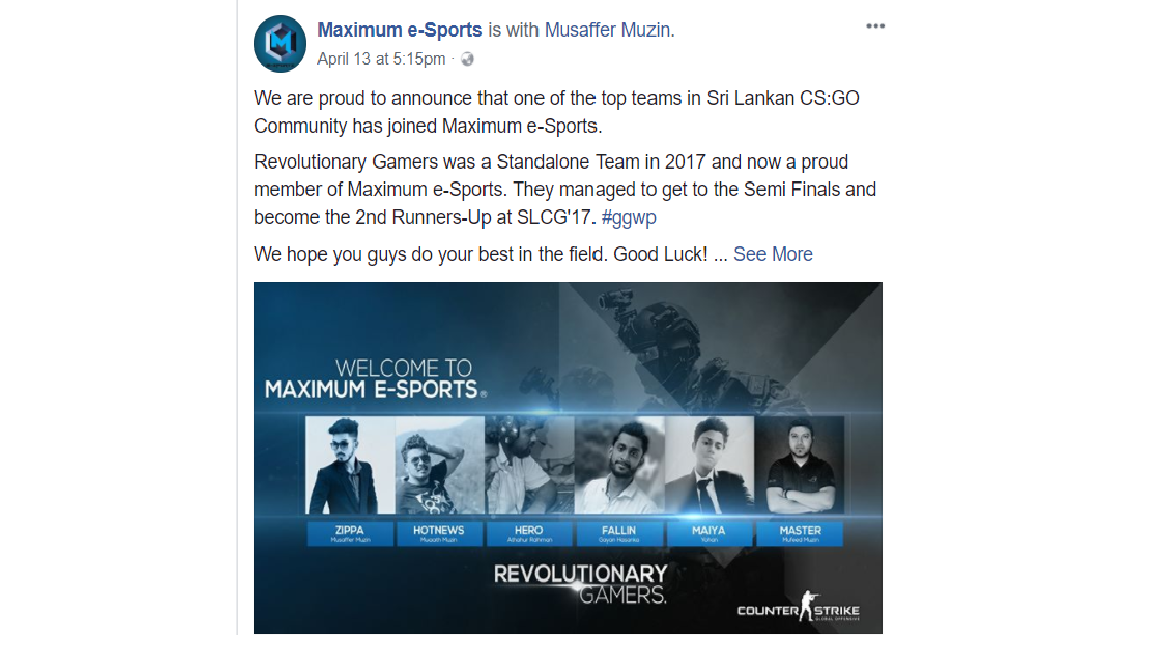 As the clan admin, all I wish is to see our players get to maximum level at local and International standard tournaments. In order to achieve those myself and all the clan members are there to support them. So Good luck boys! Let's make Maximum great again! -Shihan "Davy" Morais
For the past  3 years Maximum was silent and wasn't able to participate or win any tournament. In 2017 we were only focusing on the COD4 title. But I can assure you that in future we will be participating in all the game titles and do our best for the clan – Mohamed "Dagaya" Aqeel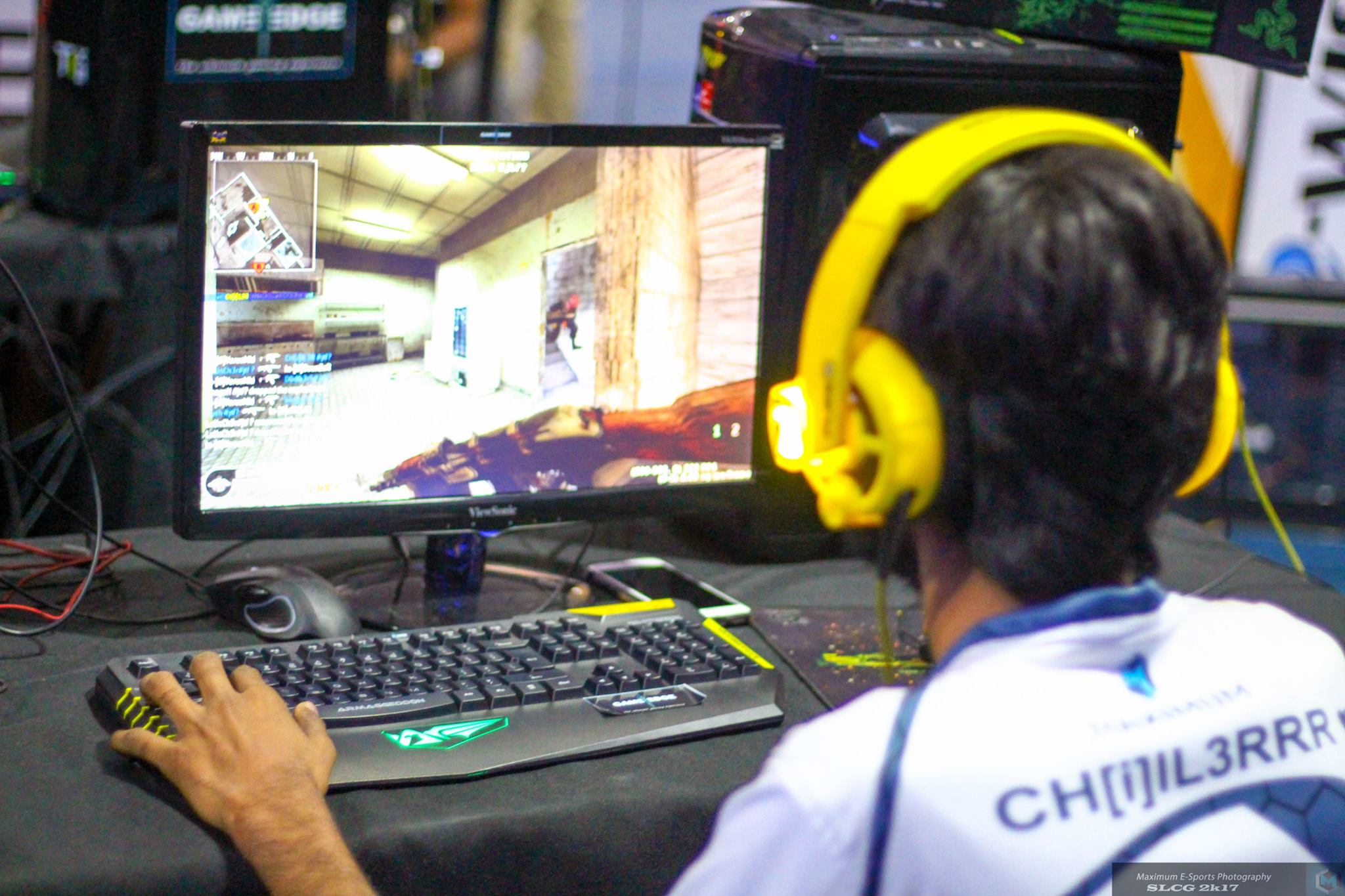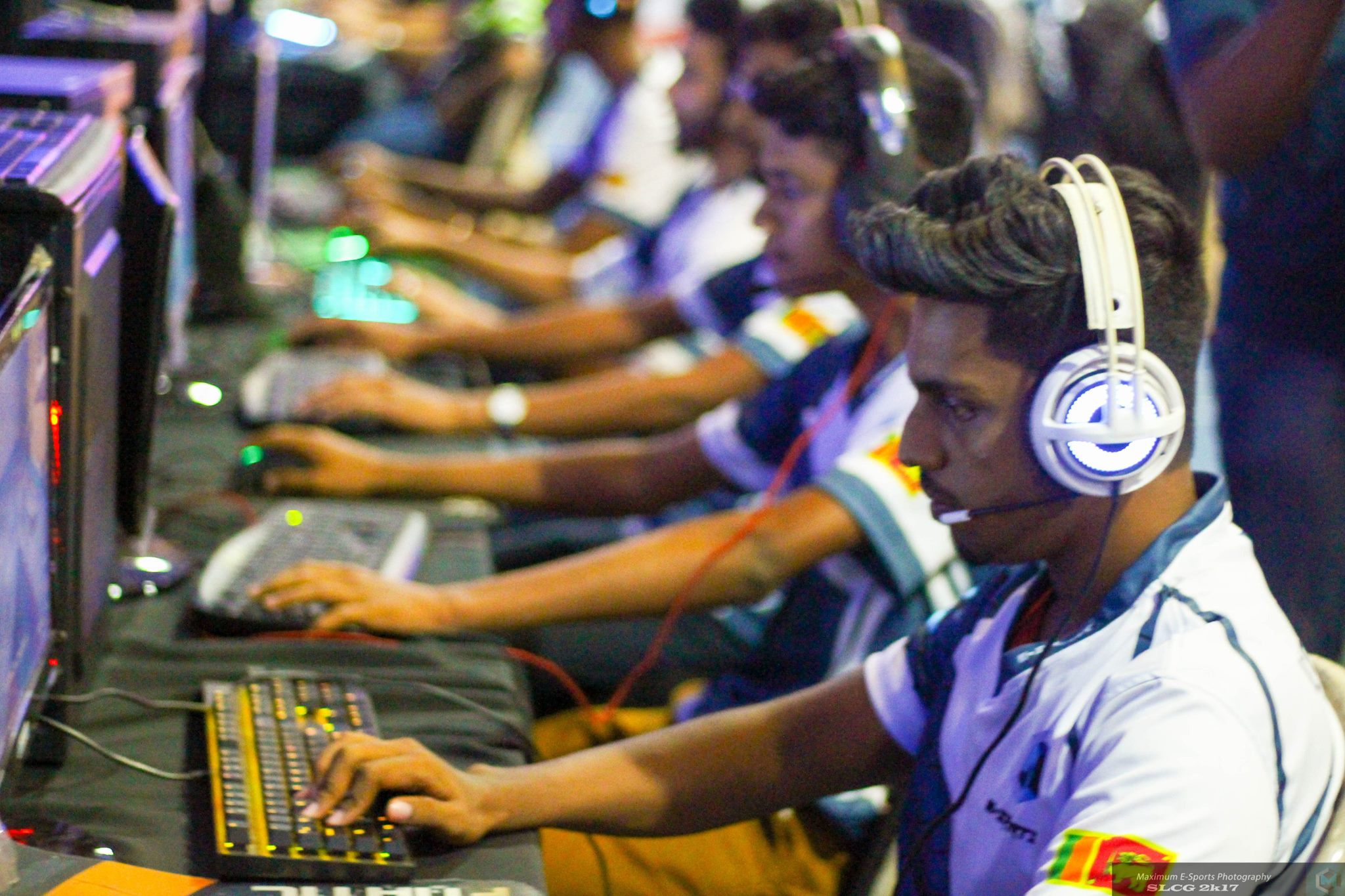 Team ZeGg ends their search for a new home with Xiphos eSports
Team ZeGg consists of a mix of pro-players with alot of experience. A self-made "national team" comprising of the best hand-picked players the team could find, with the common goal of representing Sri Lanka in the International scene.
ZeGg came out on top at the ROG Masters Sri Lanka Qualifier for CS:GO and represented the country in India.=They finished third, a proud moment for Sri Lankan eSports. SLCG 2017 is another title under their belt, finishing in the top spot with ease given the roster for their lineup being filled with immensely talented individuals. They also won the title at SLT eSports Championship 2017. Speaking to a representative from Xiphos e-Sports this is what they had to say:
As a clan we want to support them and let them play their game and give them the freedom to take their own initiative to achieve their own goals. Build something different with a unique style down the line coming from team ZeGg in the foreseeable future.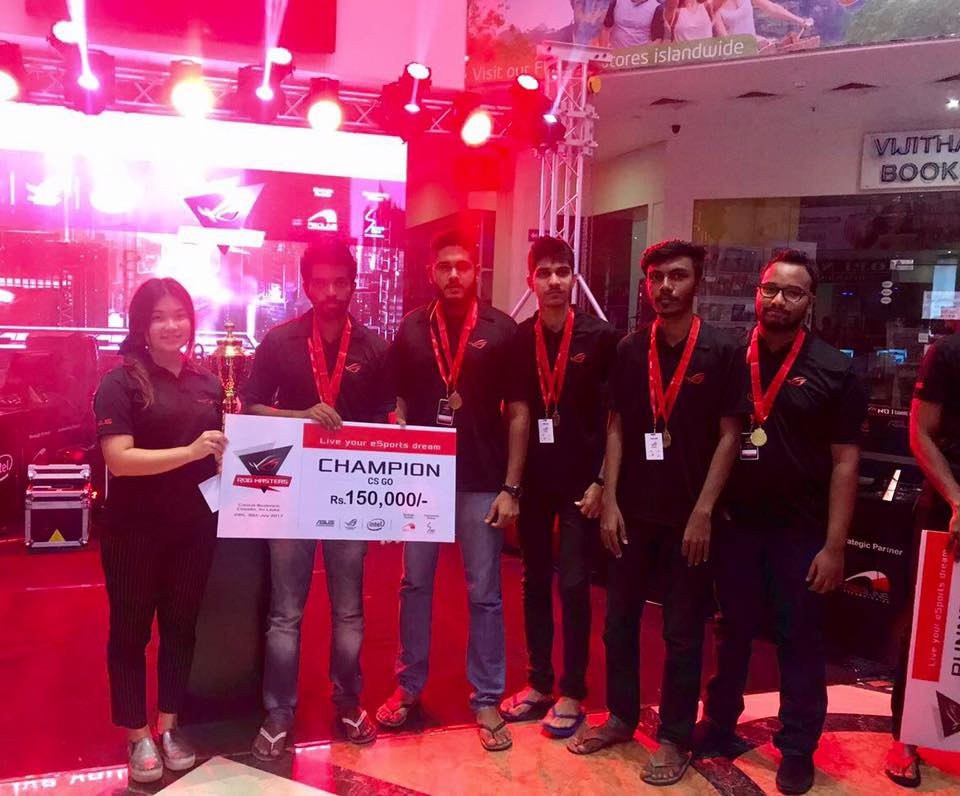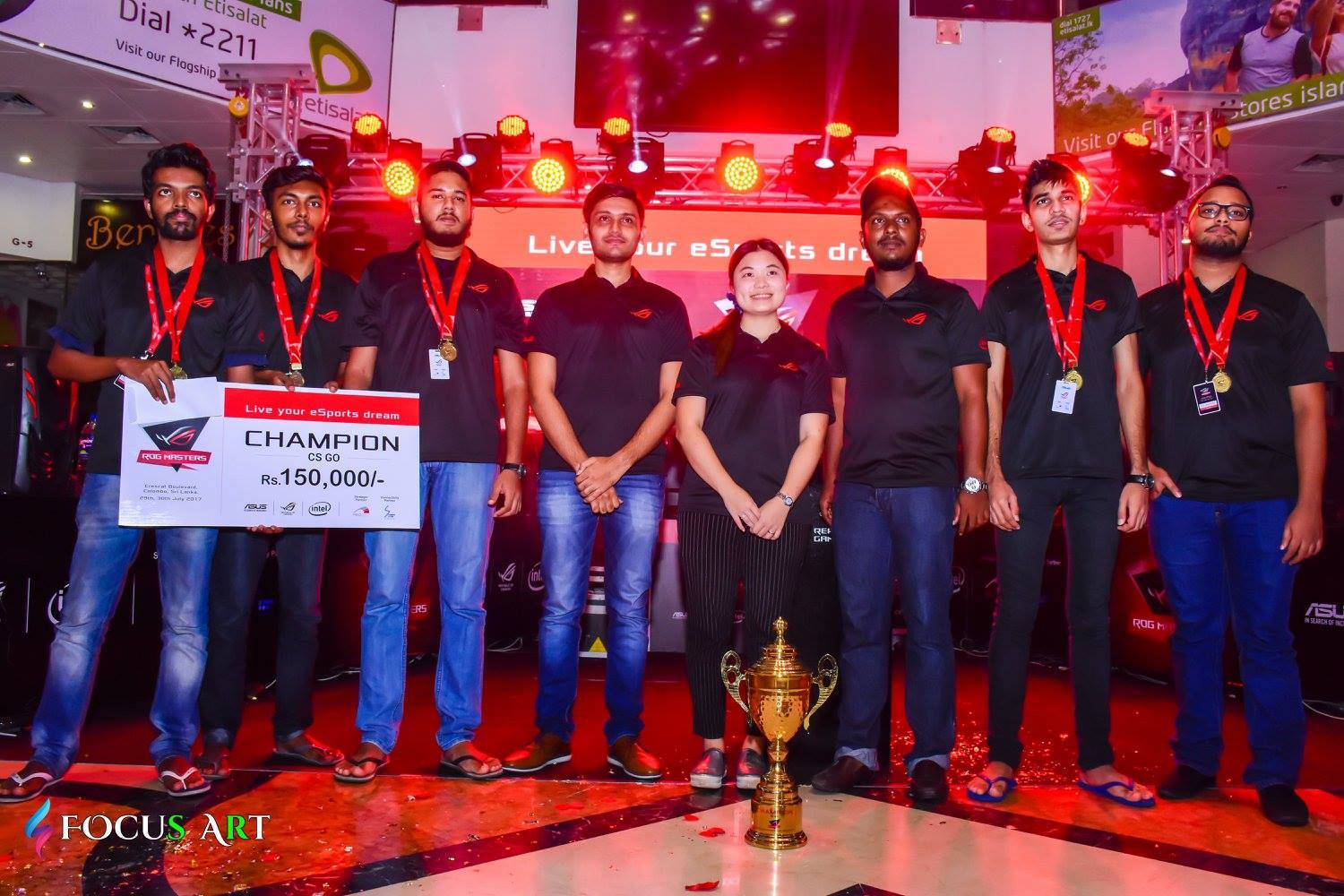 Catching up with the captain of team ZeGg Omal "Roach" Prabuddha, this is what he had to say regarding what made them choose Xiphos eSports after being an independent team since their inception:
As a standalone team our main goal was to represent Sri Lanka in the international arena. But all the dedicated players were in different clans and teams. because of that we formed a Standalone team and we went to achieve our main goal without joining any clan. And when we were forming the team we didn't expect any help from anyone

When Sri Lankan clans saw our achievements, many clans invited us to join them. When many clans requested us to join their clans we felt for them it was getting another title to their side. But for us we had a different plan and a different vision.

What we wanted was not only to win SL tournaments, but also to represent Sri Lanka in other international tournaments.

But for us to go beyond Sri Lanka with our experience we figured we wanted more support from others and we wanted a clan who would support us for any decision we make as a team and who would give us the flexibility to work on our own goals rather than setting goals for us to win tournaments in Sri Lanka. So we approached Xiphos eSports to join them because we saw Xiphos eSports had different vision.

Our main plan for the future with Xiphos eSports is to bring an international title to Sri Lanka. And other plans we like to reveal in due time. Like our FB page (https://www.facebook.com/ZeGgEsports ) and keep in touch with us, you will see and hear those soon. And we also want to build the path to the next generation who will take the baton from us.

And finally you can expect many Surprises from us in the future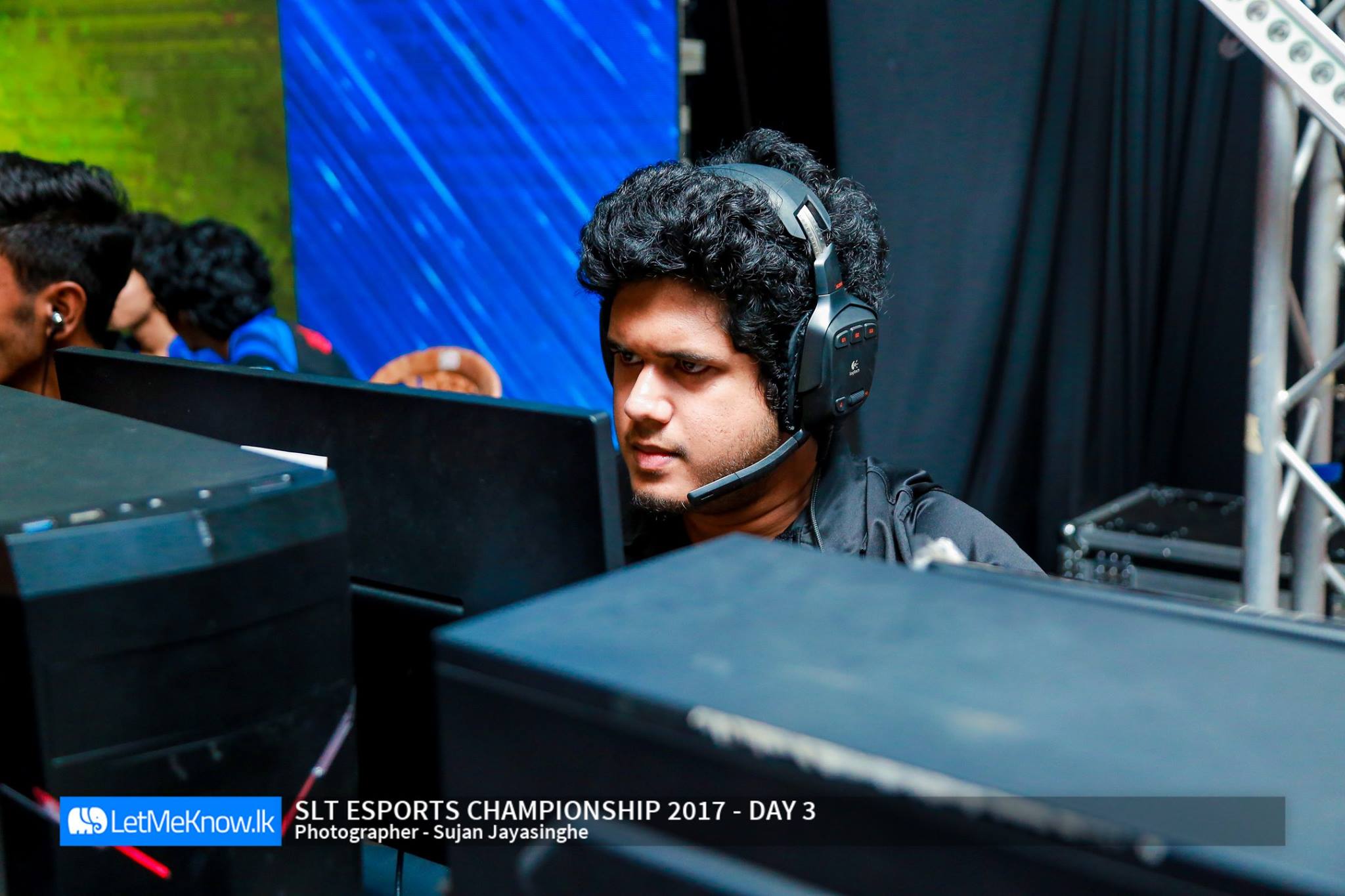 Team ZeGg are clearly on a mission and the community waits with bated breath to see what is next in store for Team ZeGg with their new home at Xiphos eSports.
The community wishes both teams and clans the best of luck in their journey together, and we look forward to bringing you more coverage and shed light on the local eSports scene.