The Sri Lanka Telecom Esports Cafe Challenge, that will be held on the 14th of July 2018 at the Keero Gaming Cafe, will be the next installment in the many illustrious tournaments hosted and organized by SLT. The expectations for the event will be high, given the hype that's always surrounding SLT Esports events following the SLT Esports Championship and the SLT Regional Championship that was  held in Kandy.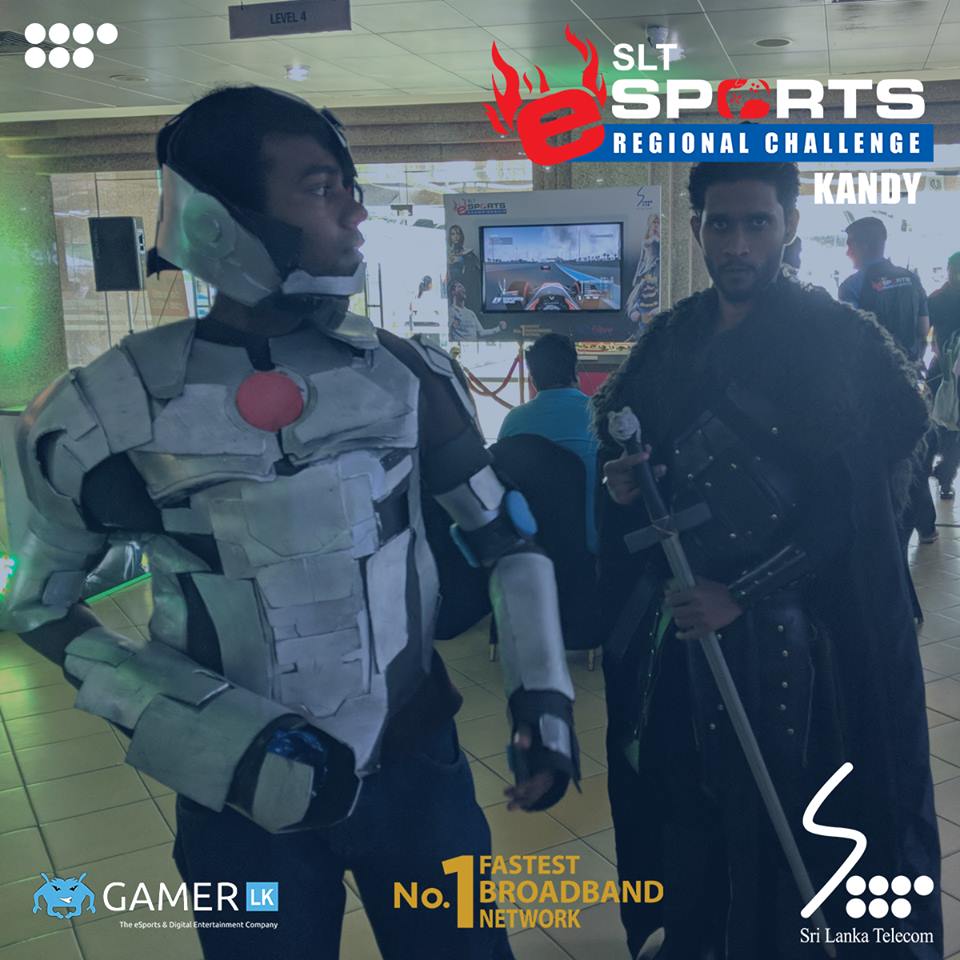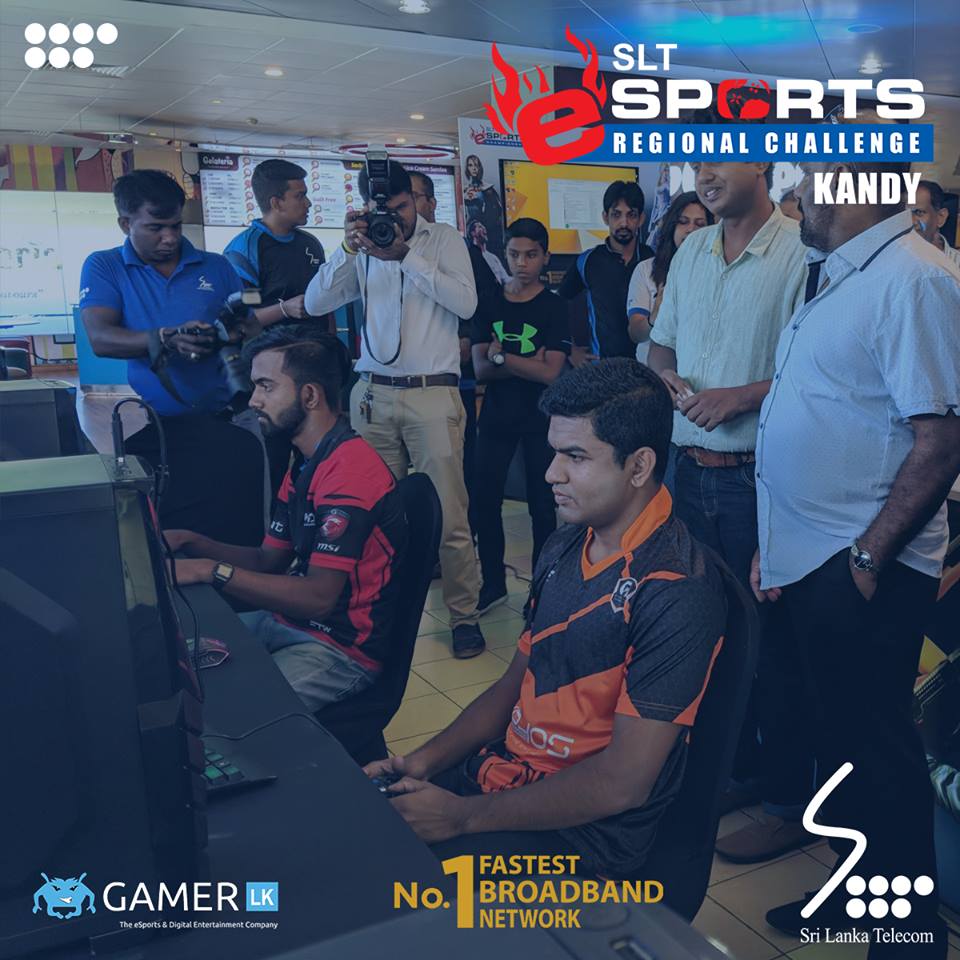 SLT's introduction of SLT Esports Championship in 2015, became an instant success with the largest prize pool for an Esports tournament being on offer. With massive turnouts and exciting Esports action, SLT has continued to stay true to their commitment towards bringing Esports and the online gaming experience to the masses by continuously introducing new and innovative Esports experiences. SLT has once again initiated a new series of events that promises to fuel the enthusiasm of the local Esports community.
The first-ever SLT Esports Cafe Challenge will showcase; Overwatch, FIFA 18, Injustice 2, Tekken 7, Clash Royale and Project Cars as the official gaming titles. With a prize pool of 190,000+ awarded across all the gaming titles, there will be nothing short of the best taking part at the event to prove to themselves as well as to those watching that they have what it takes to bring the championship home. Overwatch will be broken down into 2 segments with the initial rounds kicking off online early next week and followed by the final rounds taking place at the event on the 14th.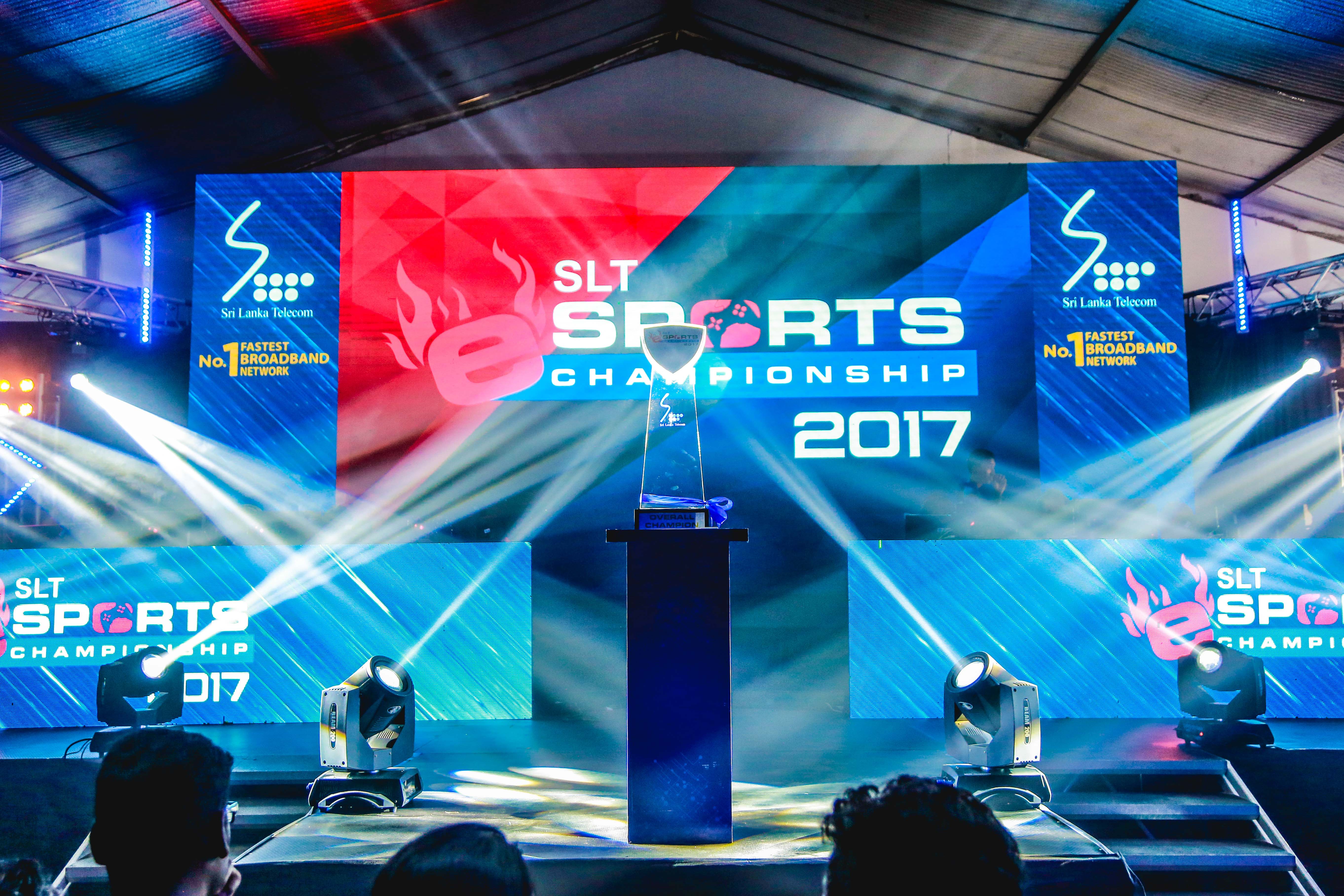 Sri Lanka Telecom, featuring SLT Broadband, famous for its low latency, dedicated and reliable broadband connectivity which is compulsory for competitive gaming, has continued to organise top-tier gaming tournaments in the country, with intense and adrenaline filled excitement.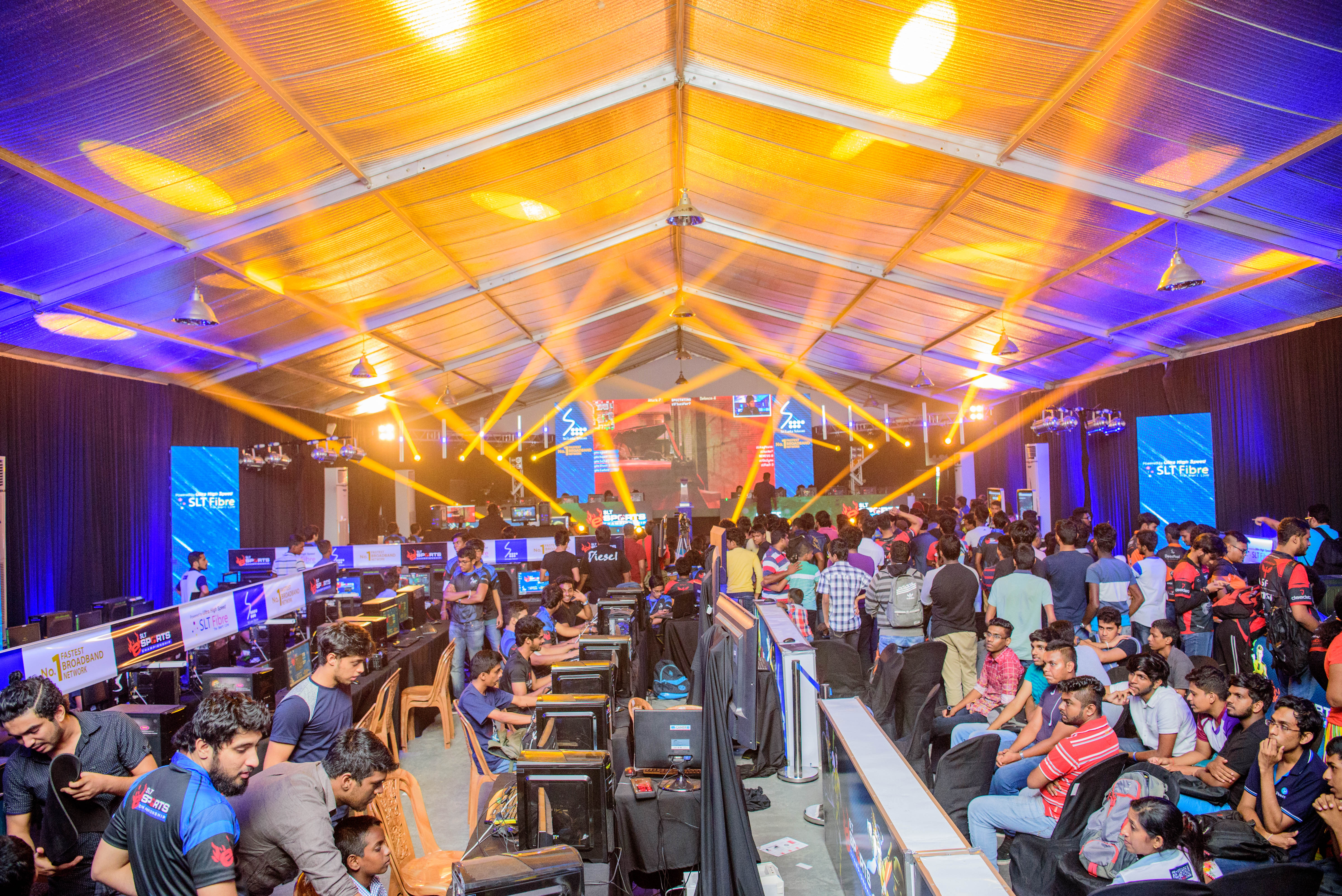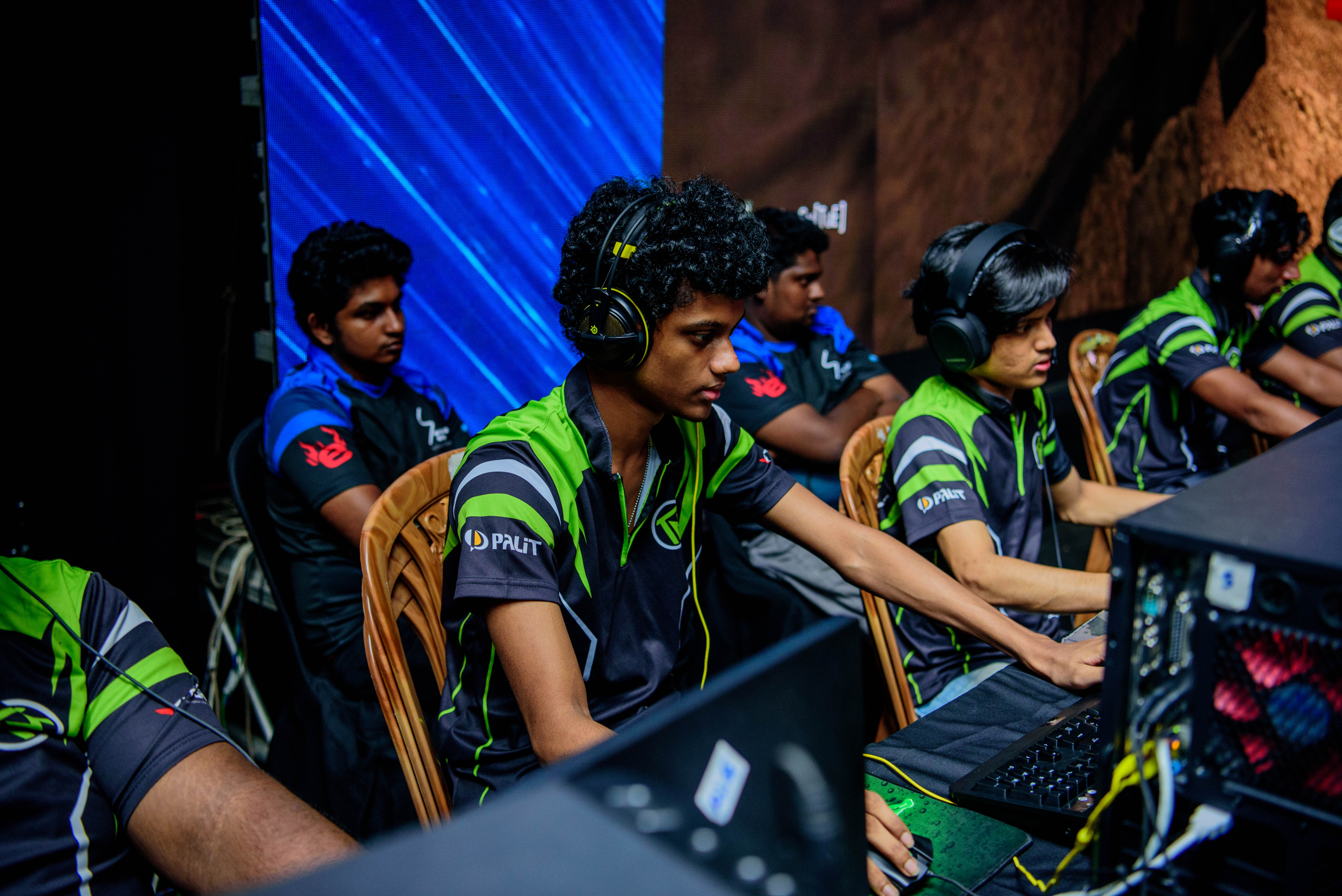 The SLT Esports Cafe Challenge will be a tournament to remember, a gauntlet of hard-core gamers, both individuals and clans, will take part in their events and go head to head in an exceptional test of skill and strategy, so we encourage all gamers to be at this event, as it will undoubtedly be an unforgettable experience.
For more information on this event, visit http://www.slt.lk/esports/