Sri Lanka Telecom has yet again taken the initiative to take SLT eSports to other parts of the country and is organizing the SLT eSports Regional Challenge – Kandy 2018, which will take place at the Kandy City Center on Sunday the 8th of April. Featuring the most popular single player titles currently in the country – FIFA 18, Injustice 2, Tekken 7, Project Cars, and Clash Royale (on mobile), the event promises to bring back the hype and excitement of eSports to the hill capital.
Sri Lanka Telecom first stepped into the limelight back in 2015, when they introduced the SLT eSports Championship, which became an instant success as they offered the largest prize pool up for grabs with many competitors taking part in the game titles with crowd favourites such as Dota 2 and League of Legends taking center stage. The event which was recognized as a ranked tournament by the Sri Lanka eSports Association (SLeSA), was a smash hit as it created fresh rivalries and set a new standard for tournament formats in the country.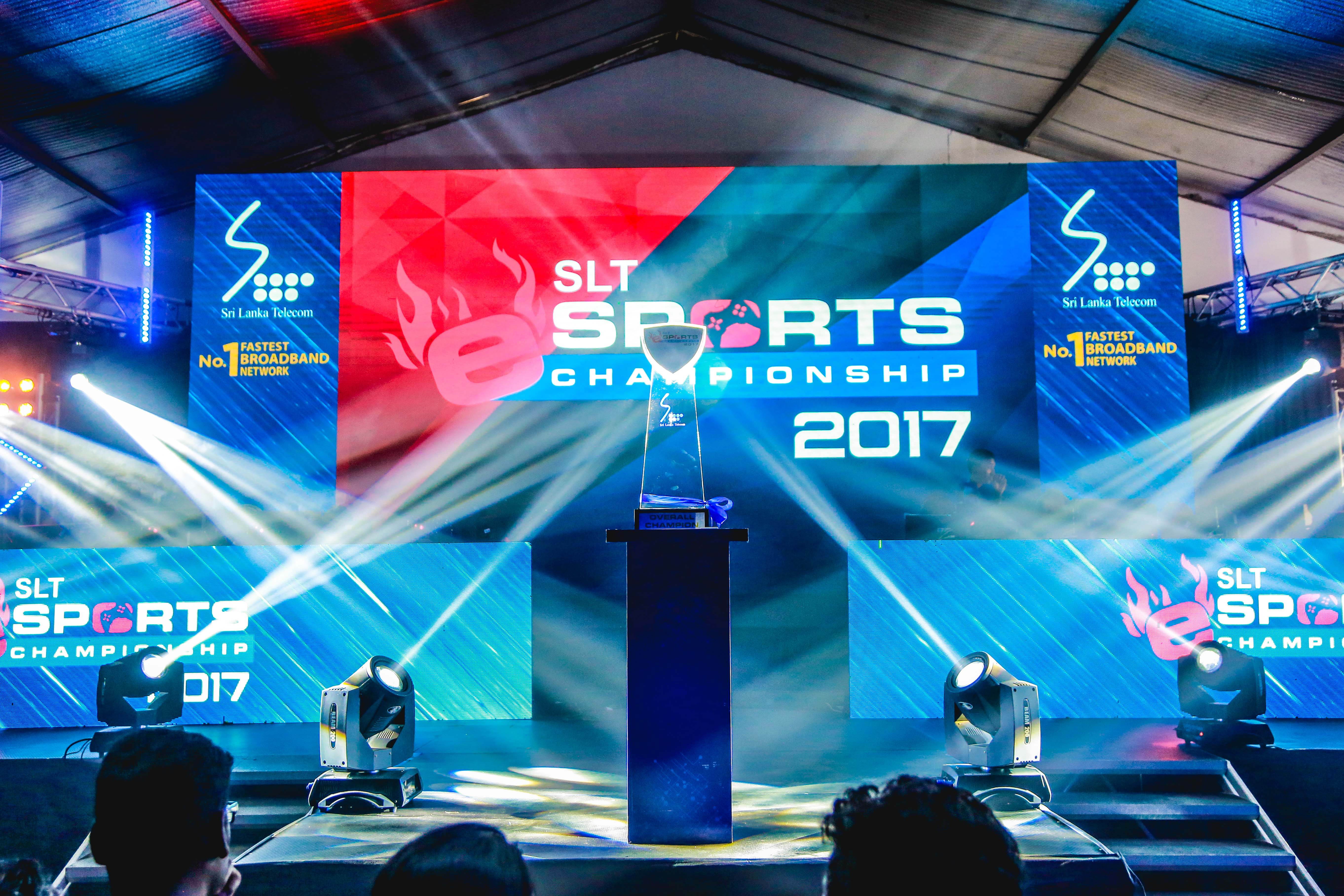 Staying true to its commitment of taking eSports and the online gaming experience to the masses, in 2016 the SLT eSports Championship was taken outside Colombo with three regional events in Kandy, Galle and Jaffna. Popular games like Overwatch were introduced whilst an international gaming event featuring a live Dota 2 match between foreign players also took place at the main event in Colombo.
The 2017 edition brought out the biggest crowd of cyber-athletes ever seen at an SLT eSports event with the inclusion of Call of Duty 4: Modern Warfare – a community favorite title, in addition to the previously played titles as well. Year on year, the SLT eSports Championship has been a resounding success and a tournament that many in the local gaming scene look forward to annually.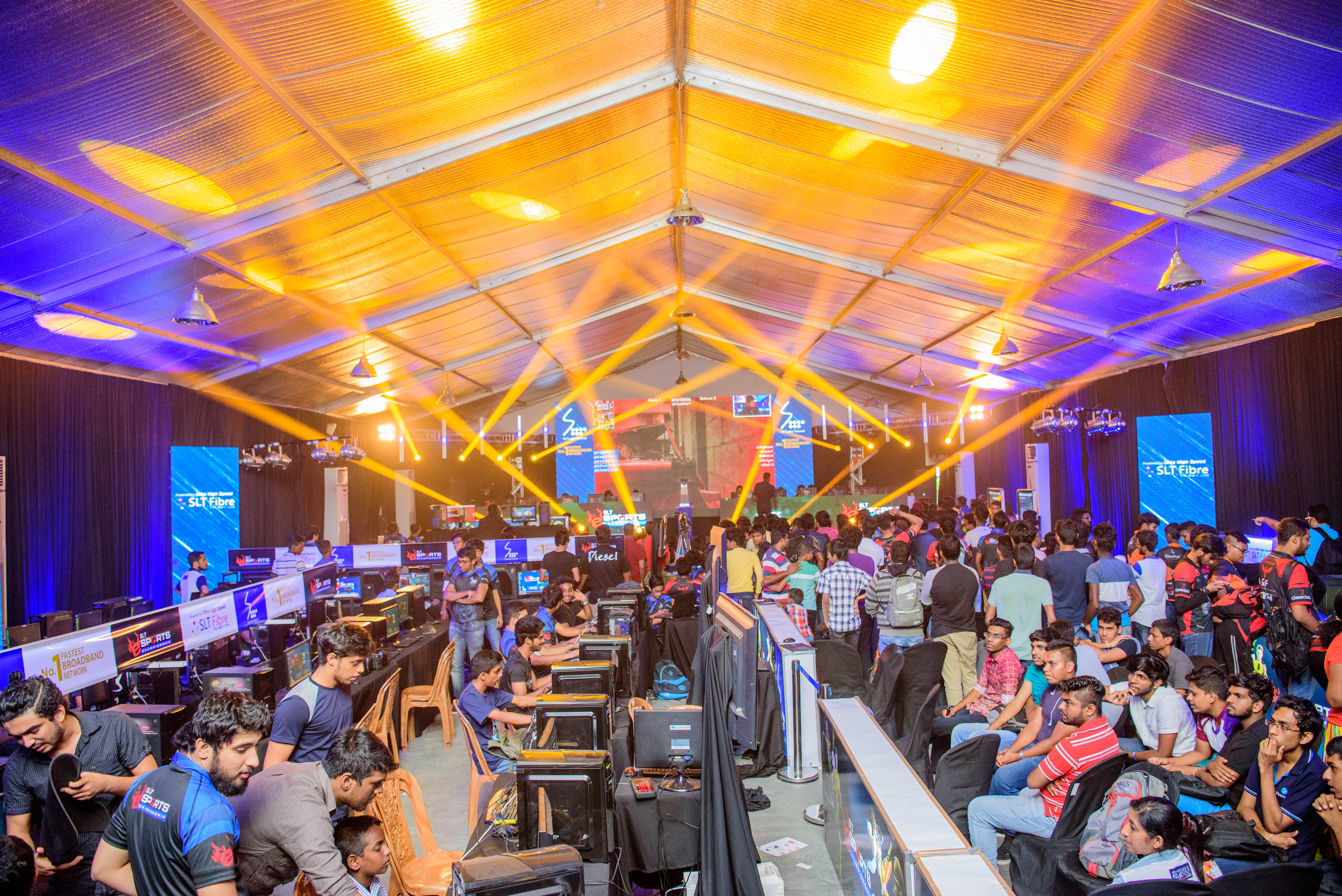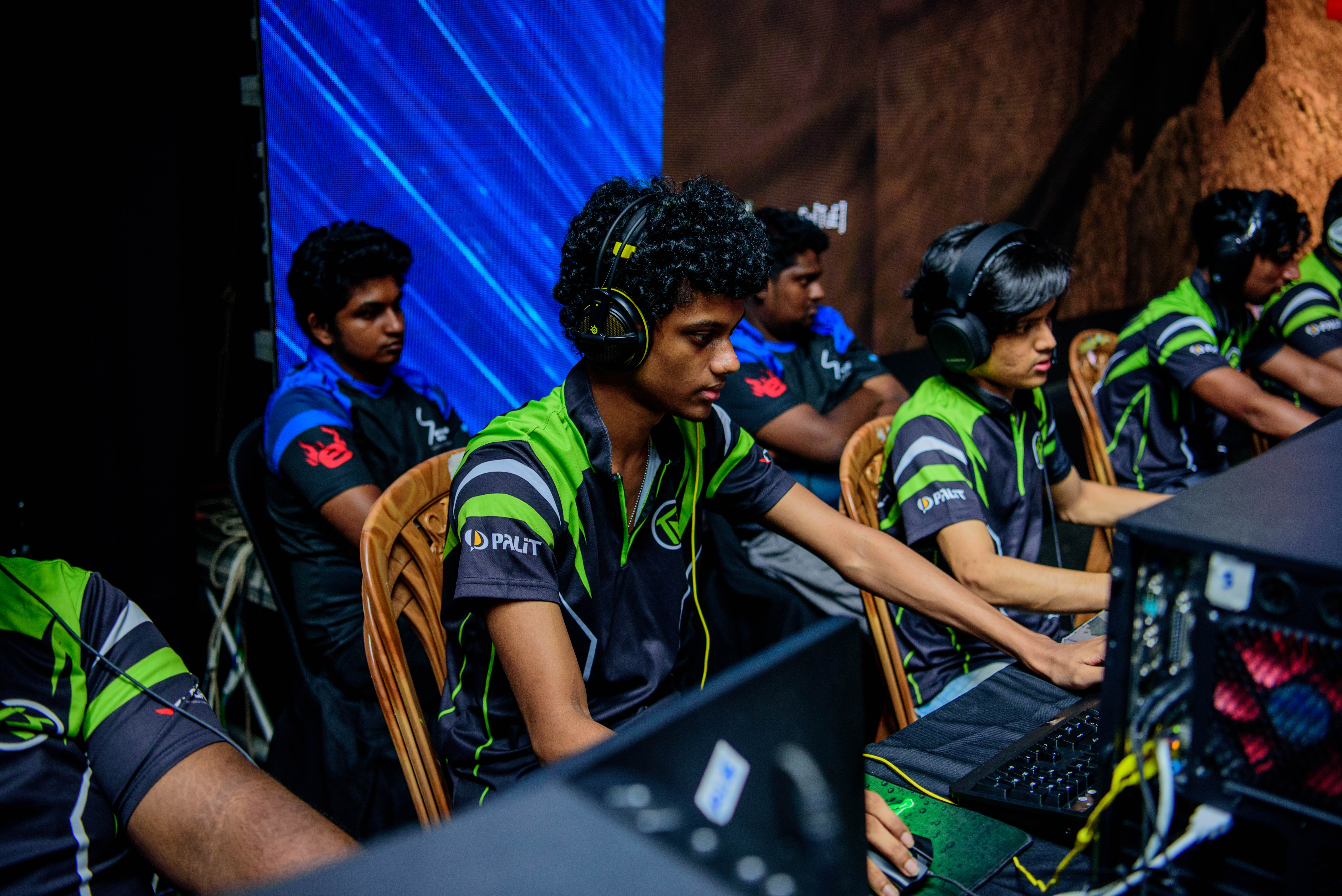 Sri Lanka Telecom, featuring SLT Broadband, famous for its low latency, dedicated and reliable broadband connectivity which is compulsory for competitive gaming, has continued to organise top-tier gaming tournaments in the country, with intense and adrenaline filled excitement. The SLT eSports Championships challenges all hard-core gamers, both individuals and clans, to take part in their mega events and go head to head in a test of skill and strategy.
Continuing their vision of expanding into regions outside Colombo, the SLT eSports Regional Challenge series of events kicks off with the first being in Kandy, with much more exciting tournaments to come. Be a part of the action and find out more details at http://www.slt.lk/esports/.