Red Bull, the internationally acclaimed energy drink, continues to empower cyber athletes in Sri Lanka through their exclusive partnership with Gamer.LK.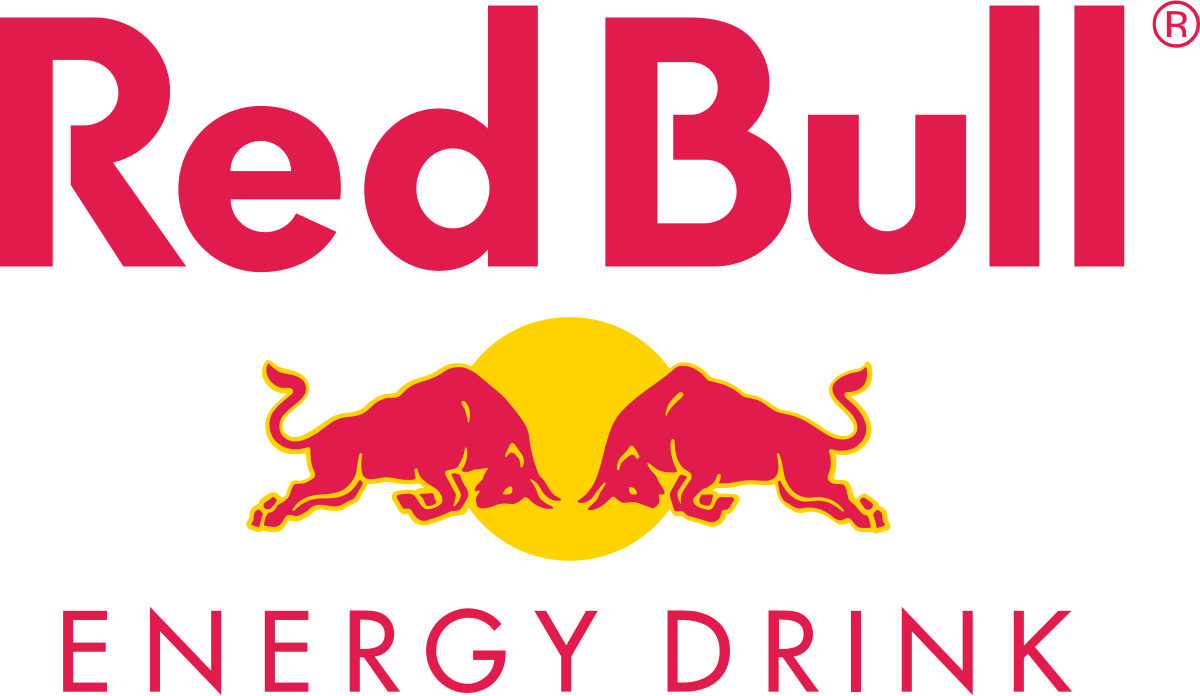 Starting out as the exclusive Energy Drink Partner at SLCG 2016, Red Bull began it's initiative to support Gamer.LK's vision to drive eSports to the masses. Sold in over 171 countries, Red Bull has the highest market share in the energy drink industry across the world. Founded over 31 years ago, Red Bull has continued to expand into new markets and territories, providing the energy needed for various customer segments and demands. In Sri Lanka, Red Bull has played a vital role in providing the energy needed by cyber athletes to pursue their gaming aspirations and become champions, thereby supporting Gamer.LK's efforts to showcase eSports and digital entertainment in Sri Lanka.
Staying true to their words, "giving wings when you need them", Red Bull has been the driving force behind many sports and activities across the world, in Sri Lanka through Gamer.LK, Red Bull has taken the initiative to provide local gaming cafes with Red Bull products and coolers to ensure that players are energized so they can maintain maximum performance and efficiency.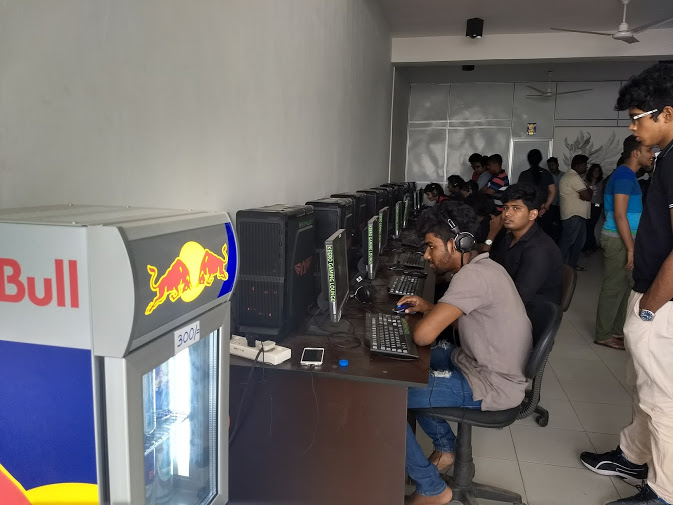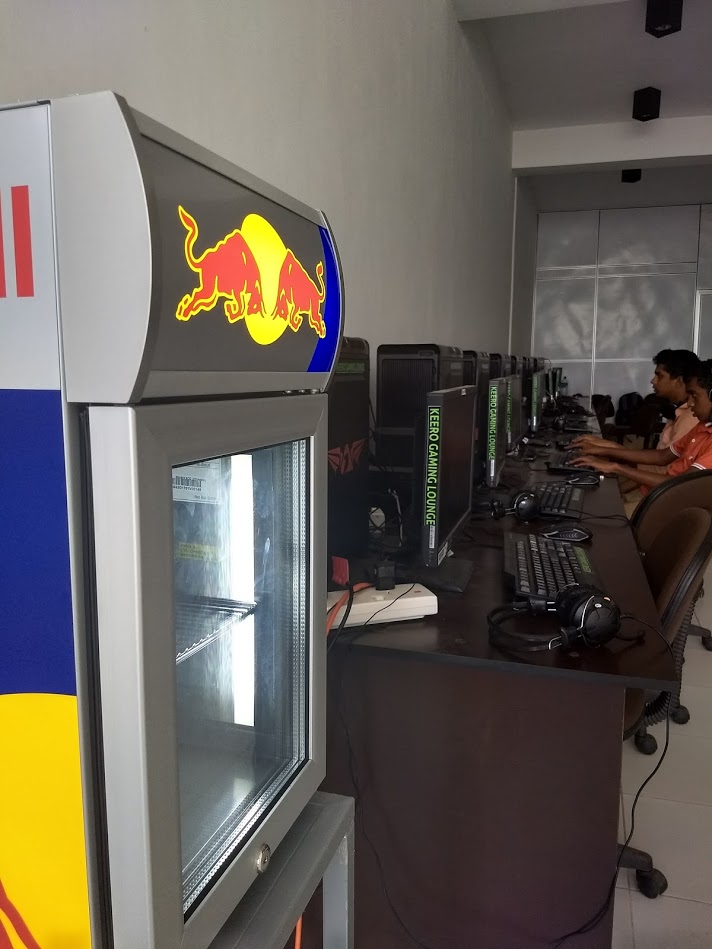 This partnership showcases Red Bull as the exclusive Official Energy Drink at Gamer.LK's upcoming events, the first of which is the Mercantile eSports Championship in July, which sees the participation of corporations in a competitive eSports setting. Extending across the online leagues organized by Gamer.LK, Red Bull will also be the Official Energy Drink partner at Play Expo 2018 – Sri Lanka's only Digital Entertainment and Technology Exhibition, which features the Sri Lanka Cyber Games and Colombo Comic Expo.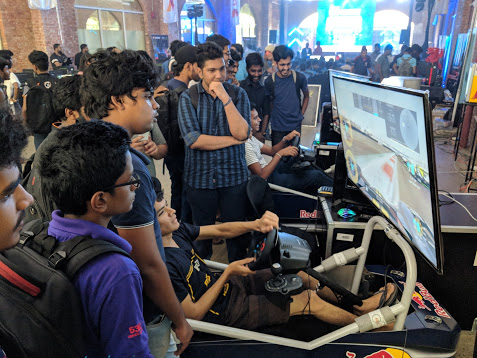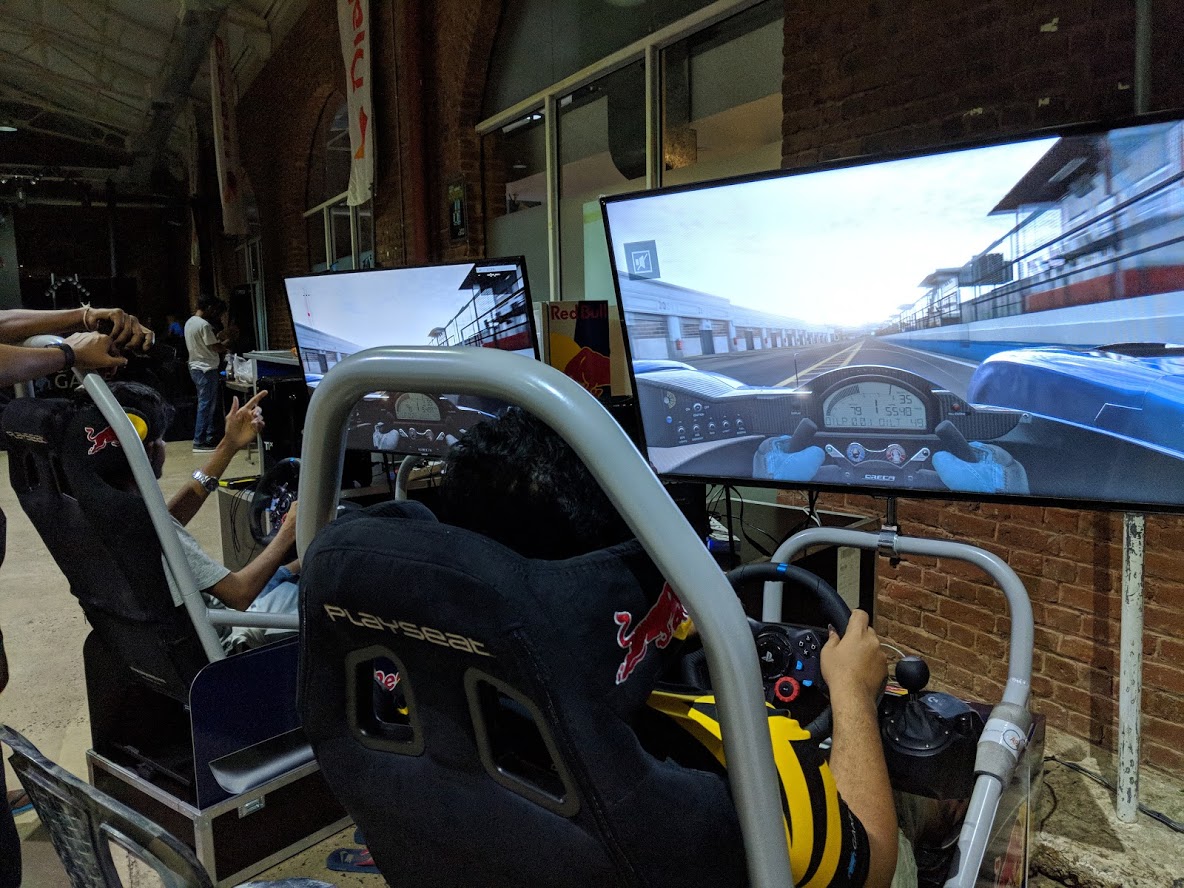 The eSports scene in the second half of the year promises to be an exciting one, so make sure you are all geared up and ready to be a part of the action as Gamer.LK and Red Bull work together to give Sri Lankan eSports the wings it needs to fly.