Inversion e-Sports gaming is a clan with immense talent and has shown a lot of growth in the eSports scene with over 20 members in their roster, so it was no surprise when they were recruited to the ranks of PnX from X3. Still a budding clan with plenty of room for growth, this clan has a lot of potential moving forward. With the movement from X3 to PnX this will allow Imex to grow even further and maybe help PnX secure a title in during the upcoming eSport Championships.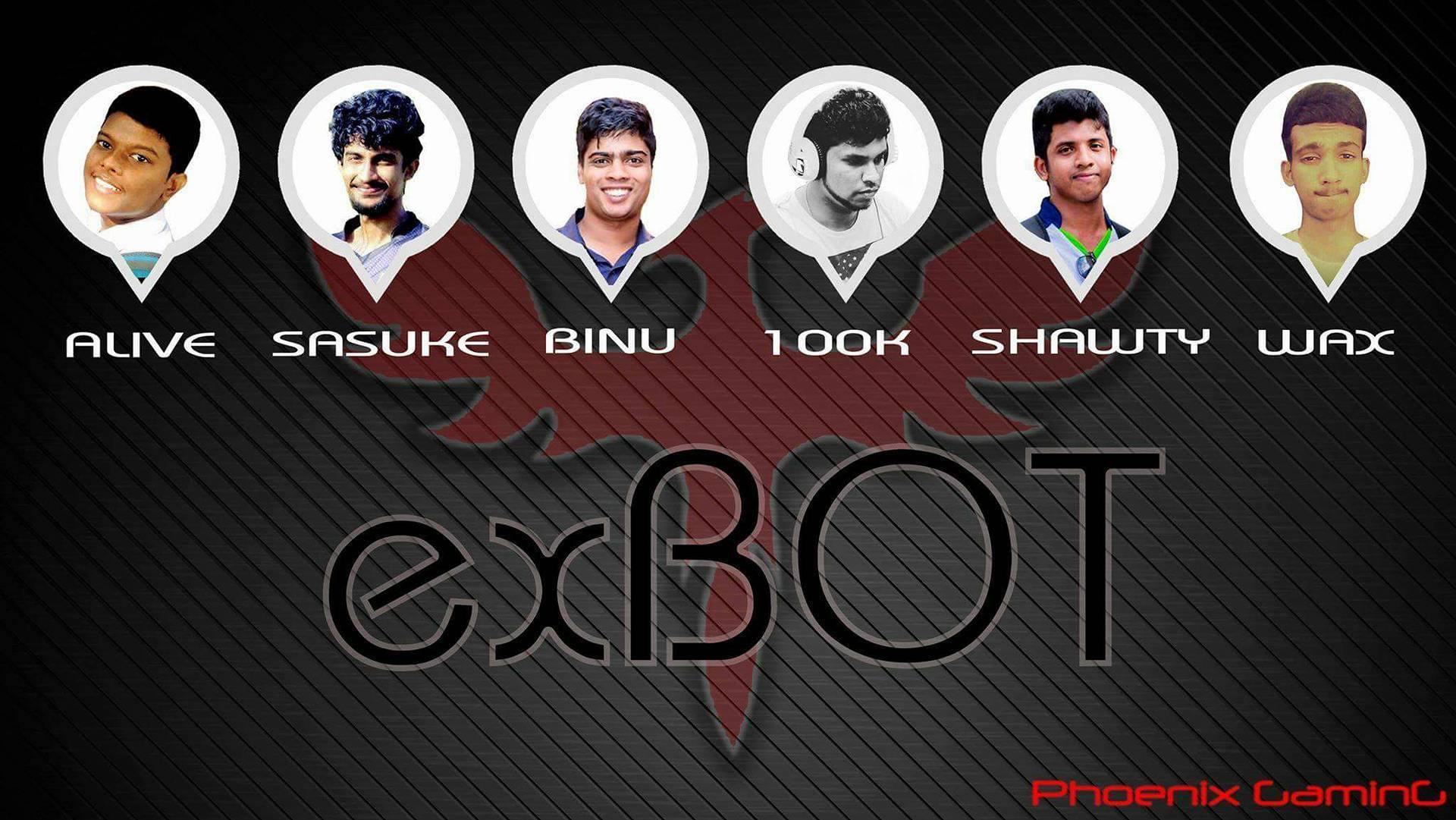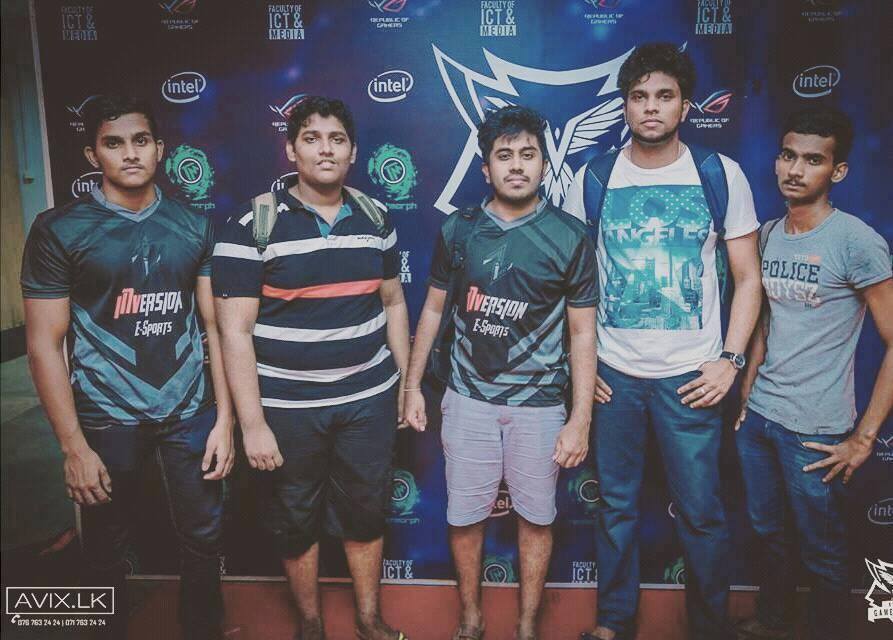 PnX is already Sri Lanka's number 1 ranked clan and has dominated in a lot of titles but one: the Call Of Duty 4 title. With recent recruitments made with the intention to increase the talent in their wing for COD 4, as well as other titles by bringing in a young team of talented individuals from Inversion e-Sports Gaming lines up perfectly with what they were looking for. Speaking to a representative from Inversion this is what they had to say;
"Joining PnX was easy since the clan and its members were very welcoming, we felt that they believed in us and so our guys were really excited to take this opportunity to perform our level best towards the victory – Sameera F!R3 Warnasooriya – Founder Inversion e-Sports Gaming
Following this we have the list of players who have now joined the ranks of PnX
Sameera F!R3 Warnasooriya
Dinuka Physx Sewwanda
Deshan M!cky Dhananjaya
Chathura MANDUKA Sampath
Tharusha A l u m :> Lakshan
Nuwan 100k Dissanayaka
Sanka Shawty Rajapaksha
Amila Sasuke Thennakoon        
Binu Kawasaki Kapugama    
Tharindu Alive Gimhan    
Isuru Wax Mahesh    
Lalinda JointLP    Perera   
Dilan Tinker Godamunna    
Ashen EmPro    Ranaweera   
Shan BoTa Fidelius        
Migara Junior Sandun    
Mesanda Mo4 Maneth        
Tilan MeZZer Kavindu             
Hasitha Deathsoul Malinga            
Shane L|unatick WijethilakeNiluksha L3Nnox Dilshan        
Naveen Xax Udaynga
Niluksha L3Nnox    Dilshan        
Naveen Xax Udaynga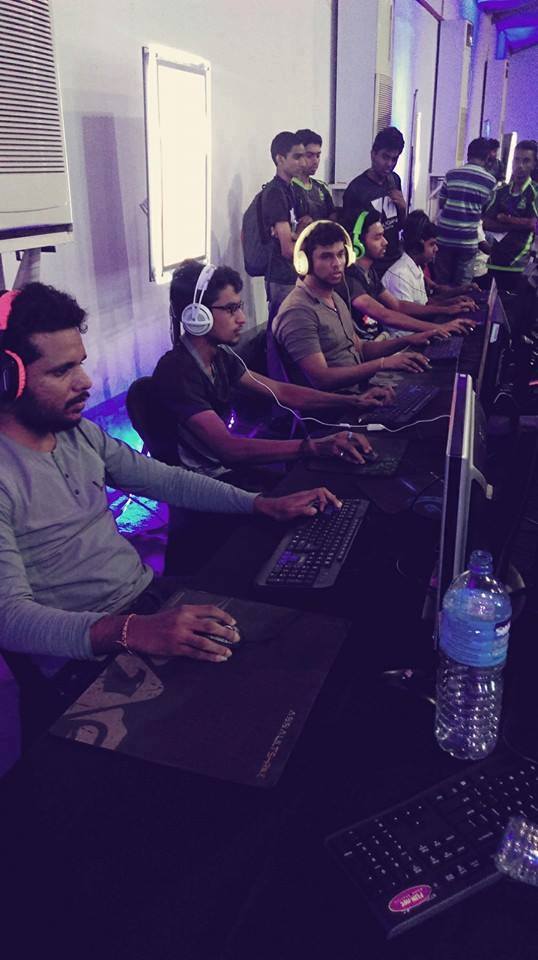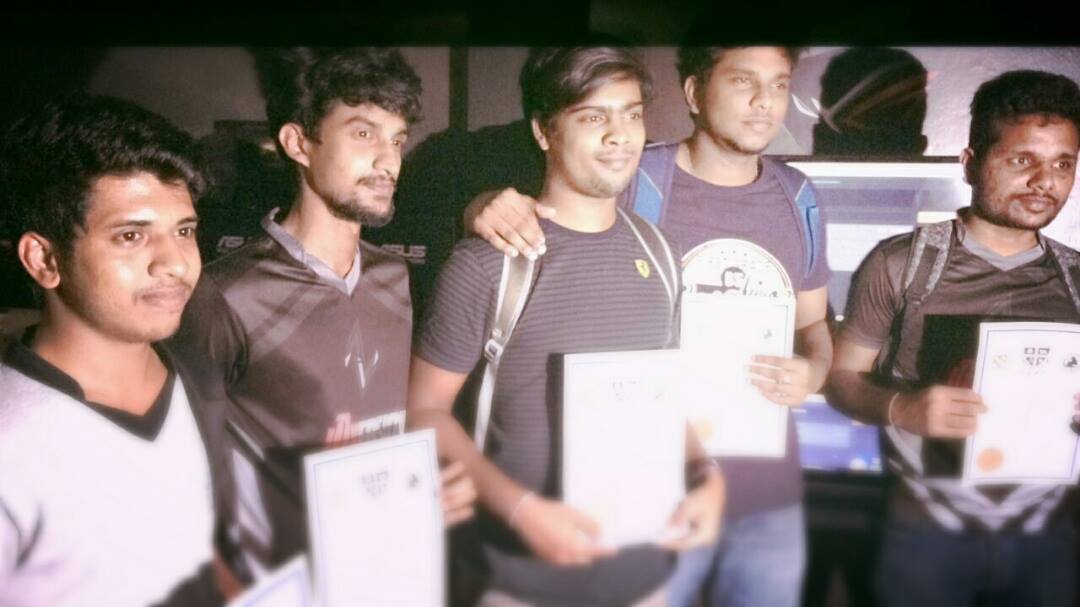 Speaking to an admin of PnX, he had nothing but positive thoughts and ideas in taking these cyber athletes  and giving them a shot at a place among the top players in the country
"For us at PnX it has never been about recruiting players for the sake of increasing our numbers, we saw something in Inversion e-sports gaming, their drive, their motivation towards the game meant a lot to us .When I first talked to F!R3 he shared a similar vision to ours,that is practicing day in and day out,and giving the game you love a hundred percent everytime you play. We believe in Inversion e-sports and we are excited to have them as a part of us." -PnX Admin Javeen
We have reached out to Xiphos eSports for a statement in this regard and this article will be updated once we receive it.
PnX are currently your leaders in the Sri Lankan Clan rankings and with this acquisition of Inversion e-Sports gaming, will it further solidify their standing and give rise to new talent to help them remain at the top of the mountain? Let us know what you think in the comments below!