With a new calendar for eSports starting in 2018 we have seen many roster changes as well as top players moving from one team to another. This time we follow the move of Sanjeewa "Peace" Abeykoon from Tech Morph team EnvyUS to Noob Alliance team Spite.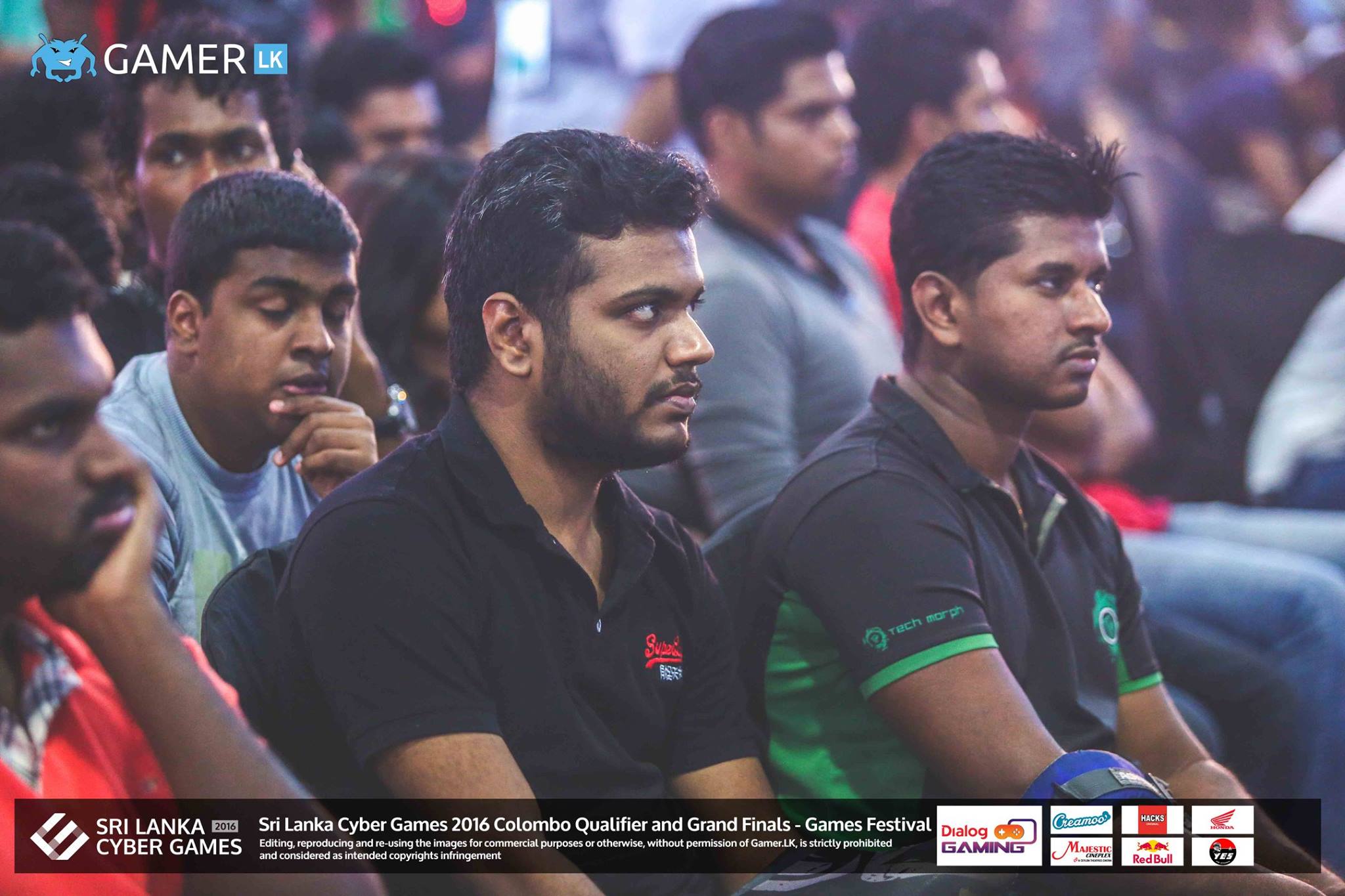 Sanjeewa has been apart of eSports for as long as it was around. Being one of the top players to have taken a spot in the roster of Tech Morph team EnvyUS and taking on challenge after challenge, growing rapidly and learning the game. Few of the achievements he has achieved over the years are
SLCG 2011 – 1st place – Team Outlaws
SLCG 2012 – 1st place – Team Outlaws
SLCG 2016 – 1st place – Team EnvyUS
Get Nailed 2012 – 1st place -Team Outlaws
Get Nailed 2016 – 1st place – Team EnvyUs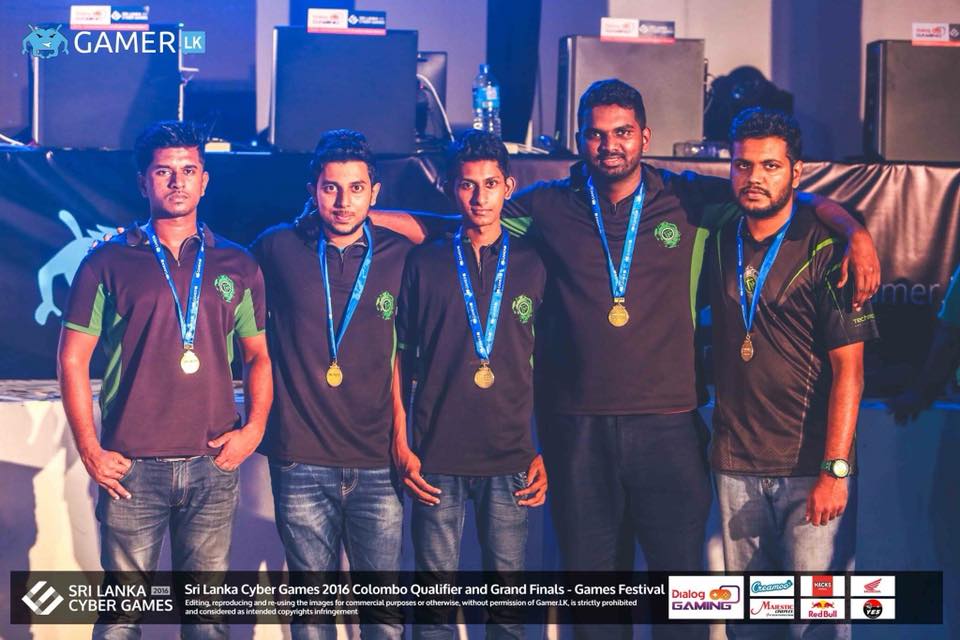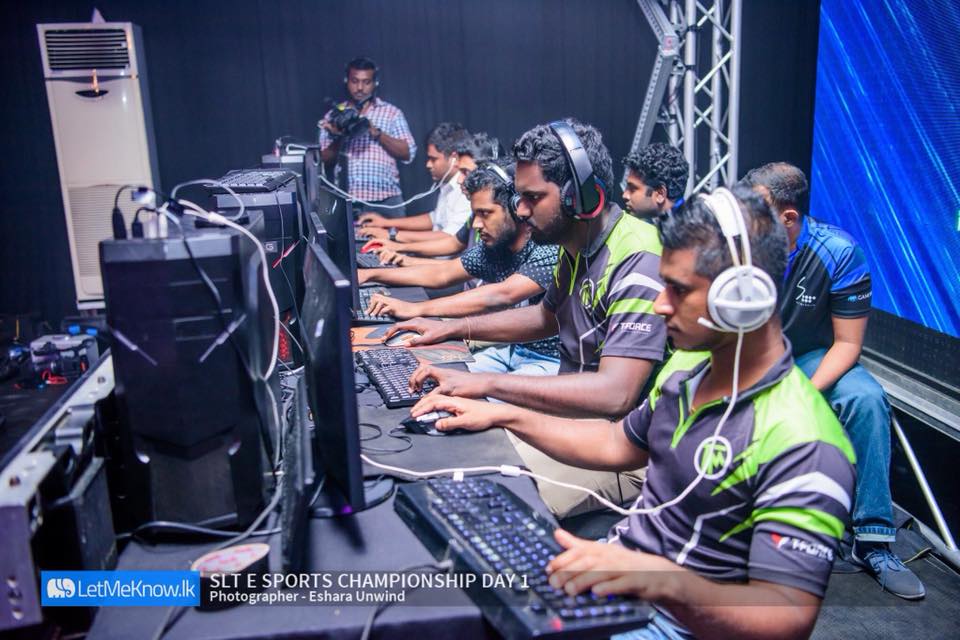 In his eyes these were the championship victories that he cherished over the past few years Having become the runners up at SLCG 2017 held last December, just falling short of another achievement under his belt, Sanjeewa had decided it was time to move forward onto new goals and is now currently working with Team Spite from Noob Alliance to further showcase his skills and talent along with grooming upcoming talent as well.
Speaking to Sanjeewa he had this message to share with everyone.
"Hello, first I would like to give a shoutout to TM. Although I have left TM I still remain good friends with them and wish nothing but the best for them. It has been a few months since I joined nA and I already have made good friends there as well. Everyone has been super welcoming. I am now part of nA Spite for Cod4 and nA Tempest for Dota 2. I thank my teammates for working around my limited availability due to  work to make time for practicing. I hope that we will be soon able start winning events for nA as I feel we have greatly improved during the last few months! Cheers! See you all at LAN!"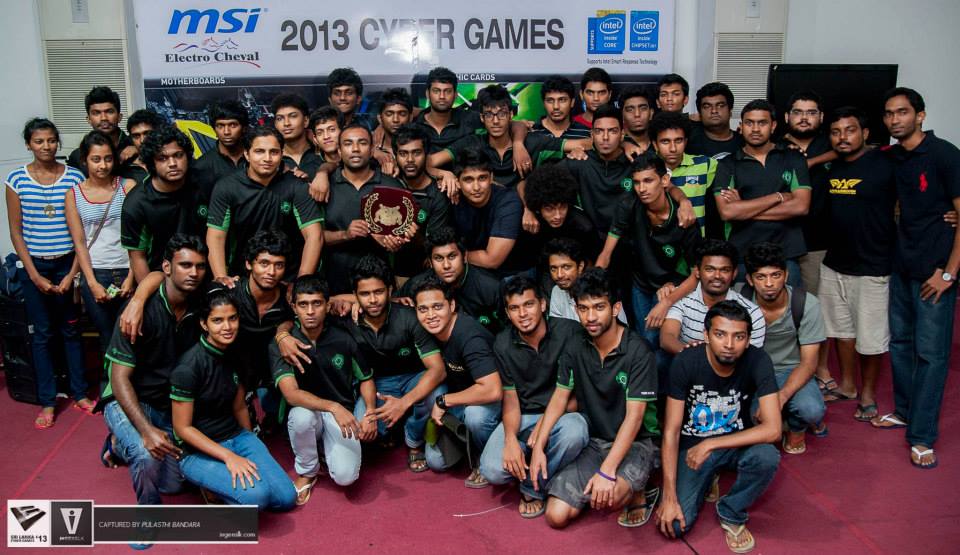 With their recent performance at GCWL we followed progression on Sanjeewa's new team Noob Alliance team Spite. The new experience in the team was evident as they, toppled numerous teams to make it to the Grand Finals of GCWL Season 10.Donning the new colors of yellow and black, Sanjeewa has breathed new life into team Spite.
Noob Alliance is a clan with nothing less than the best cyber athletes when it come to Call of Duty 4 and didn't  hesitate in inviting Sanjeewa "Peace" Abeykoon into their ranks with expectations of nothing less than victory and he brings with him a wealth of experience to guide the upcoming generation of Call of Duty players to share his wisdom and knowledge of the game that he loves and has shown immense commitment to.
Catching up with a representative from Noob Alliance this is what he had to say regarding Sanjeeva and his entrance into the clan.
"Peace has been in the scene for many years and has proved that he is one of the best cod players. Peace is known for his guidance and leadership. Peace Joining nA has strengthened the COD wing and noob alliance hopes to continue the dominant performance by Phase and Spite last year. Peace will play a key role in that."
Getting in touch with a teammate who has had the privilege of playing with him, this is what he had to share with us.
"When talking about Peace, one of the most experienced players in Call Of Duty 4, he can read the game and adjust according to the situation very fast and now he is playing alongside none other than one of the deadliest SMG players SV[TuE].I believe this combination can achieve so many great things in the future .
Peace is new to nA but now he is already playing Dota for team Tempest and Special Force for Team Spite. I think Peace can achieve so many things in the future and i wish him good luck for his gaming career  in the future." – Ruvin "Ghost" Kularathna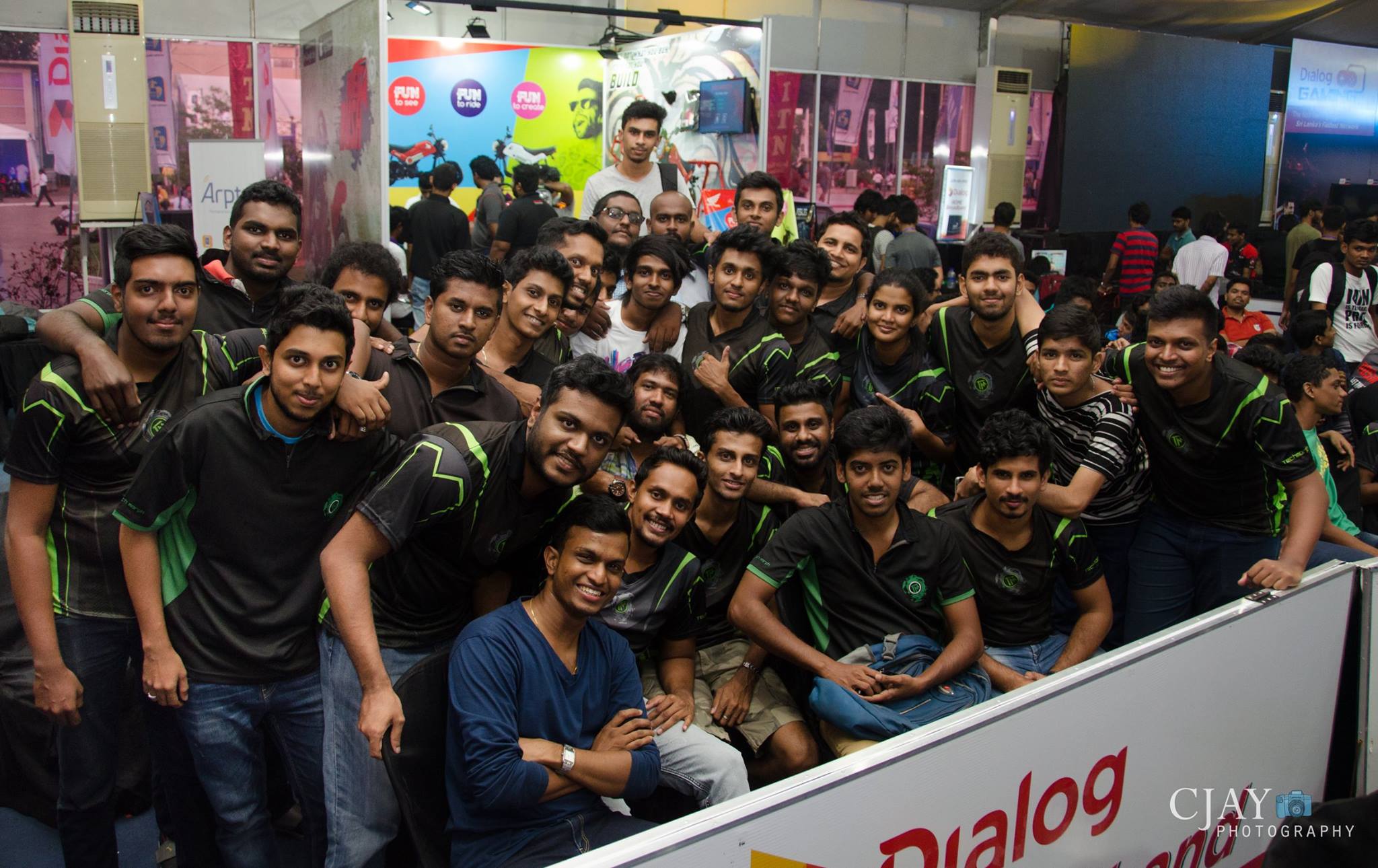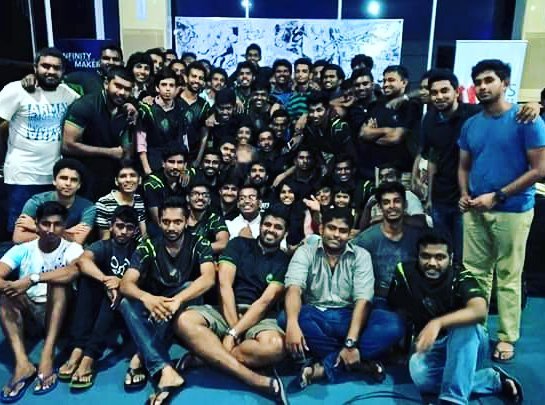 Can Sanjeewa "Peace" Abeykoon bring forth more glory with his new alliance with Noob Alliance? WIll Noob Alliance be able to retain their title as the undisputed Call of Duty champions in the upcoming tournaments? Will the inclusion of "Peace" further grow the already existing talent at Noob Alliance? Only time will tell.
Leave a comment and tell us what you think about the move Sanjeewa made.