Micro Star International (MSI), one of the world's leading gaming brands continues its market dominance in Sri Lanka as it introduced a new line of high performance gaming laptops at the recently concluded Inter-University eSports Championship – organized by Gamer.LK. The new suite of gaming laptops powered by Intel 8th Generation processors, are headlined by three models: the new GS65 Stealth Thin gaming laptop, GT75 Titan with i9 processor and GE Raider RGB Edition. MSI is also announcing a new GT83 Titan and GT63 Titan, as well as 8th generation processor updates to its GP, GL and GV lines.
The launch took place amidst the action and excitement of Sri Lanka's largest University Sports event – the Inter-University eSports Championship 2018. The launch featured the MSI GS73 laptop which was subsequently placed at the MSI experience stall at the event, with participants being able to test and feel the laptop's sheer power and capabilities.


Speaking about the launch, Mr. Nasser Liwaudeen  – Director of Electro Cheval had this to say, "This is a laptop that breaks the normal gaming laptop conventions. With the most advanced and cutting-edge technology included, makes this laptop a complete powerhouse and a definite buy for any gamer or professional looking for a real high performance in every aspect. We are extremely pleased to have launched this 8th gen high performance laptop series in Sri Lanka at the Inter-University eSports Championship. The young enthusiastic gaming crowd and specialized professionals are the audience we directly cater to and MSI is committed to provide the best experience to its users.".
Dedicated to gamer-driven innovation, MSI is the most trusted name in gaming and eSports. They have dedicated countless hours and committed numerous resources to the eSports community to support the world's most aspiring and best gamers and use their knowledge and expertise in their products in return.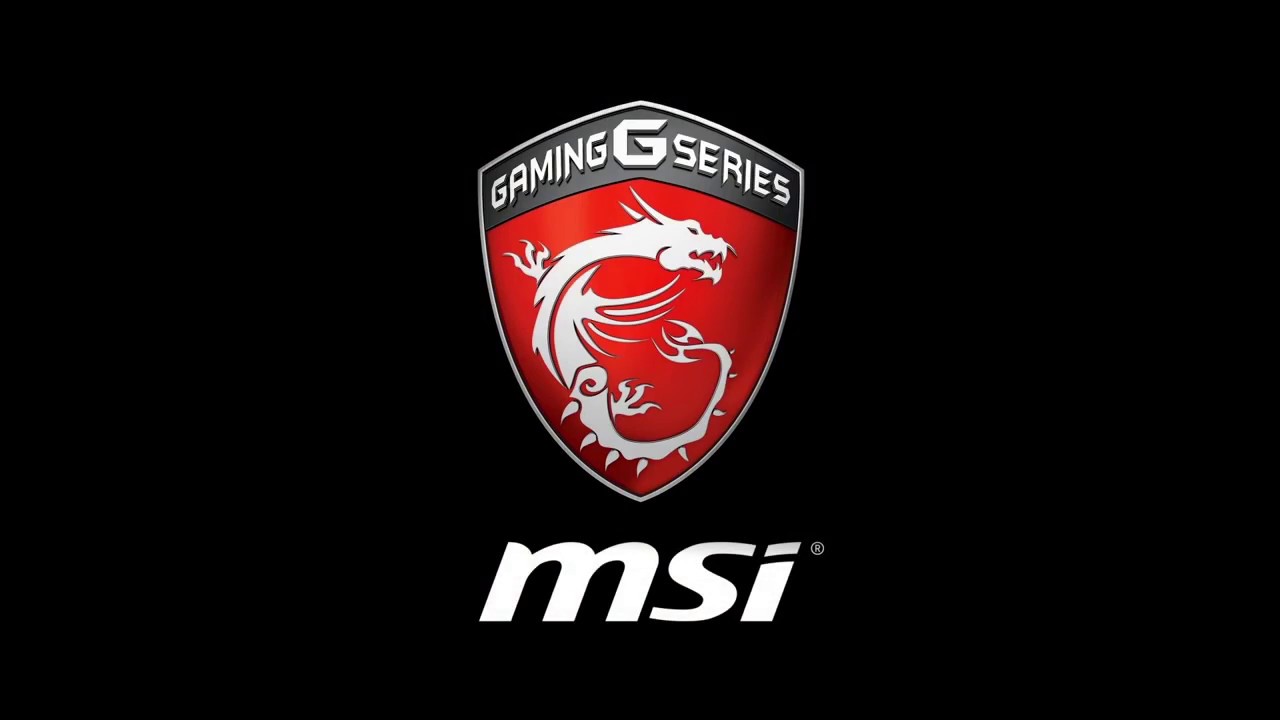 GS65 Stealth Thin Gaming Laptop
The GS65 Stealth Thin is the first gaming laptop to feature a 144Hz 7ms of IPS level display with 4.9mm thin bezels – achieving a stunning 82 percent screen-to-body ratio. To power the 144Hz panel, the Stealth Thin is equipped with up to GeForce GTX 1070 graphics and the latest 8th generation Intel Core i7 processor, which gains up to a 40 percent performance enhancement over the previous generation with a total of 6 SteelSeries. Users can customize each key and receive real-time game status through keyboard lighting. cores. The Stealth Thin also features a new per-key RGB keyboard designed by
GS73 & GS63 Stealth Processor Updates
In addition to the new GS65 Stealth Thin, MSI's entire Stealth line is also getting upgraded with the newest processors. The new processor improves performance by almost 40 percent compared to the previous generation.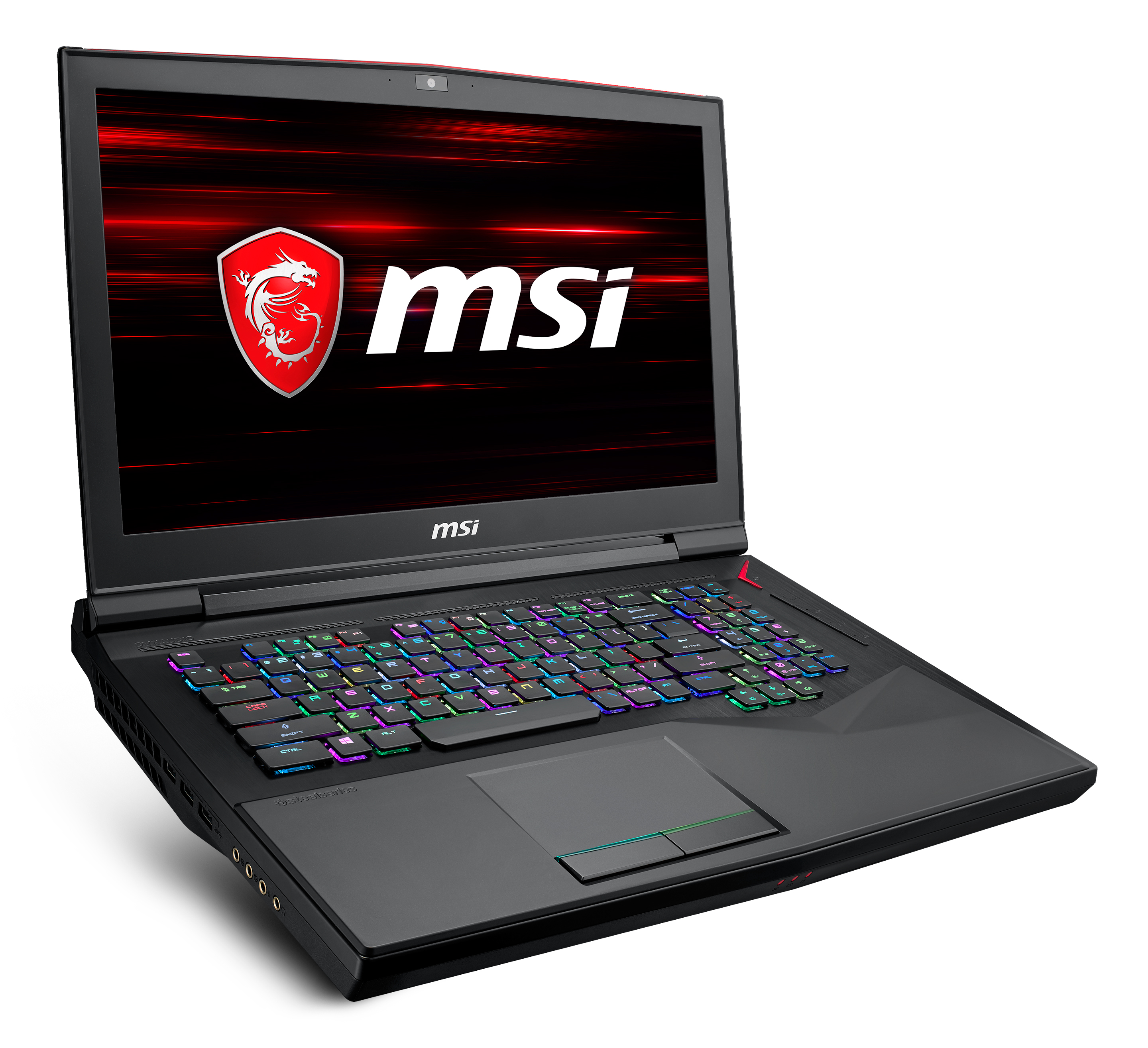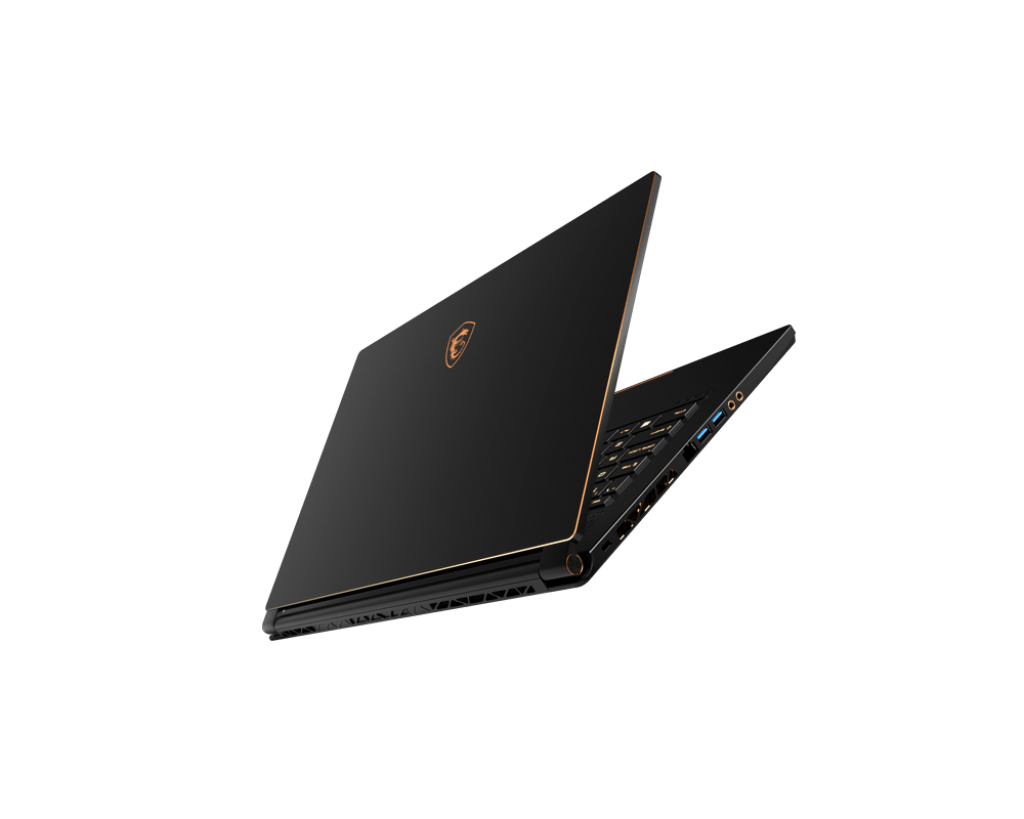 GT75 Titan with i9 Hexacore processor
With the introduction of the latest 8th Generation Intel processors, the GT series is taking one step further by featuring the world's first Core i9 overclocked processors in a gaming laptop. Together with NVIDIA graphics and mechanical keyboards, the new GT series pushes performance beyond its limits and offers uncompromising desktop gaming experiences for casual and pro gamers alike. In addition to the updates to the GT75 Titan, the GT83 Titan and GT63 Titan are also getting updated with the latest 8th generation processors.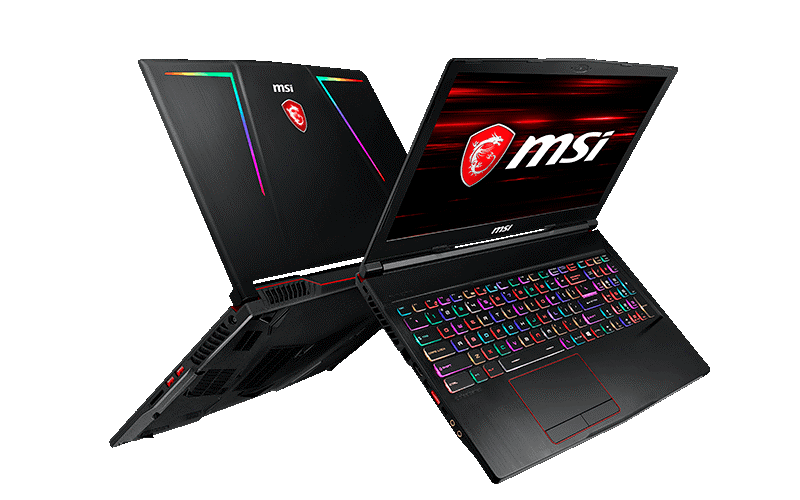 GE Raider RGB Edition
The GE Raider RGB Edition is configurable with up to the latest 8th generation Intel Core i7 processor and up to NVIDIA GeForce GTX 1070 graphics. Additionally, the Raider can be equipped with up to a 120Hz 3ms Wide-view or 4K IPS-Level display.
Electro Cheval are the authorized distributors for these 8th generation high performance gaming laptops while Winsoft Technologies are the authorized partners.