In all competitive sports or in this case eSports there will always be great rivalries, just like Navi vs Alliance or in Sri Lanka we have Death sentence vs The Kade. Every sport has 2 teams that stand at the top and dominates the competition. The Get Nailed Overwatch League has seen a display of amazing talent as well as the rivalry between PnX Team Syndicate and Noob Alliance Team Blackwatch who have fought their way into the final match of the tournament.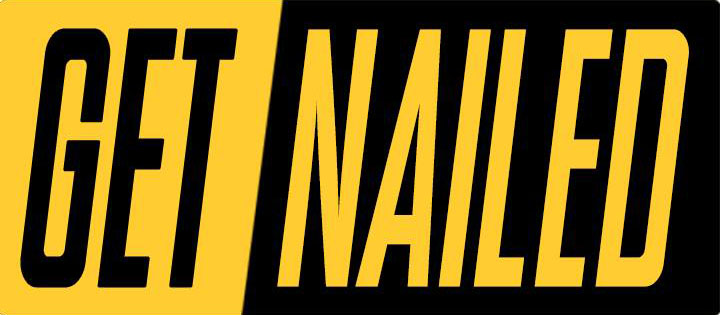 In a previous skirmish both the teams faced each other during the semi finals of the Get Nailed Overwatch League which saw PnX Syndicate coming out on top with some well coordinated plays as well as communication throughout. Blackwatch had a tougher task getting the synchronization going and having some communication issues down the line as they had a few new recruits in the team. Noob Alliance Blackwatch ran with their comfort picks choosing to go with Soldier 76, Pharah, Junkrat and Reaper as DPS (damage per second); Rein, Winston, Zarya and Dva as the tanks and finally Mercy, Ana and Zen as the healers/supports. In response to this we saw syndicate running Soldier 76, Pharah, Widow, Mccre and Junkrat as DPS with Reinhardt, Winston, DVA as tank and finally Mercy, Ana, Zenyatta and Lucio as supports.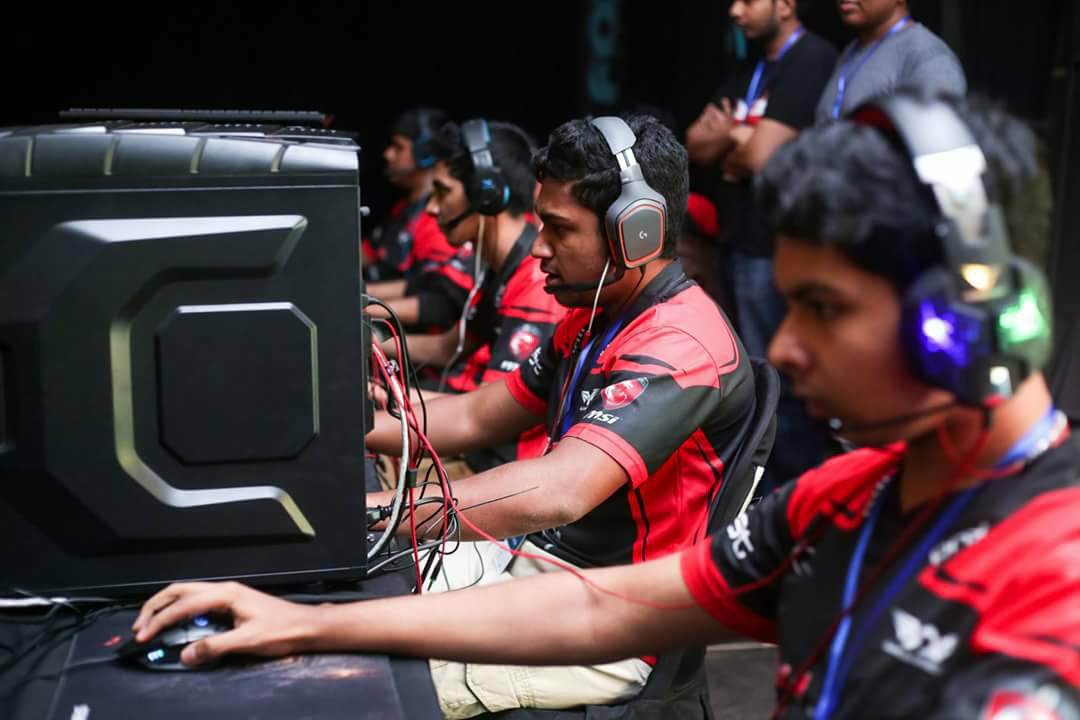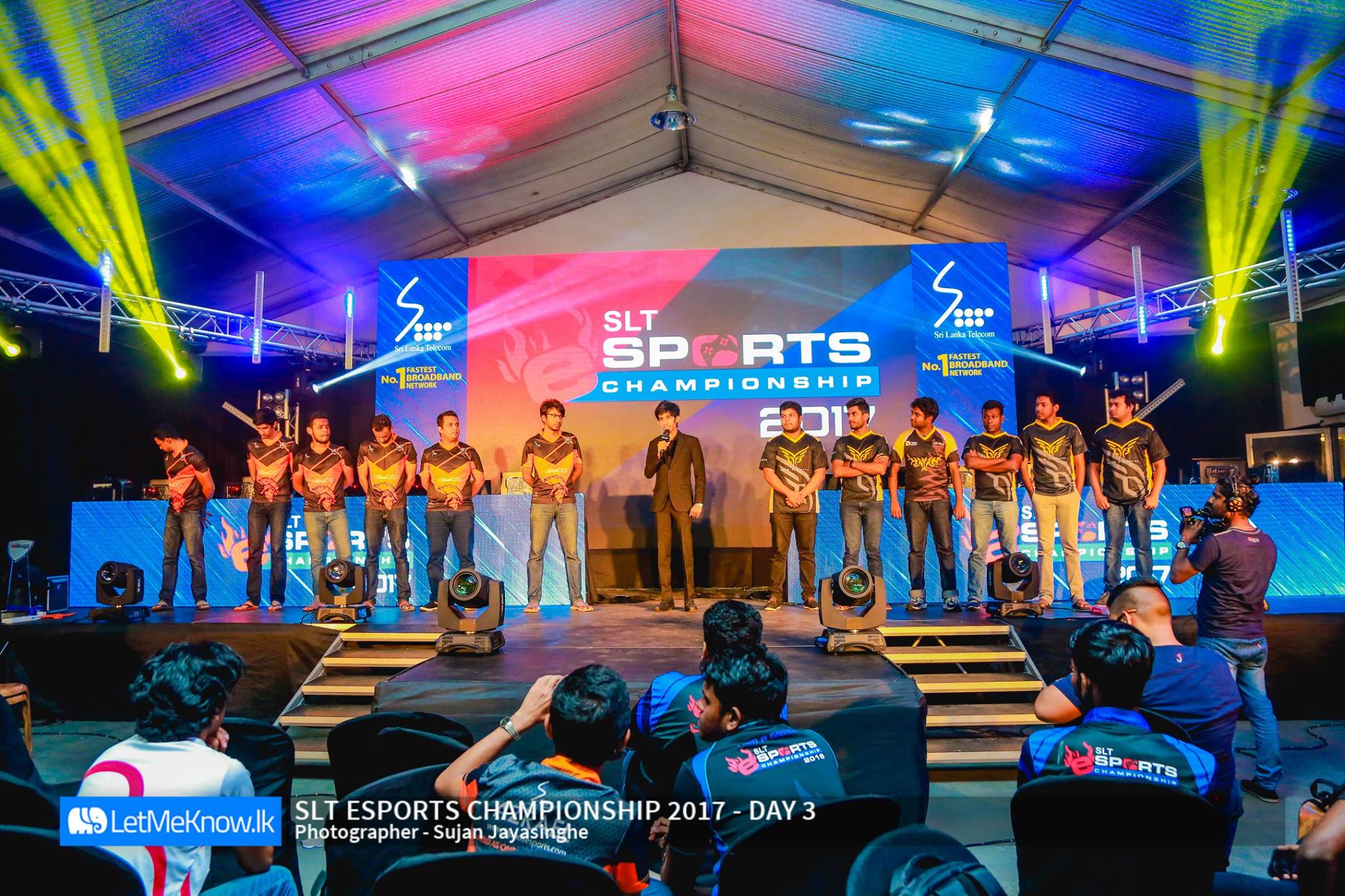 Catching up with the 2 captains Ruvinda "Falca" Ranaweera as well as Nishal "Nishastic" Ranaweerasinghe, we had a short conversation in regards to growth of Overwatch in Sri Lanka and their expectations for the Grand Finals!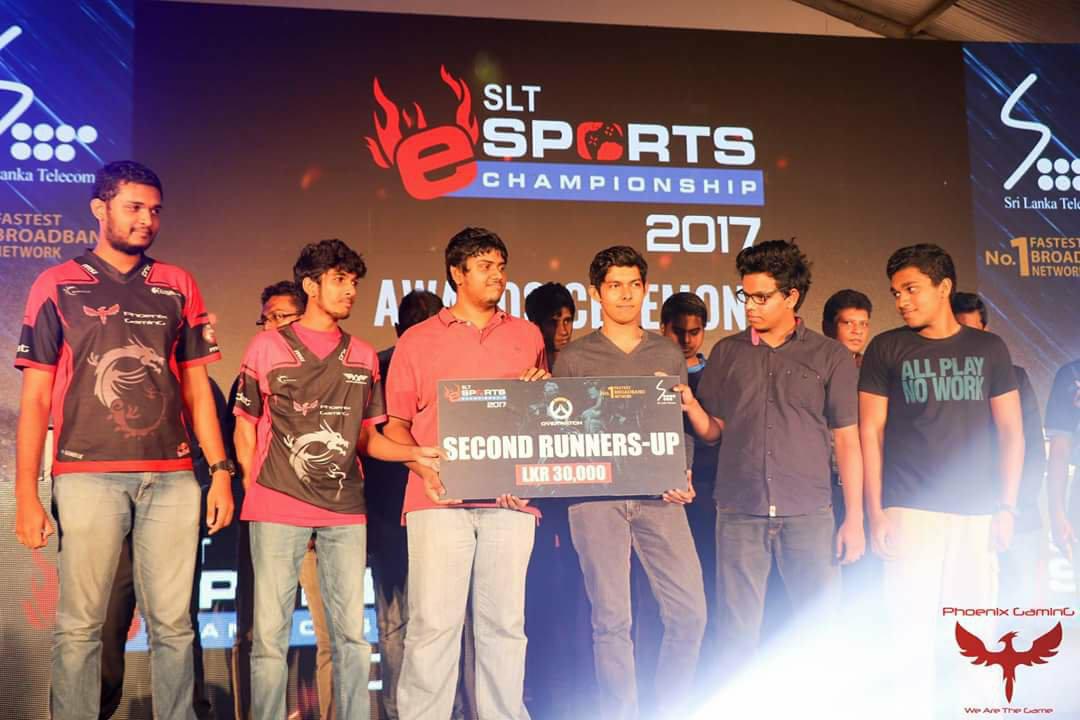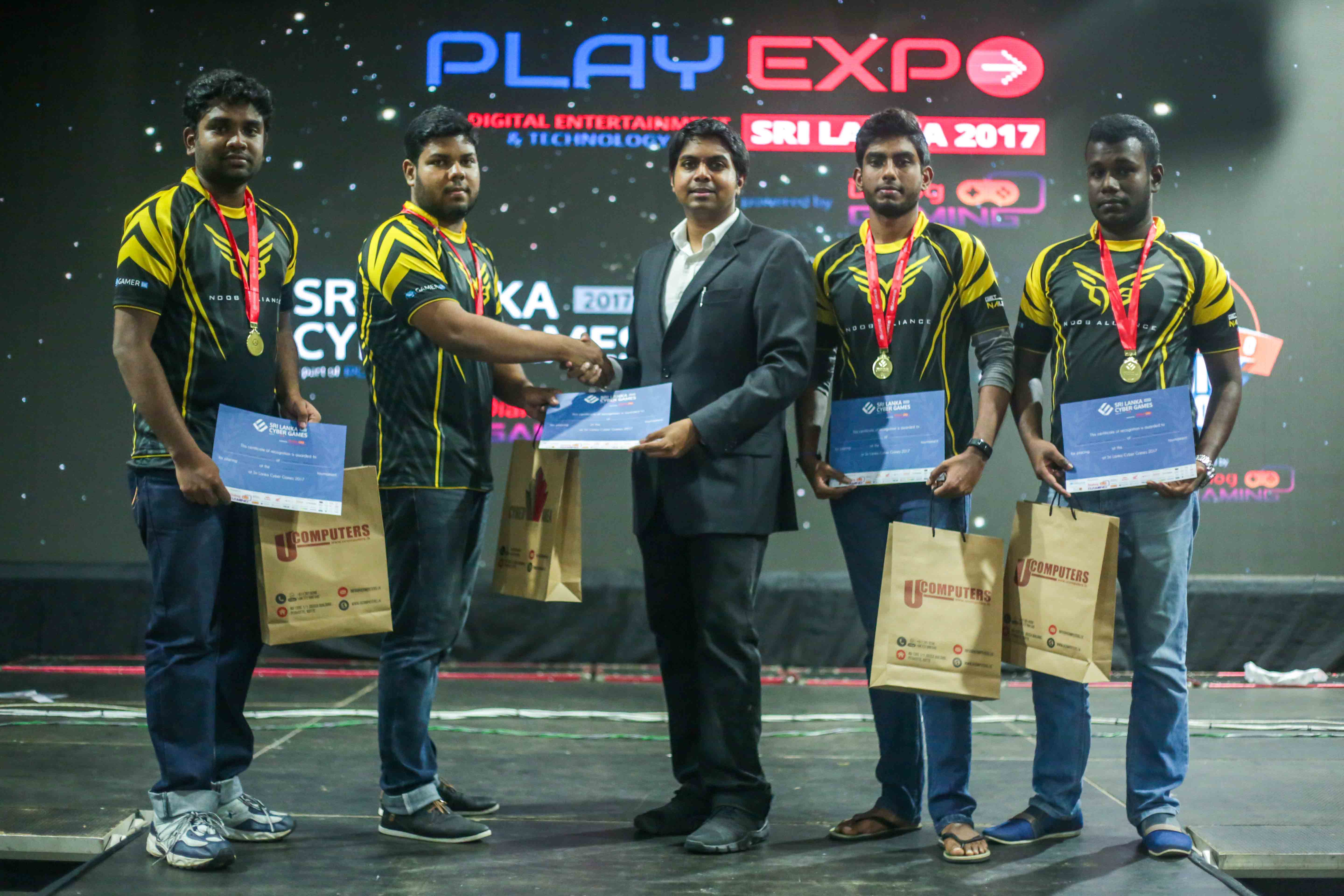 1.How has this year treated you when it comes to the competitive Overwatch scene?
Ruvinda
Get Nailed is the first tournament of the year competitive Overwatch wise, so its too early to say much, but many tournaments are ahead this year and we hope to play most of them.
Nishal
It's too early to say since Get Nailed is the first tournament of the year but till now we've had a good run.
2. Are there new teams that are showing potential from this tournament?
Ruvinda
Considering new teams X3.INSAYN showed some good potential.
Nishal
Well for now Team INSAYN has shown a lot of potential after beating last year's third ranked team.
3. How were the preparations coming into Get Nailed Overwatch League 2018?
Ruvinda
Well we only actually practiced for like a week due to tight schedules, since most of us started new jobs after just finishing campus last year.
Nishal
Personally I started playing League Of Legends which took a lot of time away from Overwatch but once my team threatened to bench me I threatened to shoot them, and later they were forced to play with me.We have practised a lot focusing on our team comps and strategies as much as we could and building our synergy.
4. What changes have you seen within yourselves in the past year?
Ruvinda
One of the key aspects of the game is communication, I think each of us have developed much better ingame communication now.
Nishal
To improve our team synergy and strengthen our friendship we have decided to communicate through memes.
5. Are there any new member who have joined your team since last year?
Ruvinda
Yes, two of our core players had to be replaced due to unavoidable circumstances, that is Fifty replacing Sukiribole as a healer and Ppeekkxxell replacing Jonaboy as secondary tank. Stifmeister played for us as a sub through SLCG and later joined Team Catalyst.
Nishal
As for new members we have recruited our long time 30fps quick play friend Himanshu "Falsegod" Rajinda and former Rival and mimilord Shalitha "Acelord" Chandraratne.
6. How has the Overwatch competitive scene changed over the last few years?
Ruvinda
I have seen some good teams get disbanded last year which was unfortunate, but i have also seen some new teams come together to play very well. Even though the number of teams does not seem to be increasing by much, there are a lot of new players
Nishal
Teams have been gradually improving over the years but there is still abit too much focus on solo plays and not enough team coordination.
7. What was your favorite moment during the tournament?
Ruvinda
Moment that i booped from behind to get a 4k and a demech from Prebashans selfdestruct to secure the win on illios against Catalyst
Nishal
I think it has to be the moment on Temple of Anubis when I was 2v5(ish) with Dogam and I managed to get a good Earthshatter to turn the fight around and secure kills until the rest of my teammates arrived to capture the point.
8. What can we expect from you guys in the finals?
Ruvinda
In the semifinals we definitely had some misplays and synergy issues due to new players, I think we have fixed those issues now and gained our confidence back.
Nishal
We hope to play at our best and to repeat our previous result
9. What advice would you give the newer teams?
Ruvinda
Swap roles between players until you find the best pick for each player and the best team comp for your team, and keep practicing.
Nishal
Get Into a Team oriented mindset because you are not playing this Game alone.Understanding the importance of teamwork and being Dedicated is what is really important.
10. What message do you want to share with the opposing team before the showdown on the 16th?
Ruvinda
We're not done yet, hope ur ready 😉
Nishal
#2ez4BW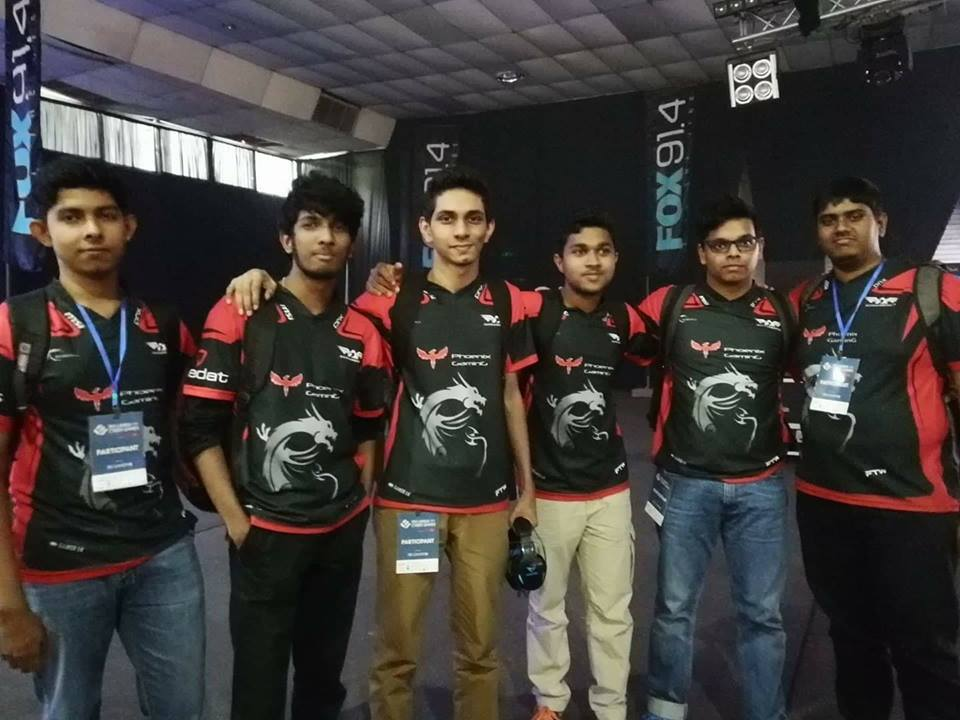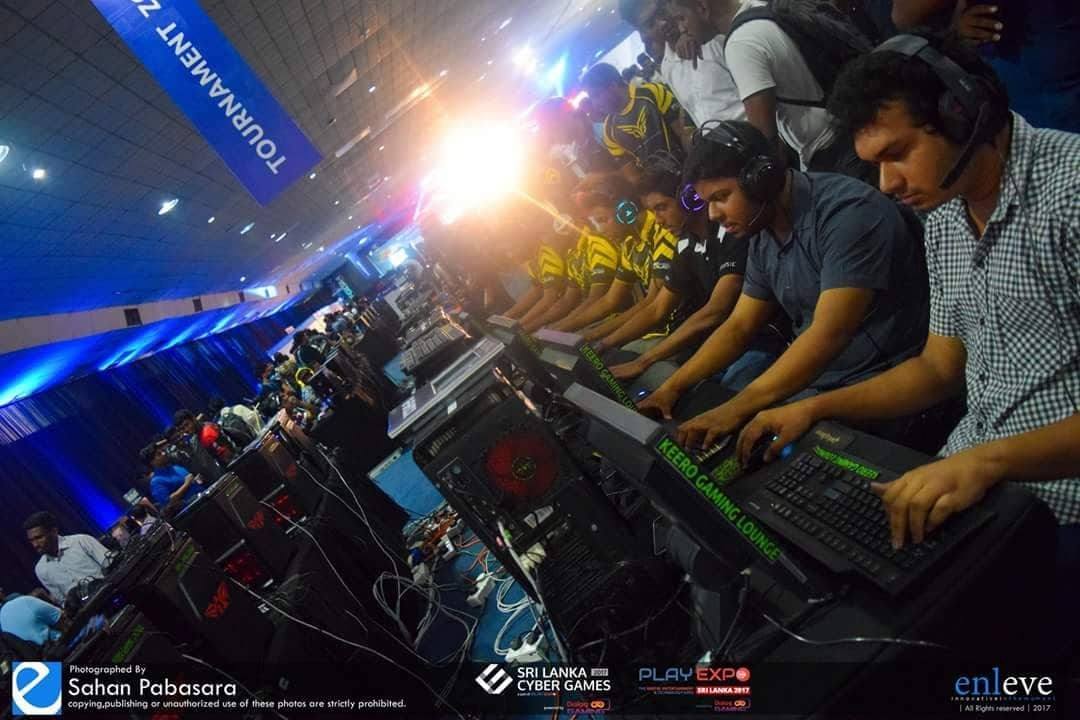 The stage has been set and the final words have been shared, will Noob Alliance team Blackwatch be able to redeem themselves after falling short against team Syndicate in the semi finals? Will Pnx team Syndicate prove to be too strong with their experienced lineup?Make sure to join behind the team you want to support and catch the action tomorrow at 10.00 pm. You can also catch the live stream of the action which will be done by Gamer.LK.Be there to witness a final to remember!