Noob Alliance who previously recruited "Ghost Warriors" into their ranks, continued their recruitment spree recruiting 10 players from Tech Morph across multiple titles, causing much uproar in the community. This series of recruitments  created quite the discussion and source for controversy in the community and with the information provided we hope to provide some clarity into how these decisions were reached by the players and bring you all sides of the story.
Team EnvyUs is one of the top Call of Duty 4 teams in the country and has been one since the team formed. Since its inception EnvyUS had always been a part of Tech Morph and one could call them their pride and joy. With esteemed veterans such as Harry "Distant" Manoharan and Mohamed "Rocker" Zaid having fought out numerous battles and coming out on top for quite a lot of titles in the Call Of Duty arena. Providing a small background into what EnvyUS has achieved.
1-GCWL 2016 Champions
2-GET NAILED 2016 Champions
3-SLCG 2016 COD4 Champions
4-GCWL 2017 Champions
5-SLCG 2017 SF2 Champions
6-SLCG 2017 COD4 Runners-up
Under the leadership of Harry "Distant" Manoharan, this team was a force to be reckoned with, having a squad of extremely experienced players such as Isuru 'Peace' Abeykoon,
Ashen 'Sydn' Malshan, Udara 'Kitty' Neji and Imalsha 'Thunder' Peiris who were a part of the team during these achievements. The shock of this high-profile team leaving the likes of Tech Morph to don the colors of Noob Alliance created a storm of accusations on social media with somewhat slanderous statements and harsh criticism being exchanged even by prominent individuals in the gaming community, leaving many to wonder what the truth behind all this was.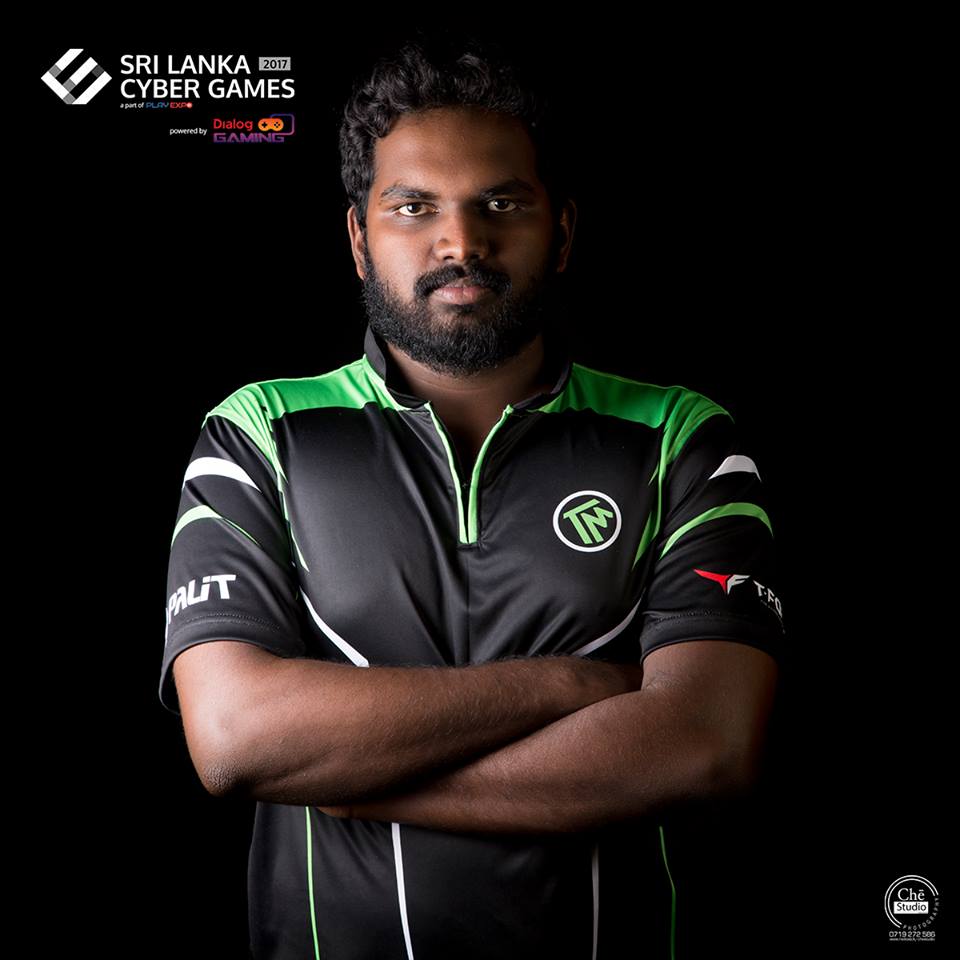 In order to find out the truth behind the accusations being made, including the players being offered various incentives (such as VGAs), we not only spoke to Harry 'Distant' Manoharan but also to a few other talented individuals who along with Harry moved into the ranks of Noob Alliance. Getting his thoughts on what actually happened and why he made the decision to move away from his long time home at Tech Morph, this is what Harry had to say:
"First of all the main reason why I joined nA was I needed a change in my environment . From my point of view the structure and the way things are being handled at n00b alliance is really professional. Also some of the best Call of Duty players are at nA whom I can play alongside. So these are the major reasons I joined nA. They didn't offer us anything like VGAs or any physical material as such. Besides, if we by any chance chose to accept such other offers like some say, we might have been in some other clan by now. Ok. Now coming to why I left Tech Morph. Honestly to say I was bonded by heart to TM. The support from each and every member was the major reason I was able to win the COD4 title in 2016 and the SF2 title in 2017. Though many clans approached us to join them, I didn't have the slightest idea of leaving Tech Morph. However things did change and I had to leave due to certain  reasons which cannot be pointed out here. We were lacking a player to fill a slot in our team, so when nA approached us I definitely knew I could get a good skilled and decent player for us. Also my teammates Lucifer and Nemesis are highly skilled players who with a little push could reach the top easily. So I had to make the tough decision and here we are starting our new journey at n00b Alliance.
I heartfully thank and wish Tech Morph the best of luck in the future." – Harry "Distant" Manoharan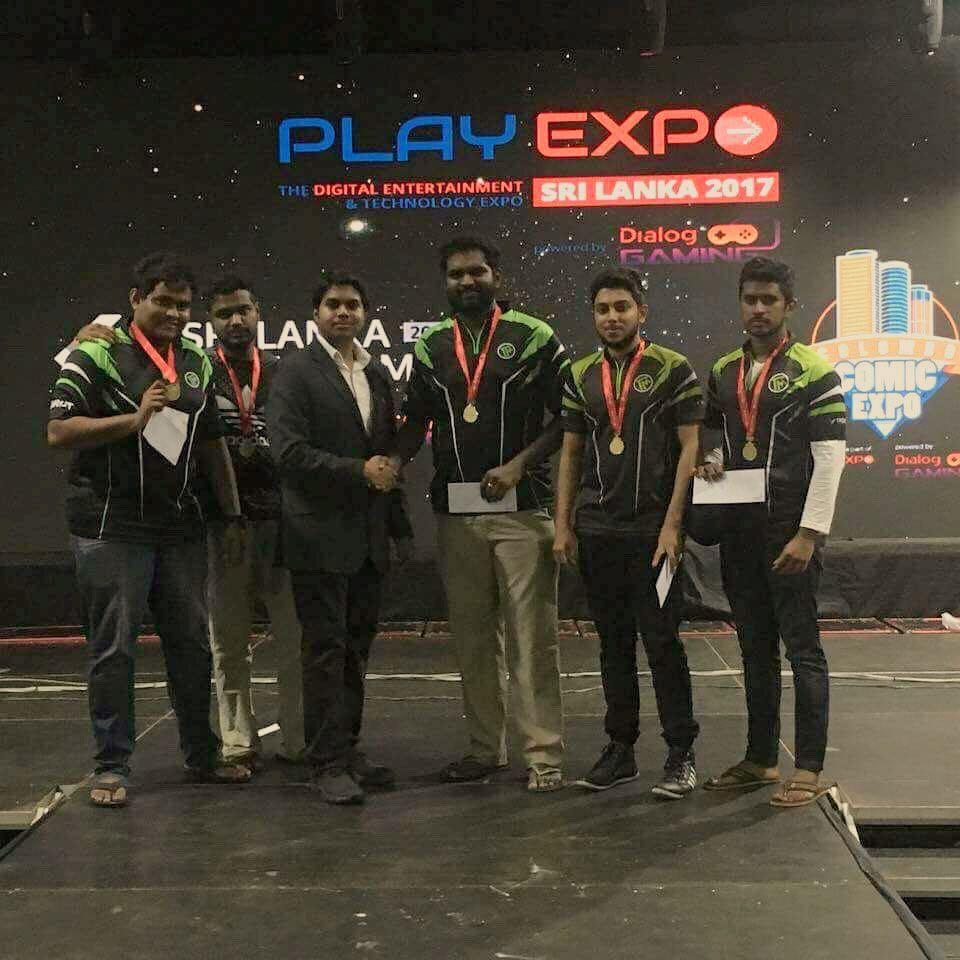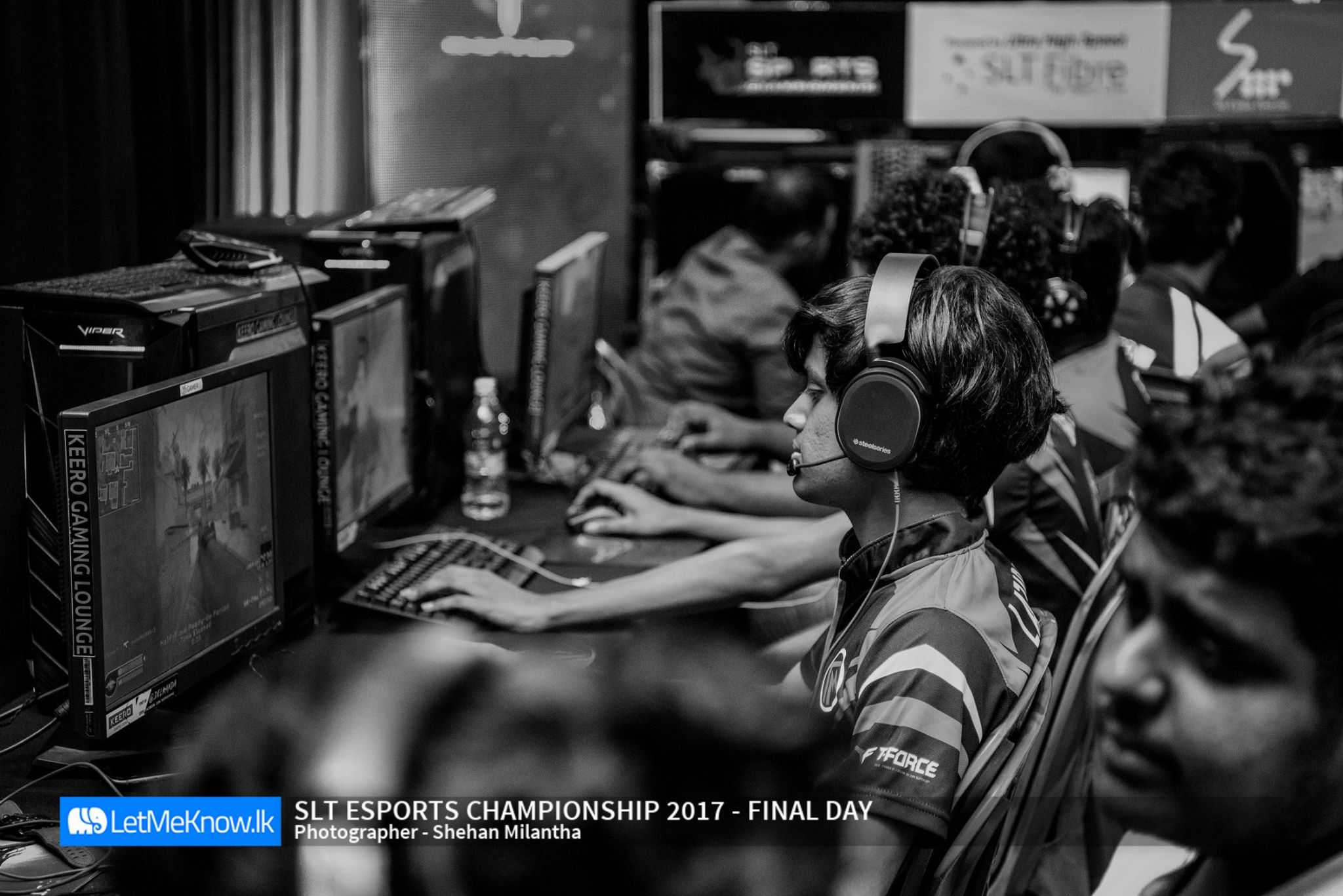 Following up with the recruitments we managed to speak to most of the individuals who shared their views on exactly why they moved from Tech Morph to Noob Alliance trying to shed some light on the reasoning behind their movements and clear the allegations made against them.
This time catching up with a famous figure and veteran FIFA player we spoke to Akeel "VeNoM" Ameerdeen sharing his thoughts on the decisions made by him and what he expects of himself and Noob Alliance moving forward.
"First off to clarify I didn't have any kind of treatment in that sort where I was provided with any physical compensation from nA for leaving Tech Morph. As an individual player I think nA will give me the right guidance to excel more on the game and there are incredibly skilled players in this clan, with their support I think I can achieve my target. If you want reasons for why I left , here are a few.
1: Players in TM were less motivated to play and they do not put the effort to learn or become better at the game. With this kind of environment it's very hard to maintain the mentality needed to win at the game rather than just participate.
2: I just needed a push to think outside the box in the long run and timely nA Admins approached me,only thing which refrained me from switching was the friends I acquired in TM, they're almost like my brothers, I knew this was my only breakout way and I took my opportunity" – Akeel "VeNoM" Ameerdeen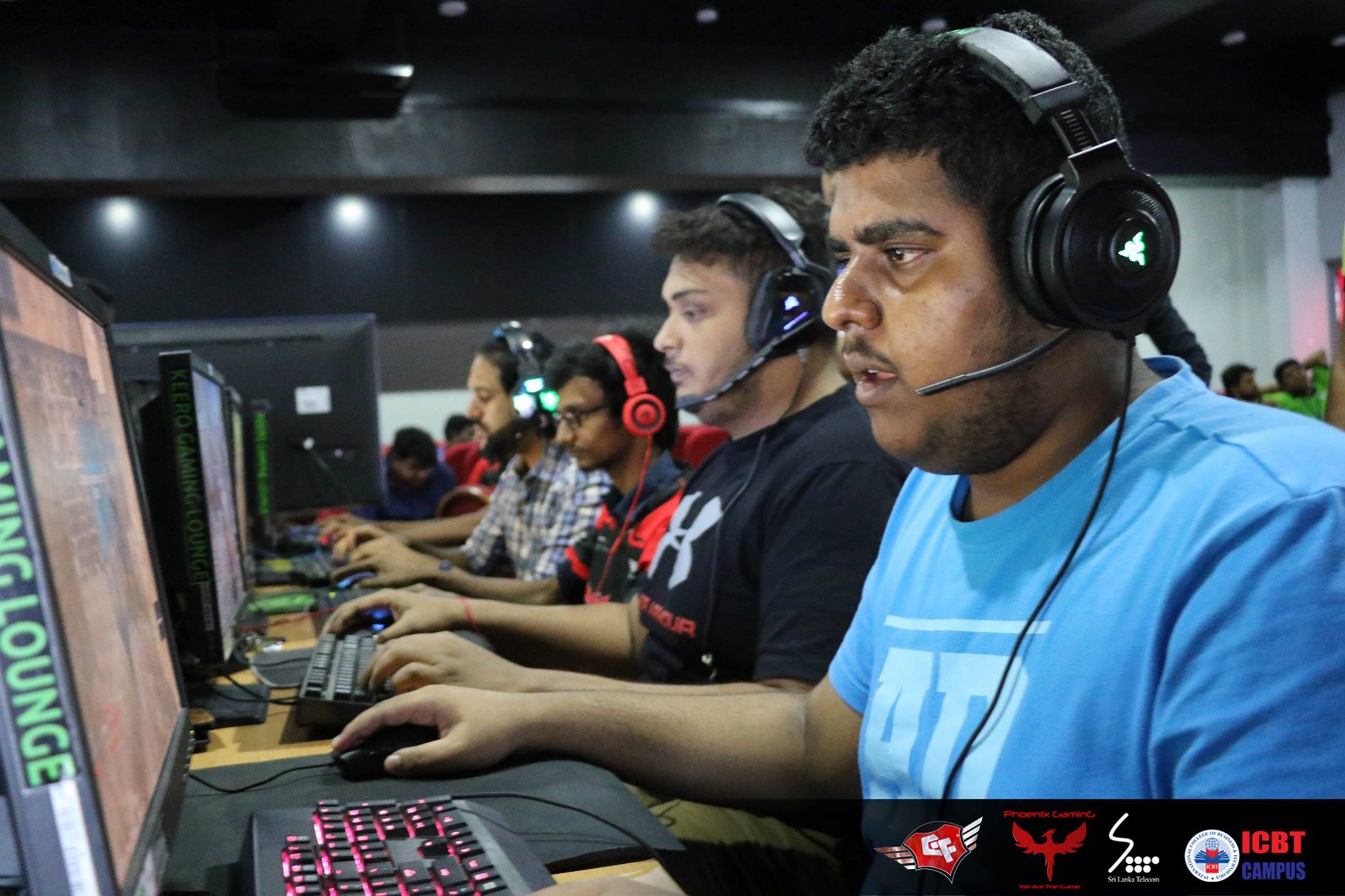 Moving forward we caught up with representatives for both the League of Legends and CS:GO from Tech Morph who recently joined Noob Alliance along with Harry and Akeel.
The players had this to say regarding why they chose to move forward with Noob Alliance to achieve their future goals and whether Noob Alliance offered them anything for joining the clan.
"No, We made a decision to join nA of our own free will and we're thrilled to be a part of Noob Alliance. If we want to climb up the ladder in CSGO I thought nA would be the best place to achieve that. Noob Alliance is a reputed clan in Sri Lanka and we wanted to join not only because of its reputation but also to achieve glory with their members TOGETHER.  – Thushara "Creed" Vimukthi
First of all No! nA did not provide us with any physical or virtual items, it was our own choice to join nA. The ONLY reason for us to move from TM to nA was there weren't any League players who actually want to play serious and win a title.Our goal is to win a title for the team and the clan. I think the best place to achieve that goal is in nA. – Thevindue "Poison" Ellepola from team ABCD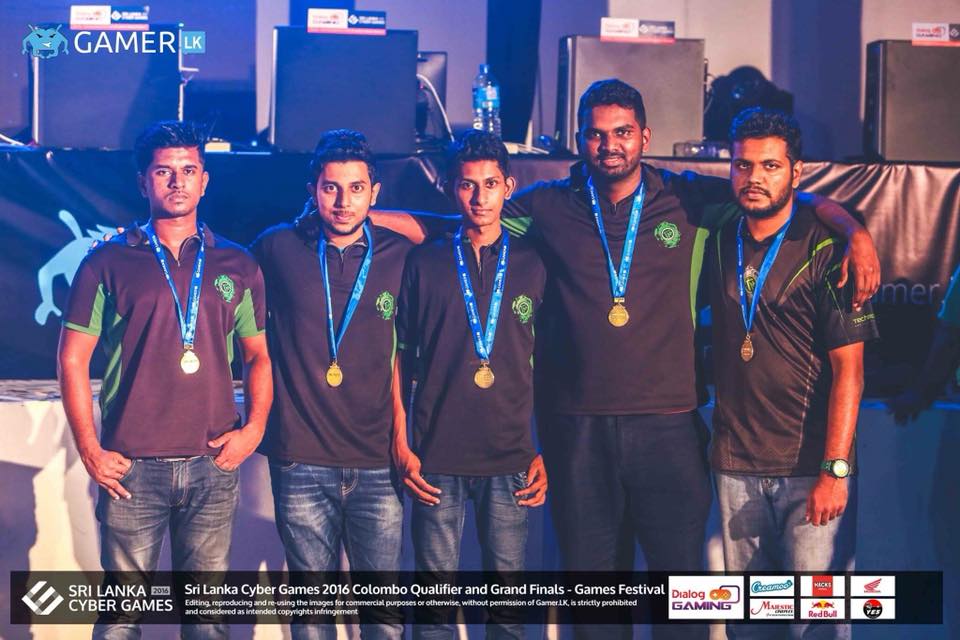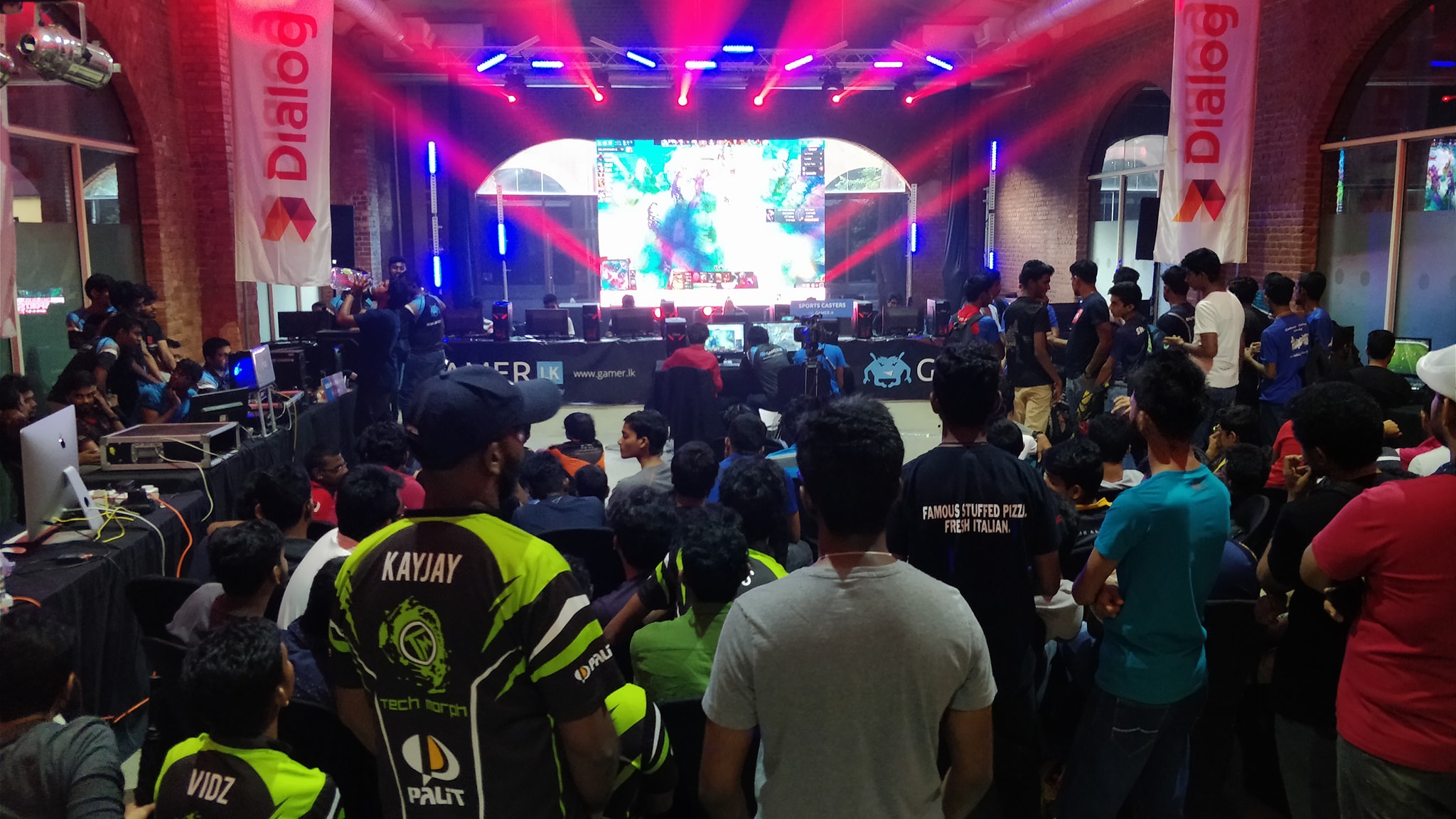 Following this ,we also spoke to some of the major clans, including Noob Alliance (who wanted to shed some light on the whole affair) in order to gauge the reaction of the community regarding the transfer.
"Hearing the news that 20 members from TM joining nA surprised me a bit, although the additions to nA are not guaranteed winners this year, they do have huge potential, so nA should be thrilled to have them on board but knowing the attitude and how dedicated TM admins are to their clan, I have this gut feeling that they will come back stronger than ever and we wish both the clans the best of luck." – PnX Admin Javeen
"We prefer to refrain from commenting on this particular transfer as most of the gaming community saw how things were handled." – Tech Morph Admin
"Noob Alliance is proud to announce the addition of Team Envyus and ABCD to our ranks. With this addition, we are looking forward to re-building our Counter Strike wing as well as making our League of Legends wing stronger than ever and solidifying our standing in the Call of Duty ranks. Having said that, there are many misconceptions as to what happened during the transfer. We have not offered the players any form of compensation for joining our organization or forced anyone to join, and we ask that the community respect the decision of all players involved." – Noob Alliance Admin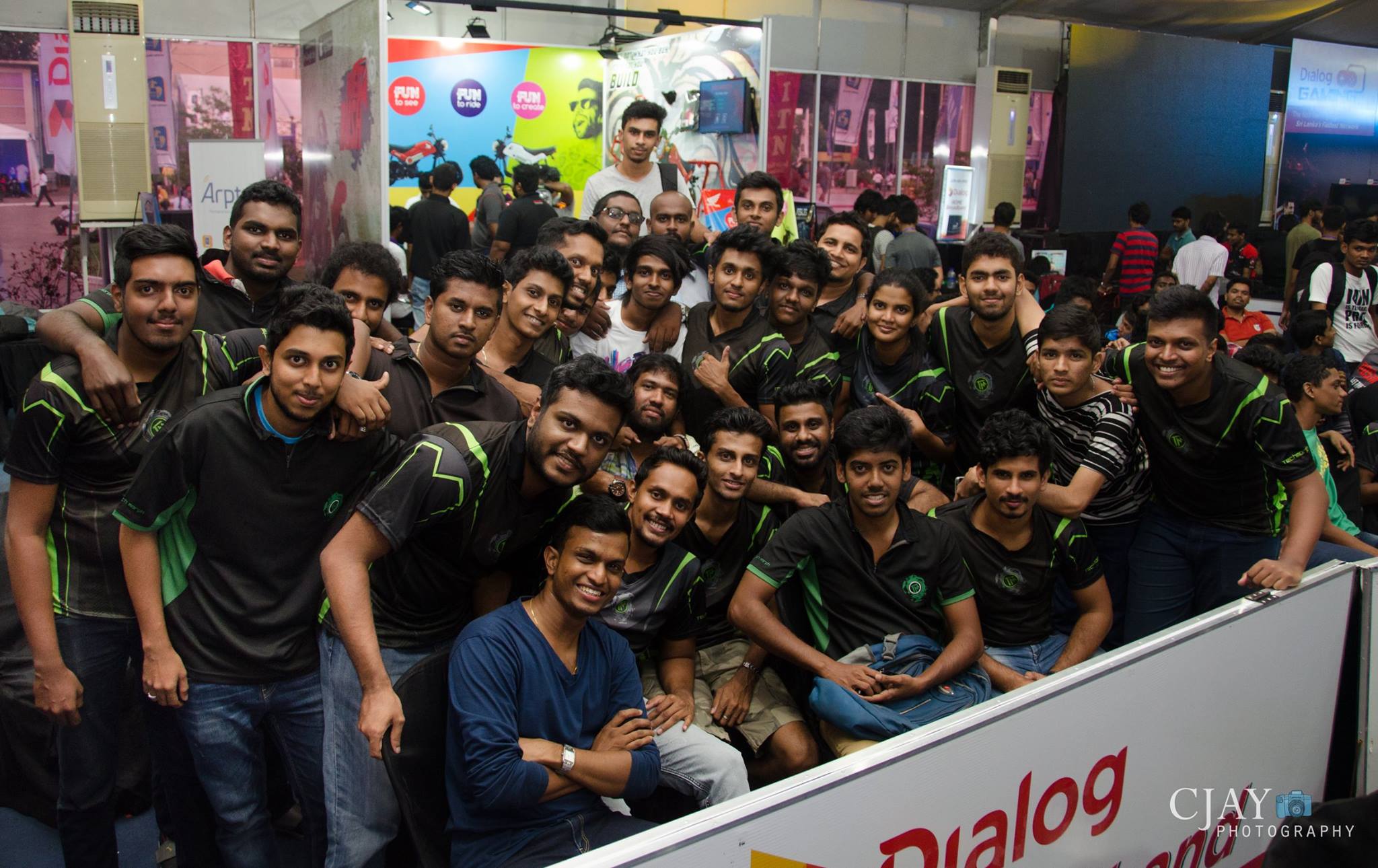 This has been one recruitment that everyone has had their eyes on and maybe this information will shed some light on what truly transpired during the recent events. Will this be enough to help Noob Alliance dethrone PnX and reach the top? Will Tech Morph be able to rebuild their talent before the upcoming tournaments? How will this affect the outcome of the tournaments yet to come? We watch eagerly to see the results of these decisions play out against the other clans vying for the top position.