Bringing out the best in Sri Lankan gaming for the 10th year in a row while  ensuring the growth and development of  gaming culture and giving rise to new cyber athletes to shine on the main stage; taking a look back on SLCG 2017,  Sri Lanka's longest running eSports championship which was organized as part of PlayExpo 2017 by Gamer.LK showed the true spirit of what it is to be a gamer and enjoy digital entertainment.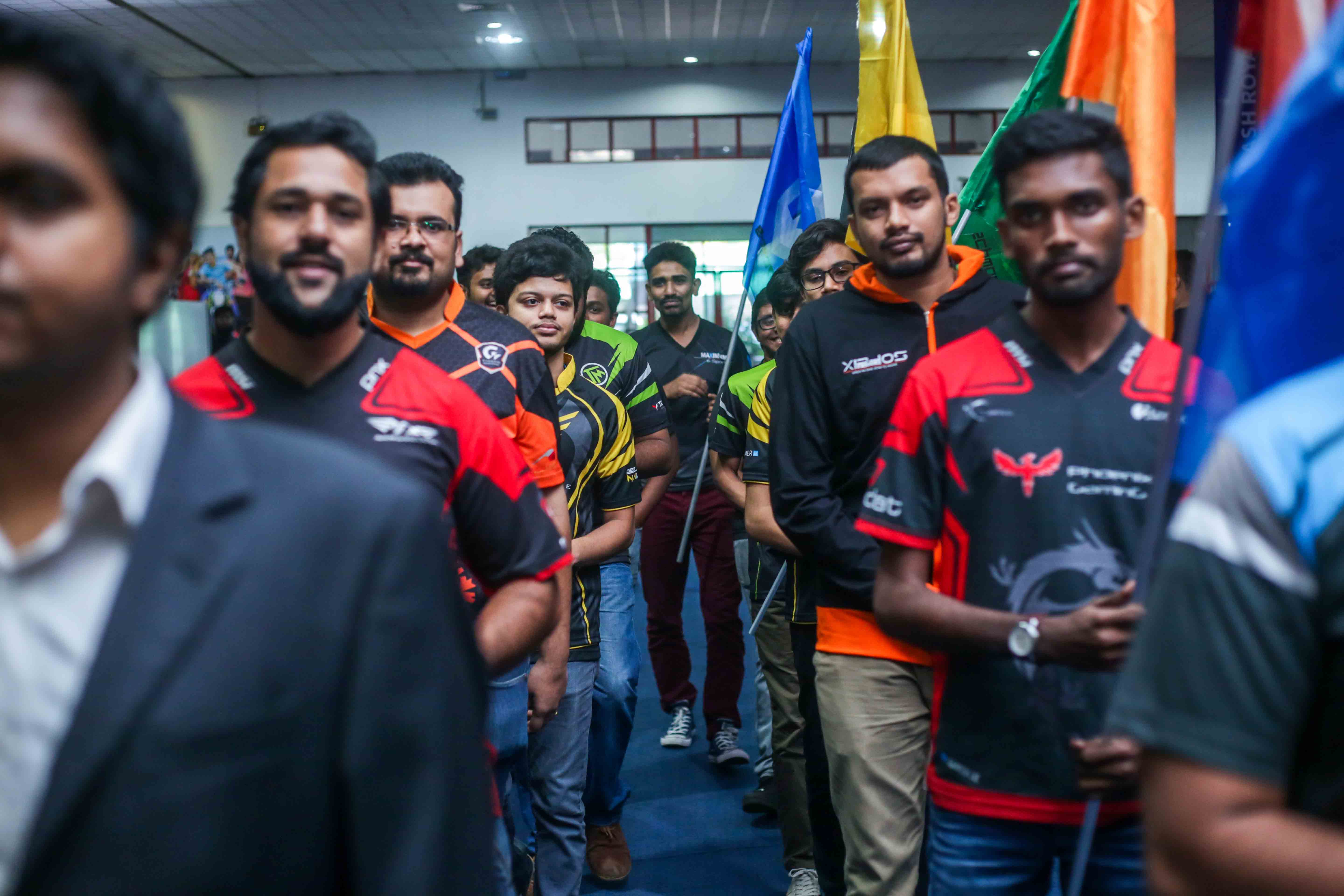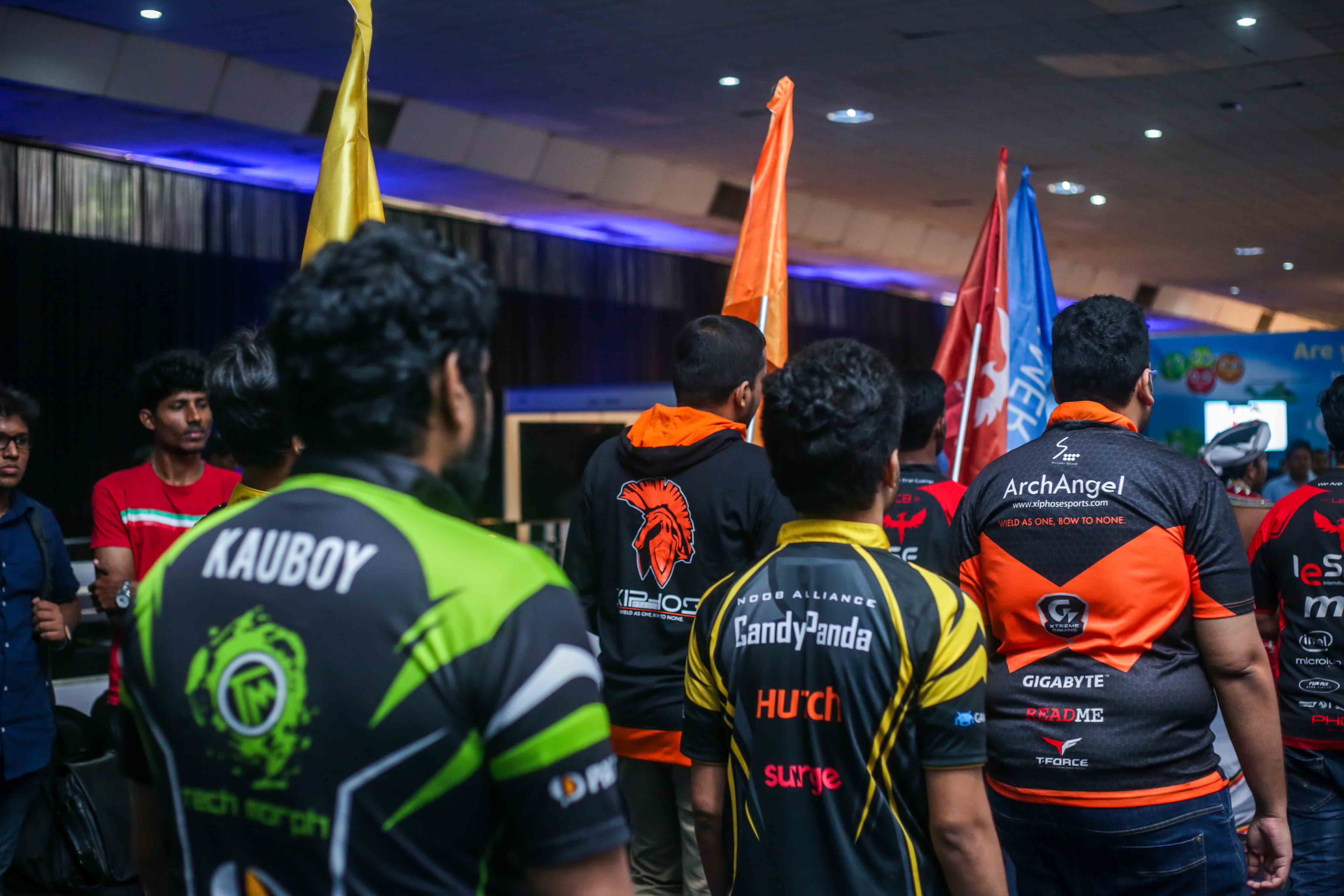 Bigger is better as they say, the venue in which PlayExpo was held was by no means a small area. Upon entering you could see the setup; ,walking in through those doors into what seems to be a dream for young cyber athletes and fans alike. Having over 100 personal computers set up on the left side of SLECC, each individually broken down into sections for each title, the fit was perfect. The only thing separating the players from the audience was the banners showing a boundary to enter what seemed to be a warzone. TVs were set up for spectators to check out whichever title that they preferred. A high number of teams participated in the event, we saw Call of Duty 4 with 112 registered teams and Dota with 56 registered teams, among these were the ranked titles for League of Legends, Counter Strike : GO, Overwatch and Special Forces 2. Amidst these multiplayer titles even the single player titles were arranged having their own setup at the far corner of the SLECC. These titles consisted of Injustice 2, Tekken, Street Fighter, FIFA 17, and Project Cars, with Clash Royale as a mobile title.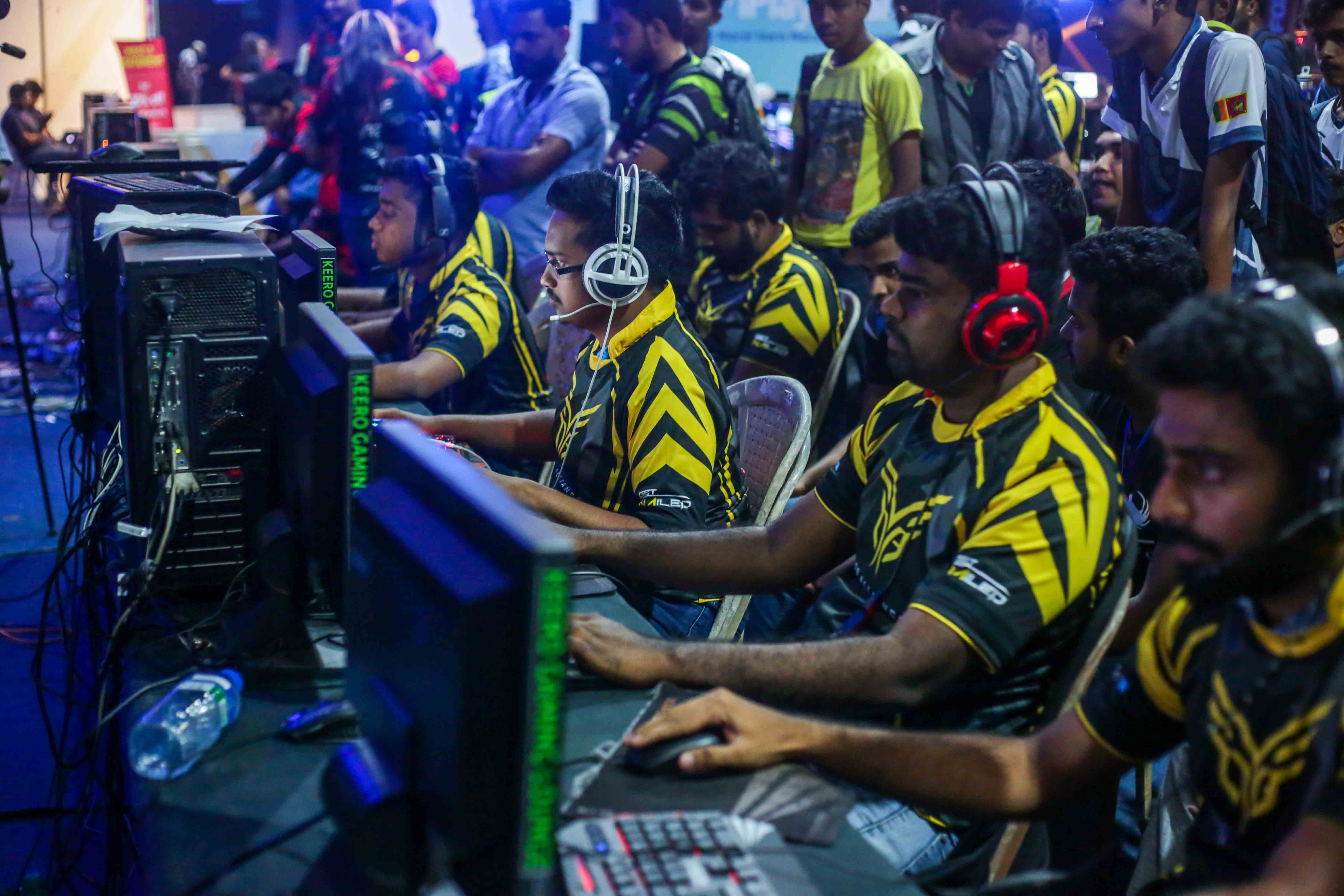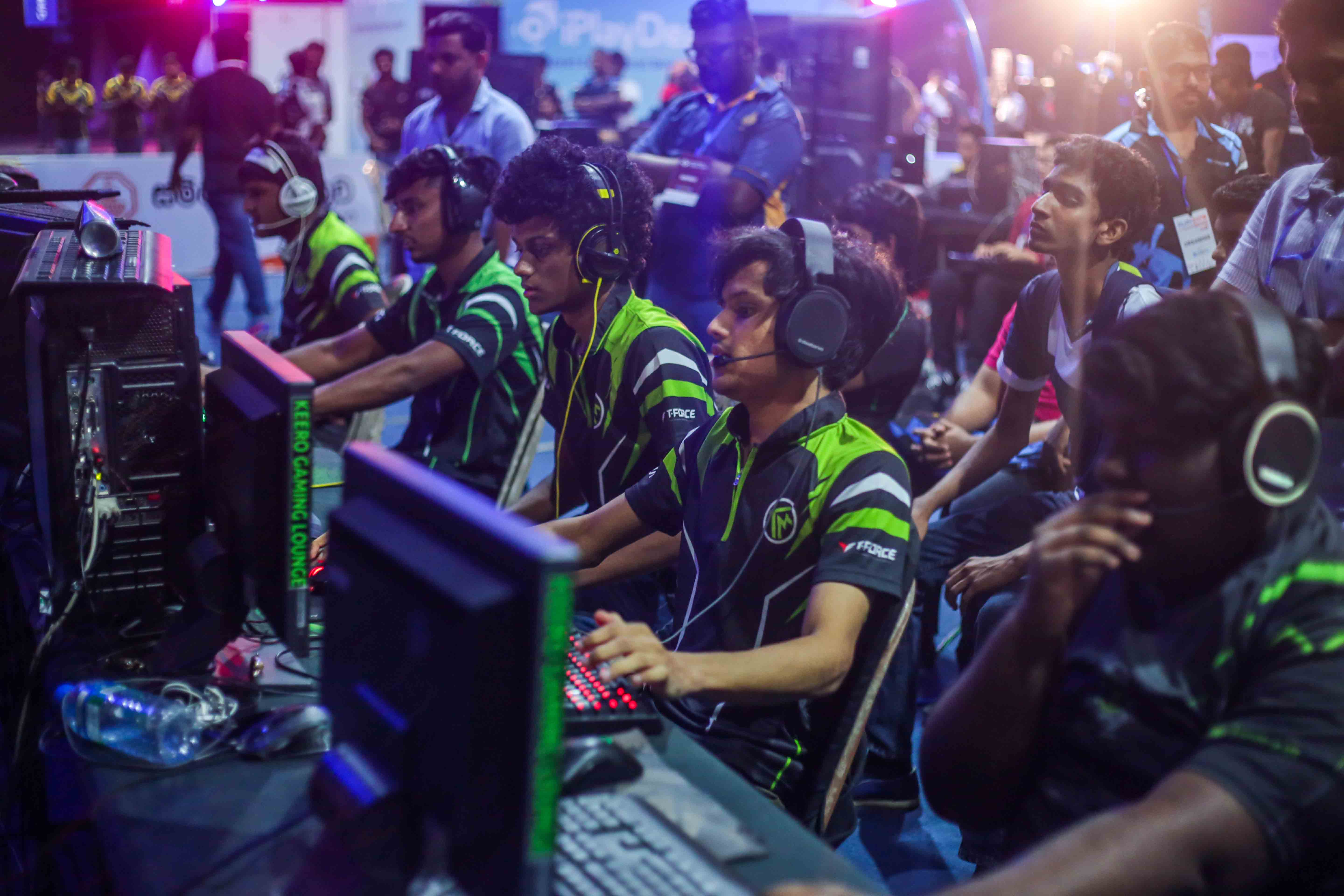 We also had a diverse cast of cosplayers that came as well-known favorites' such as Deadpool and displayed great finesse and skill in capturing the key external and internal elements that made the character so popular among so many people. There were two competitions held at SLCG 2017 for cosplayers; a solo and a group competition, the winners of each respective contest were Azad Marikkar as Geralt Of Rivia for the solo and Overwatch cosplayers for the group competition, with all cosplayers displaying so much passion for the event, we can't imagine what awaits us at SLCG 2018.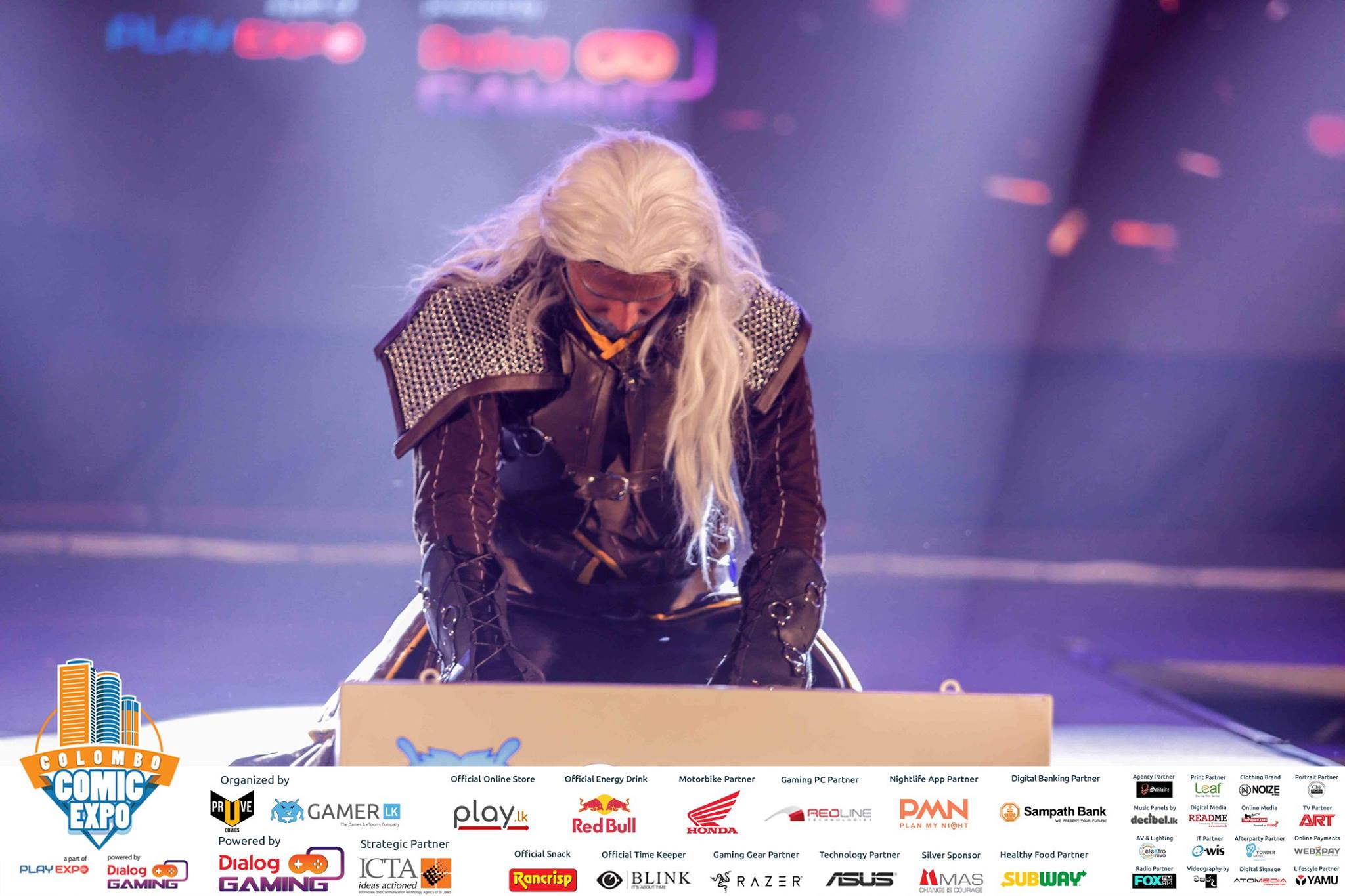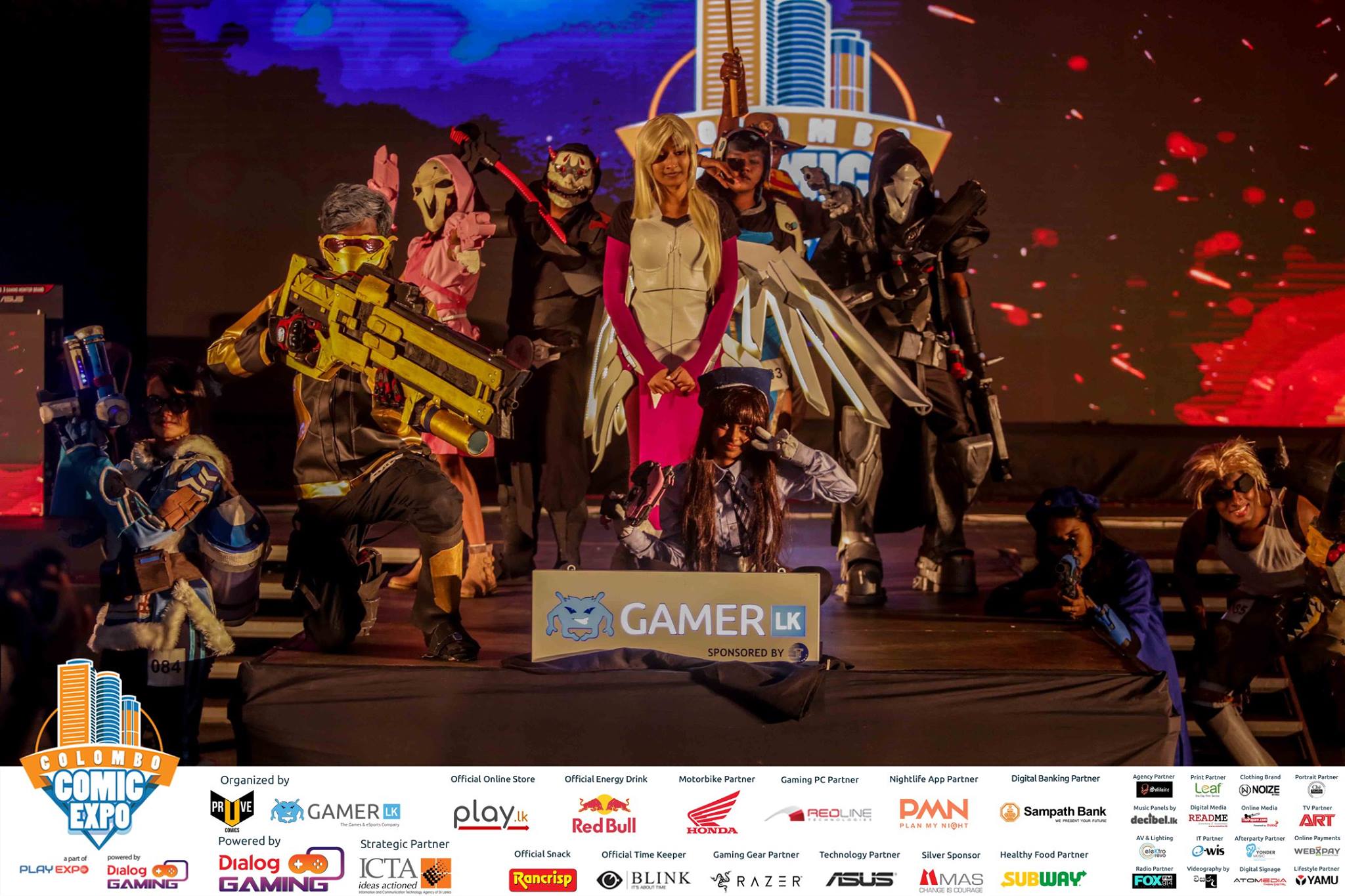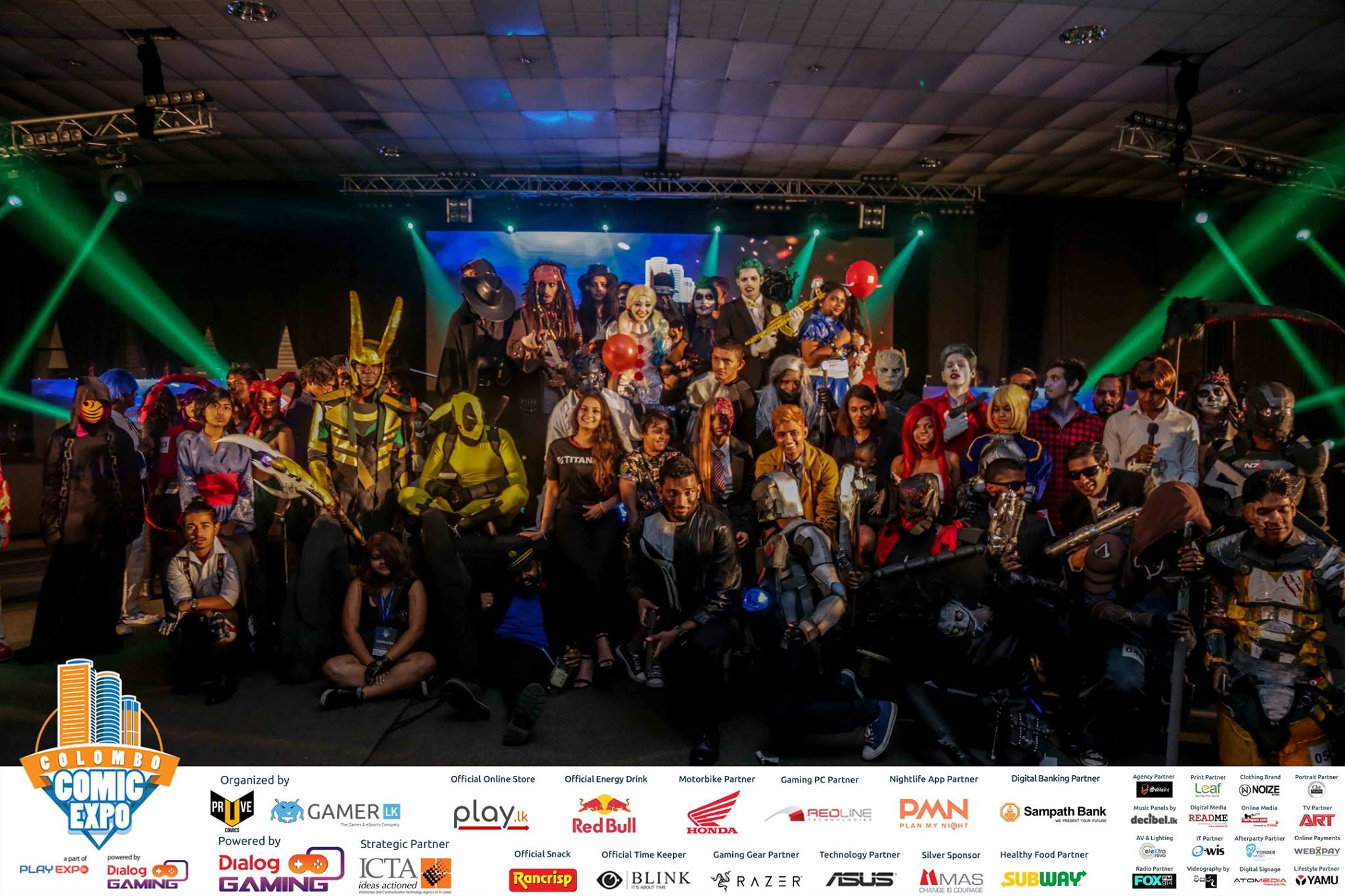 To add onto that extra glamour, we saw the main stage that had taken an international style to it;, having upto 6 pcs on each side along with an LED screen and two smaller screens just below the team set up to showcase the team name as well as adding a sense of pride as a player to be up on that stage enjoying the tournament atmosphere to its fullest.
On the right side we had a variety of geek culture along with products showcased by sponsors, bringing about a festive feel to the hall. Stalls such as red dot geek,yamato one and many other vendors including food stalls for any refreshment needs. Without ignoring the fact that there was an extra stage on the right side of the hall for panels that showcased some amazing talent and successful pioneers in Sri Lanka including the cast from Koombiyo , a special appearance from Iraj himself and some rather unique beatboxing talent.
Play Expo saw the participation of global technology and entertainment brands such as Razer,
which launched their products officially in Sri Lanka and had an exclusive experience zone at
the expo. Leading multinational companies such as Dialog Gaming who are reputed for their
fast, low latency connections powered Play Expo and also had their experience zones
showcasing their entire lineup of digital entertainment products and services.
ThePapare.com, Sri Lanka's No.1 sports hub and Yonder Music also partnered up with Dialog
Gaming to bring Play Expo to you as the online media partner and official afterparty partner
respectively.
Red Bull was the Official Energy Drink for the event with Honda partnering up to be the
Motorbike Partner for the second consecutive year while also giving away a Honda Navi to
the winner of their mobile game Rider Rush at their stall. In addition, they also had a test ride
for visitors to try out the Navi bike at the expo. Razer was the official Gaming Gear partner
and gave away Rs. 100,000 in prizes to attendees. PlanMyNyt.com, Sri Lanka's premier
Nightlife App gave away a Playstation 4 at the event. The event also welcomed the
partnership of Asus and Redline Technologies who provided high-end Gaming PCs and gave
away many prizes to participants. Blink International, distributors of G-Shock and Fila watches
in Sri Lanka joined as the official Time Keeper with great watch give aways at the event.
Sampath Bank was the Digital Banking Partner for the expo and holders of Sampath X-Set
cards were provided a discount on registration for SLCG. Rancrisp was the Snack partner and
WEBXPAY was the official Online Payments partner with Atom Media being the official Digital
Signage partner. MAS Holdings were the Silver Sponsors of the event with Subway as the
Healthy Food Partner, eWis as the IT Partner and Solitaire as the Agency Partner. Fox FM was
the Radio Partner while Art TV was the TV partner. Che Studio were the Portrait Partners for
photographs along with Leaf as the Print Partner, who came forward to print these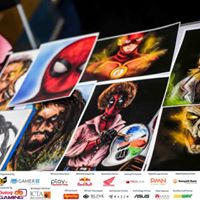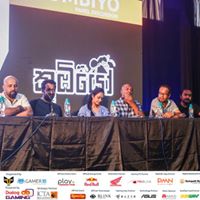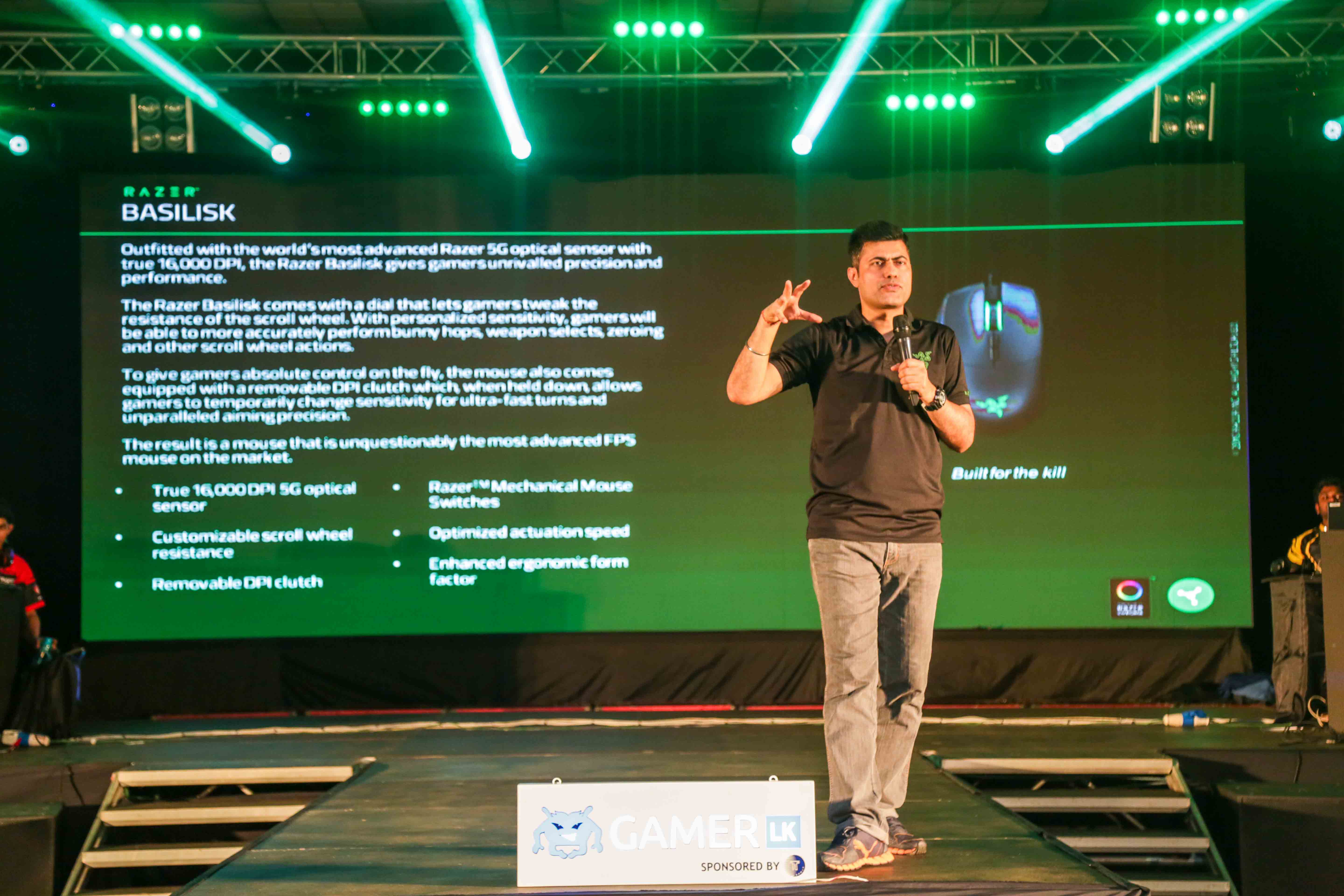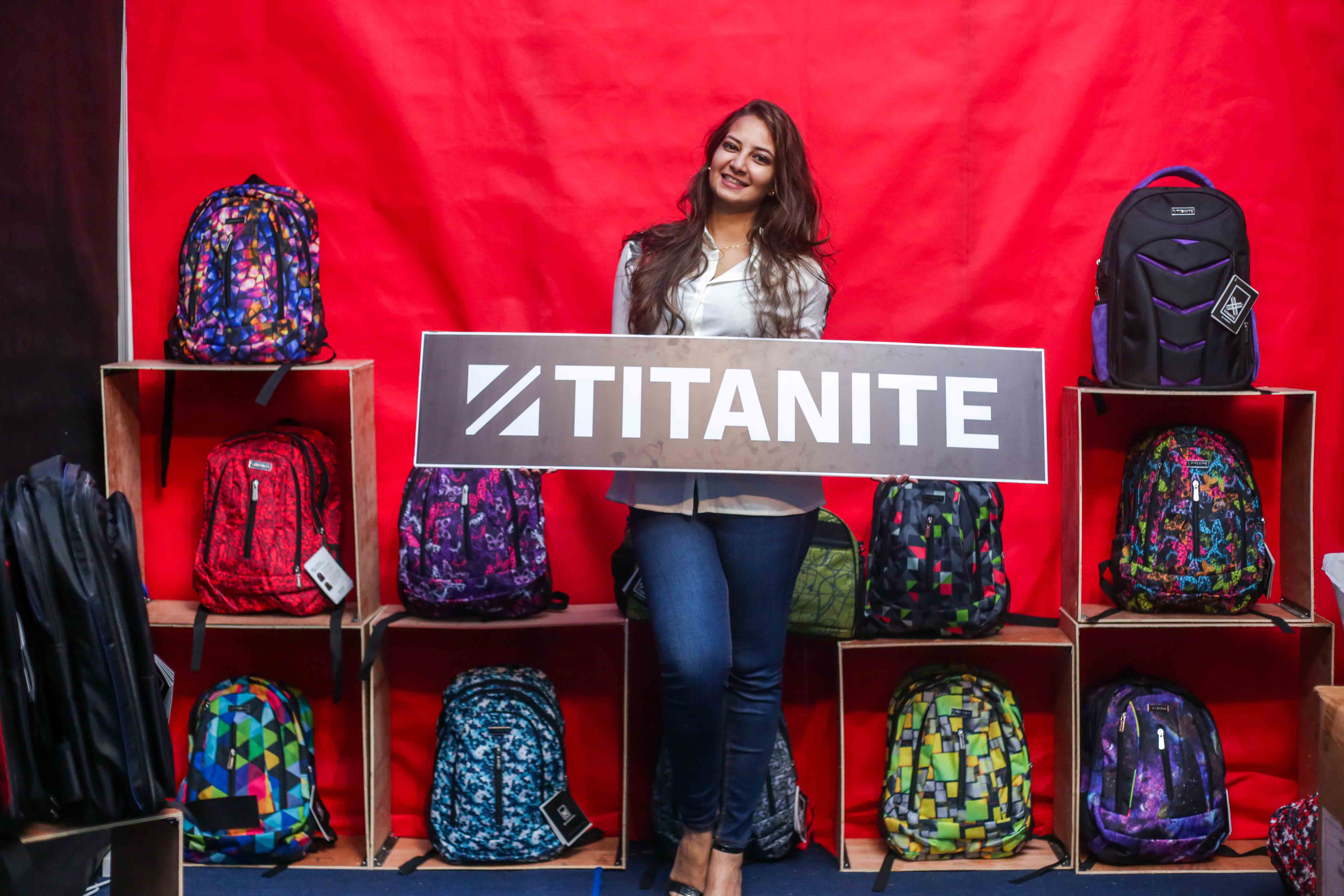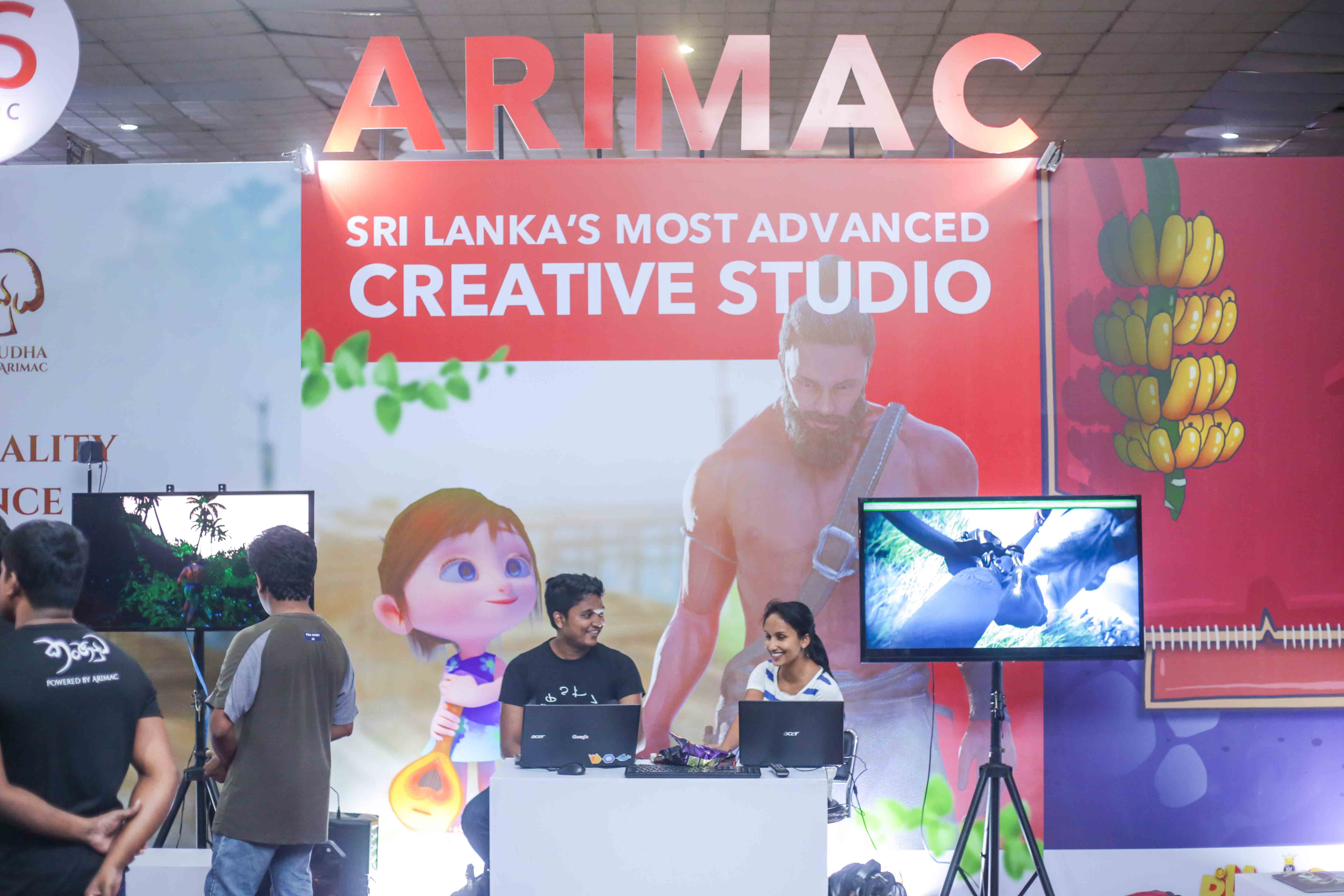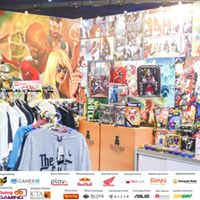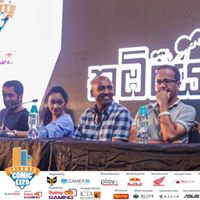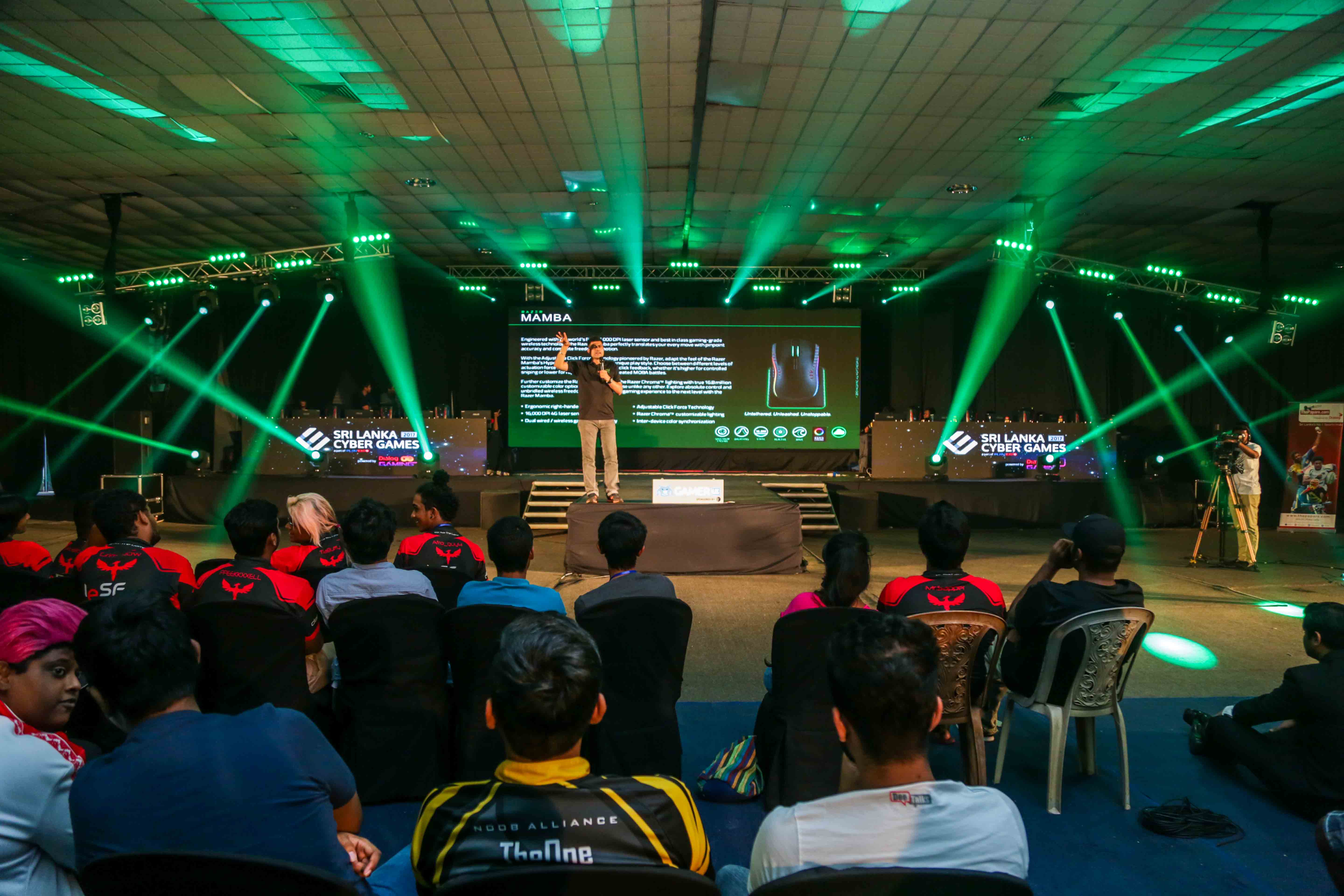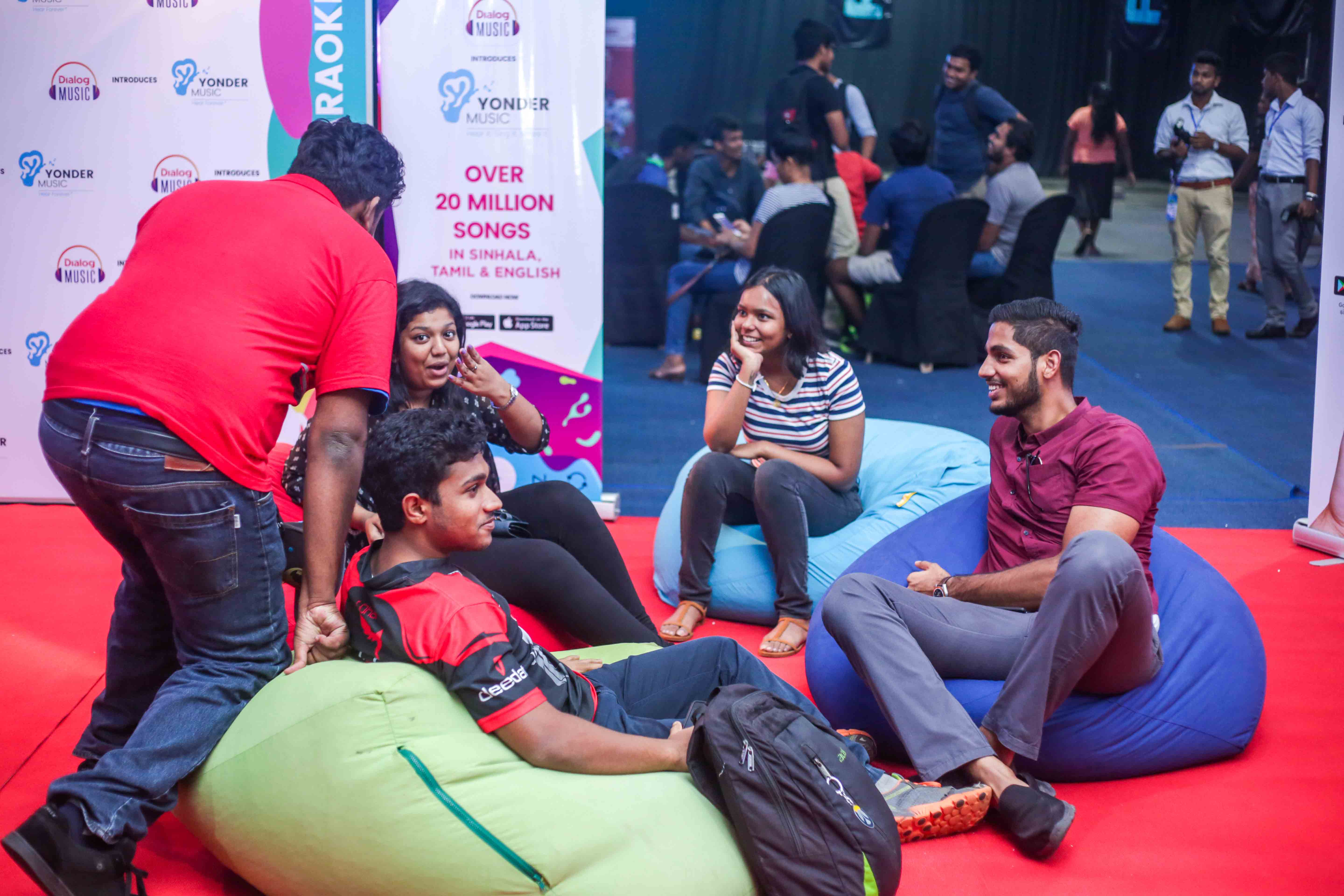 One of the top ranking eSports clans – Phoenix Gaming was heavily pressured by their rival clans, Noob Alliance, Tech Morph, and Xiphos eSports. Almost every title had a grand finale of a battle between two clans. Noob Alliance beating Phoenix Gaming in Tekken 7, Tech Morph reaching the final of Project Cars, Phoenix GaminG vs Tech Morph coming into the grand finale of FIFA 17, and Division 9 defeating Death Sentence in DOTA 2 were some of the major gaming highlights from this year along with Noob Alliance team phase 2.0 triumphing over Tech Morph team EnvyUs in the Call of Duty 4 grand finals.
With tremendous effort, commitment and dedication coming from each cyber athlete towards their respective title the finalized results were as followed for SLCG 2017
Call Of Duty 4
Winners : Noob Alliance Phase 2.0
Runners Up : Tech Morph Team Envyus
Dota 2
Winner : Phoenix Gaming Indomitus
Runners up : Tech Morph Death Sentence
League of Legends
Winners : Phoenix Gaming Lanka Lions
Runners up : Xiphos eSports Legendary Noobs
Counter Strike Global Offensive
Winners : Zegg eSports
Runners up : Phoenix Gaming False Five
Overwatch
Winners : Noob Alliance Team Blackwatch
Runners up : Phoenix Gaming Team Syndicate
Special Force 2
WInners : Tech Morph Team EnvyUs
Runners up : Team Dark Knights
FIFA 17
Winner : Phoenix Gaming Android
Runner Up : Tech Morph Penaldo
Tekken 7
WInner : Noob Alliance Blazer
Runner Up : Phoenix Gaming GrimmJow
Injustice 2
Winner : Xiphos eSports Redwire
Runner Up : Xiphos eSports RassyCZar
Project cars
Winner : Xiphos eSports Bighorn
Runner up : Tech Morph Knight
Clash Royale
Winner : Hunter
Runner up : Noob Alliance Daniel
Street Fighter
Winner : Phoenix Gaming Phantom
Runner up : Tech Morph Rose
FIFA 18
Winner : Phoenix Gaming Westoxic
Runner up : Phoenix Gaming Heat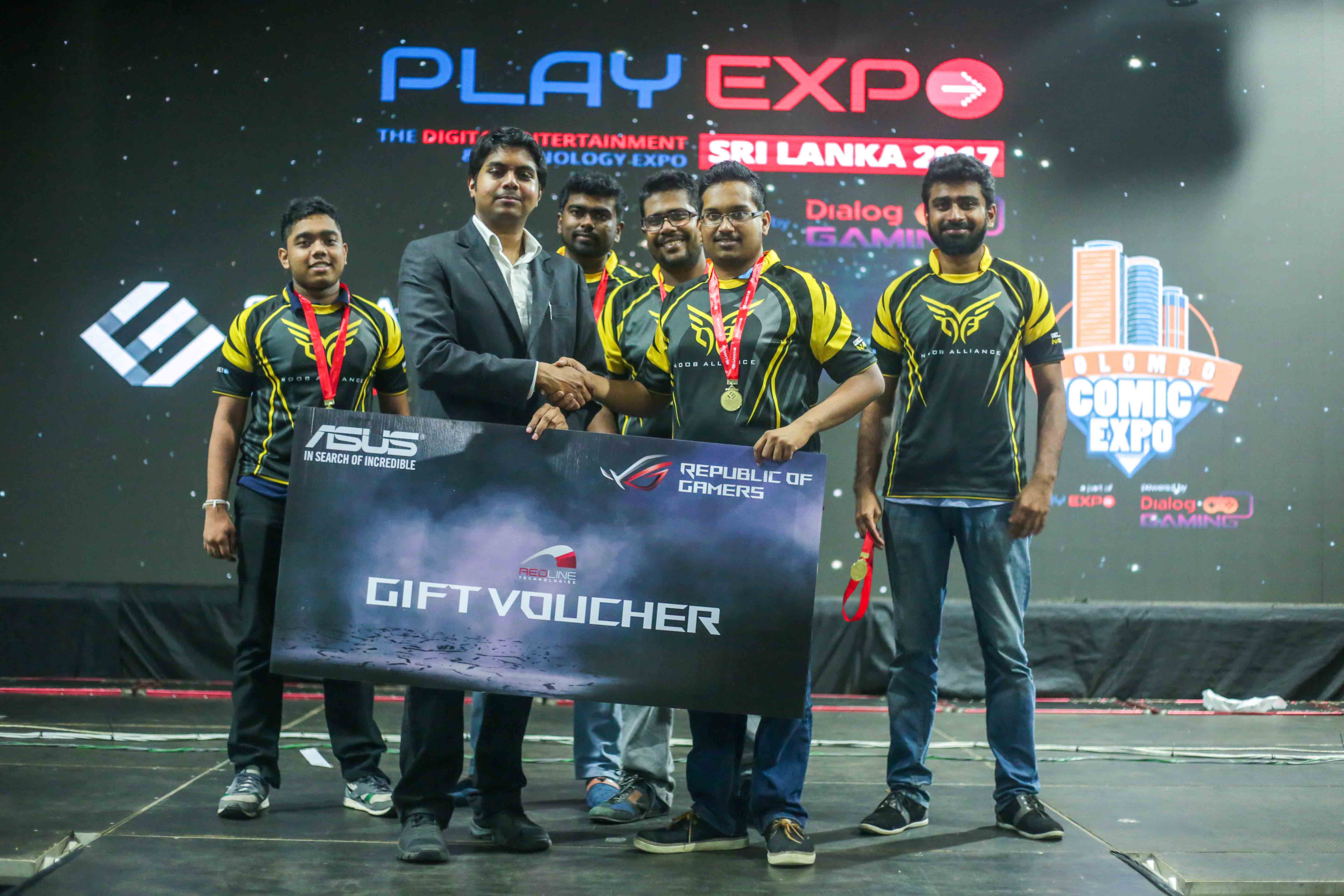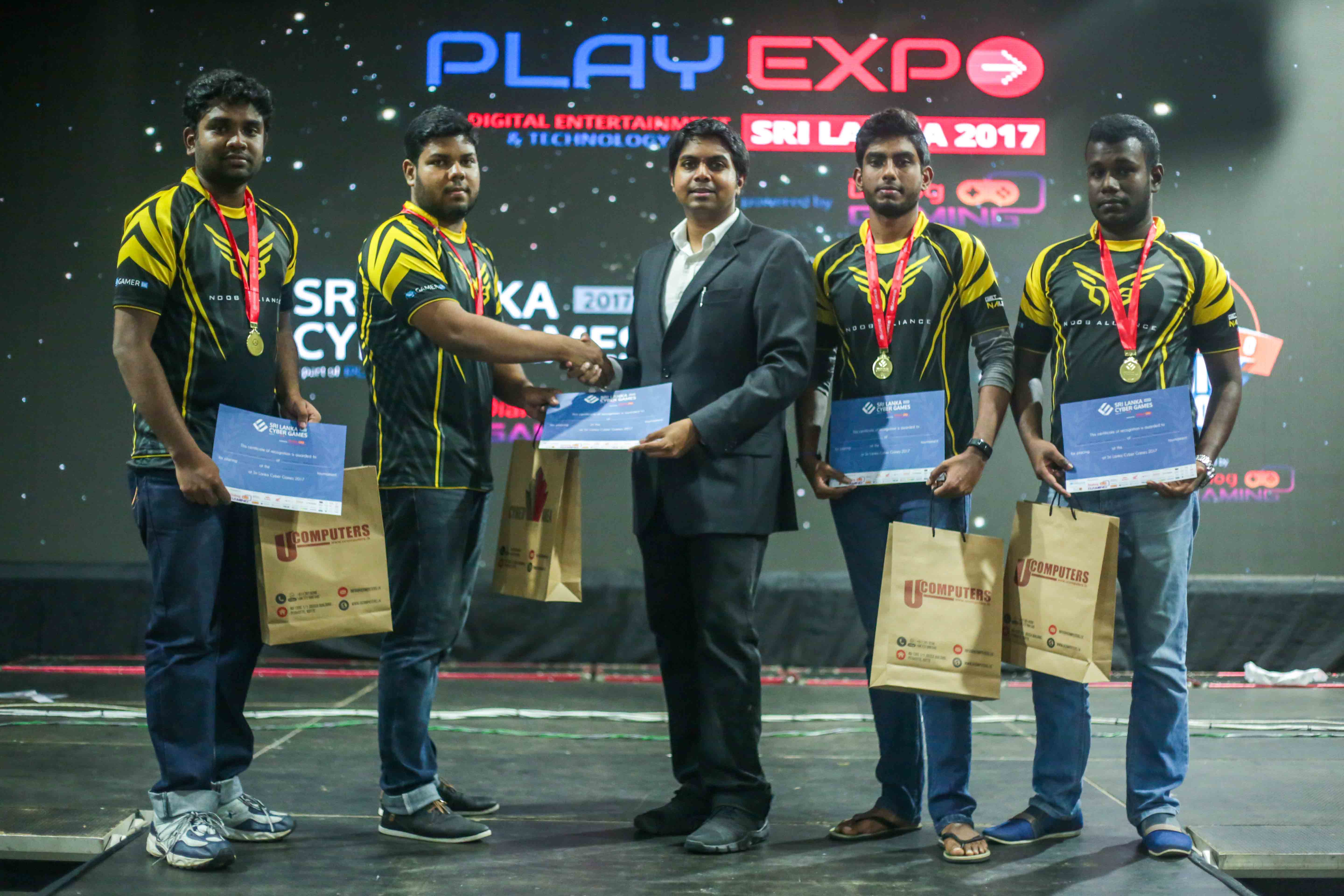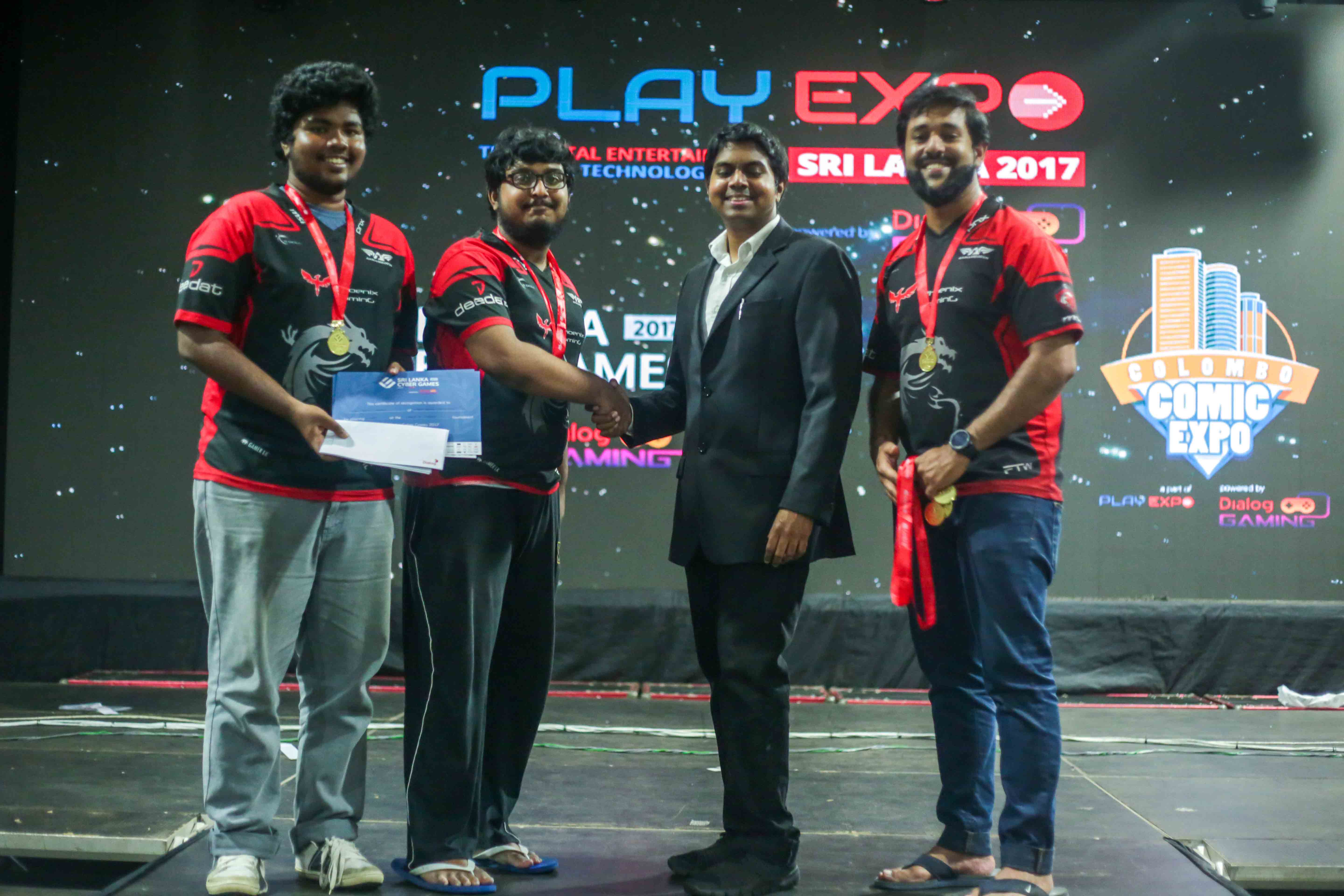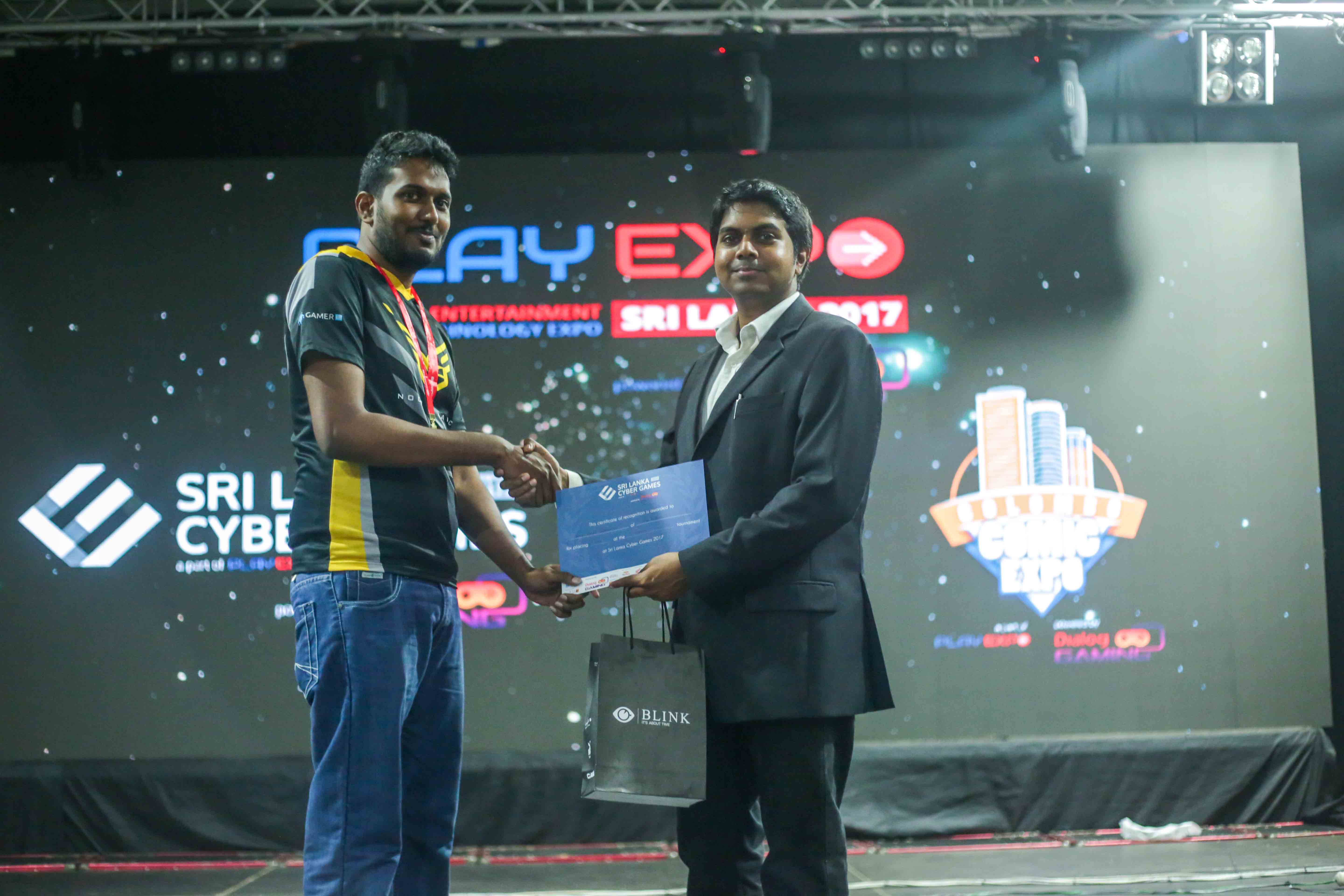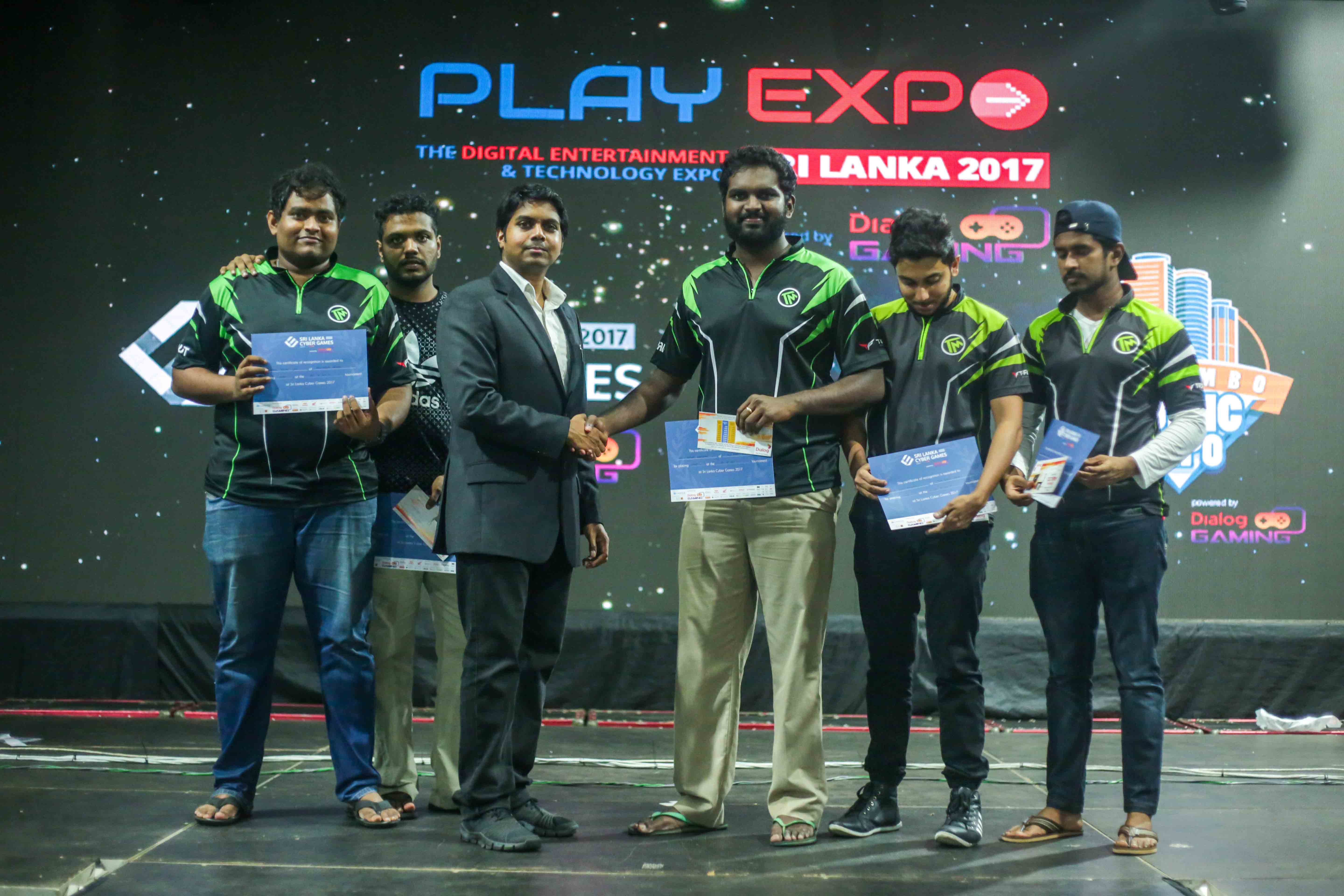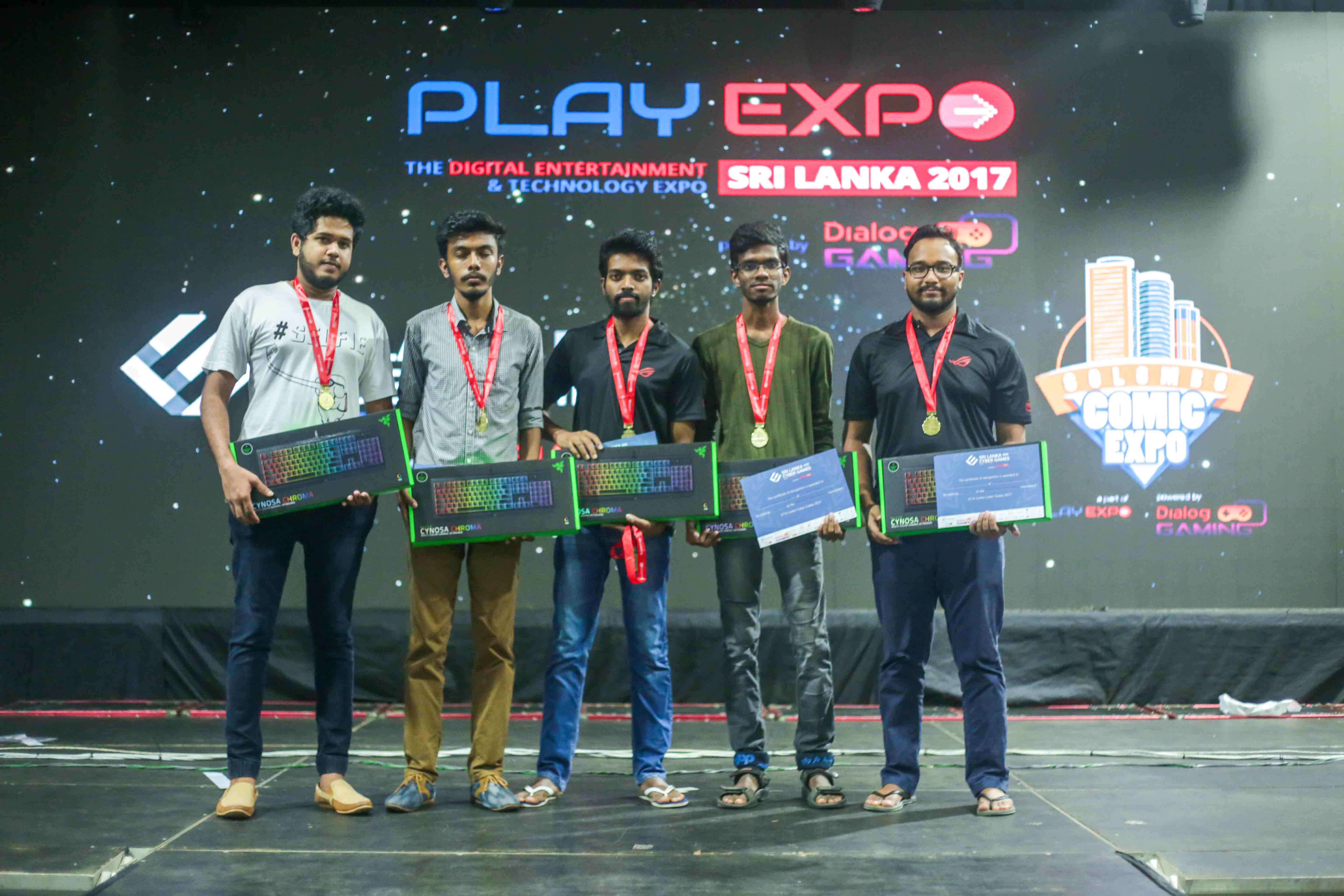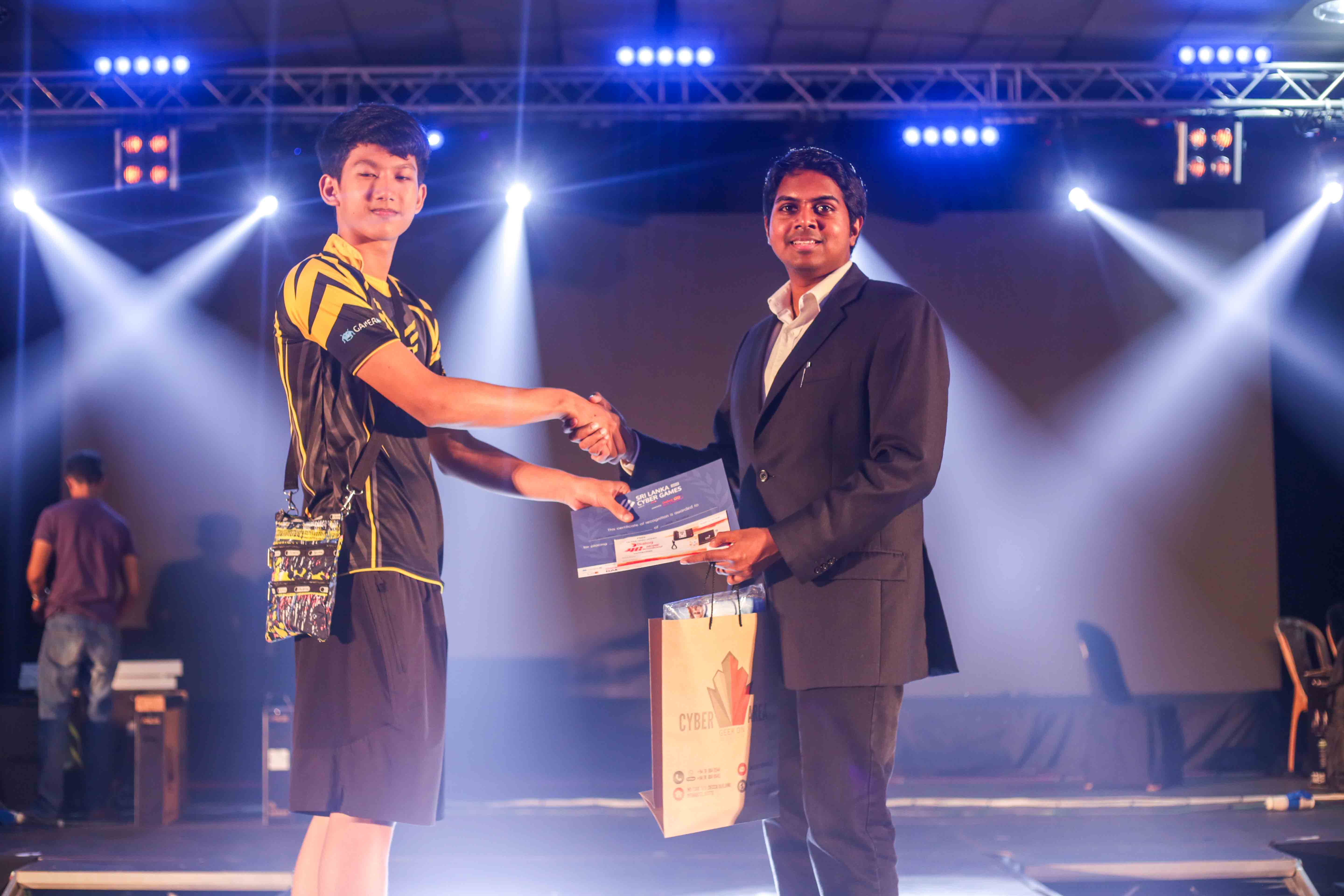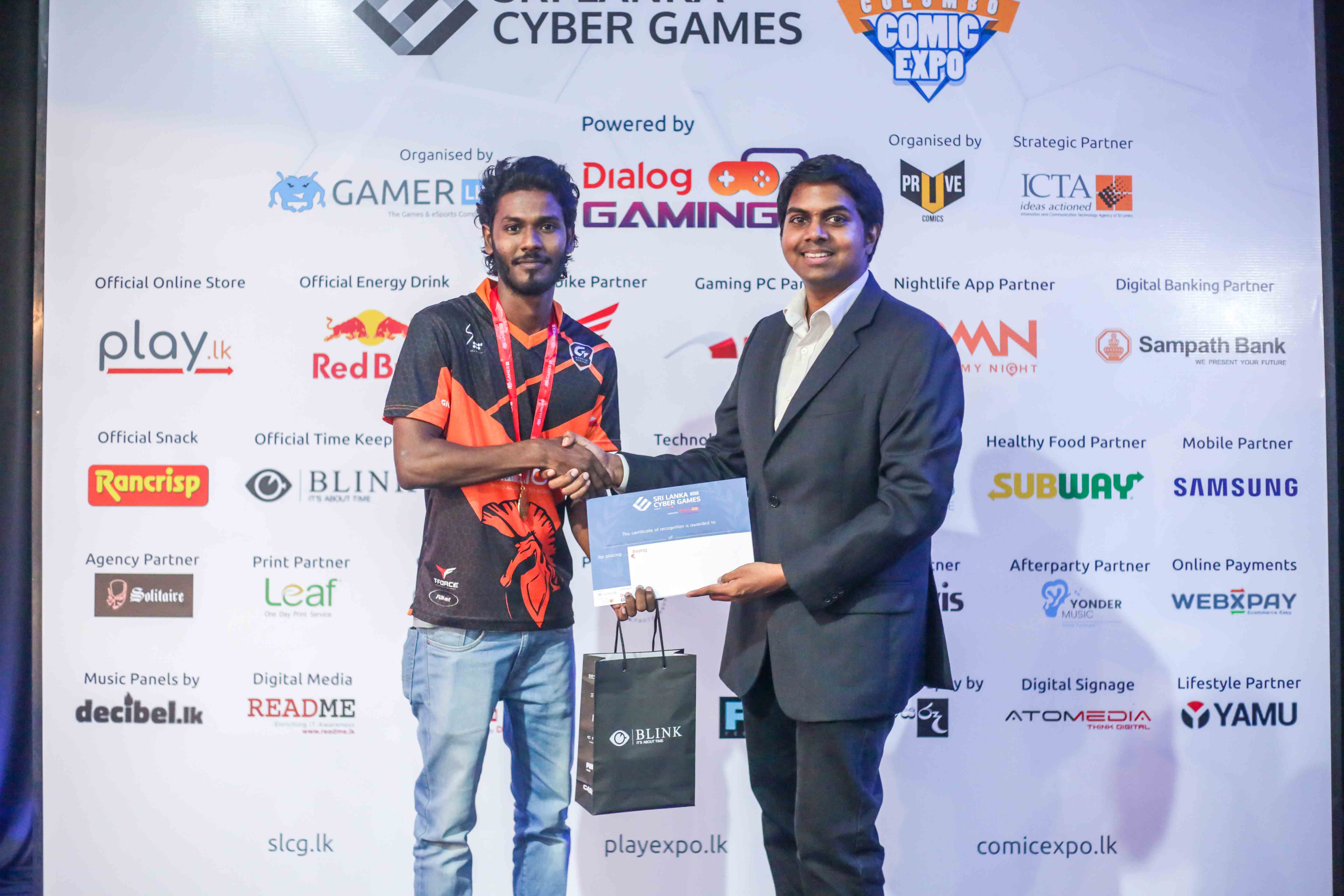 In addition these titles,  the women's league was also an amazing feature of of SLCG 2017 which gave rise to growth in women cyber athletes, ranging from Mario Kart, Mortal Kombat XL and Need for Speed Mo0st Wanted. The champions of SLCG 2017 for womens league were as follows.
Mario Kart
WiInner : Hima
Runner up : Phoenix Gaming Shifty
Mortal Kombat  XL
Winner : Jayani Gamage
Runner up : Phoenix Gaming TiaBuffy
Need For Speed Most Wanted
Winner : Himasha Perera
Runner up : Kavindee Kariyawasam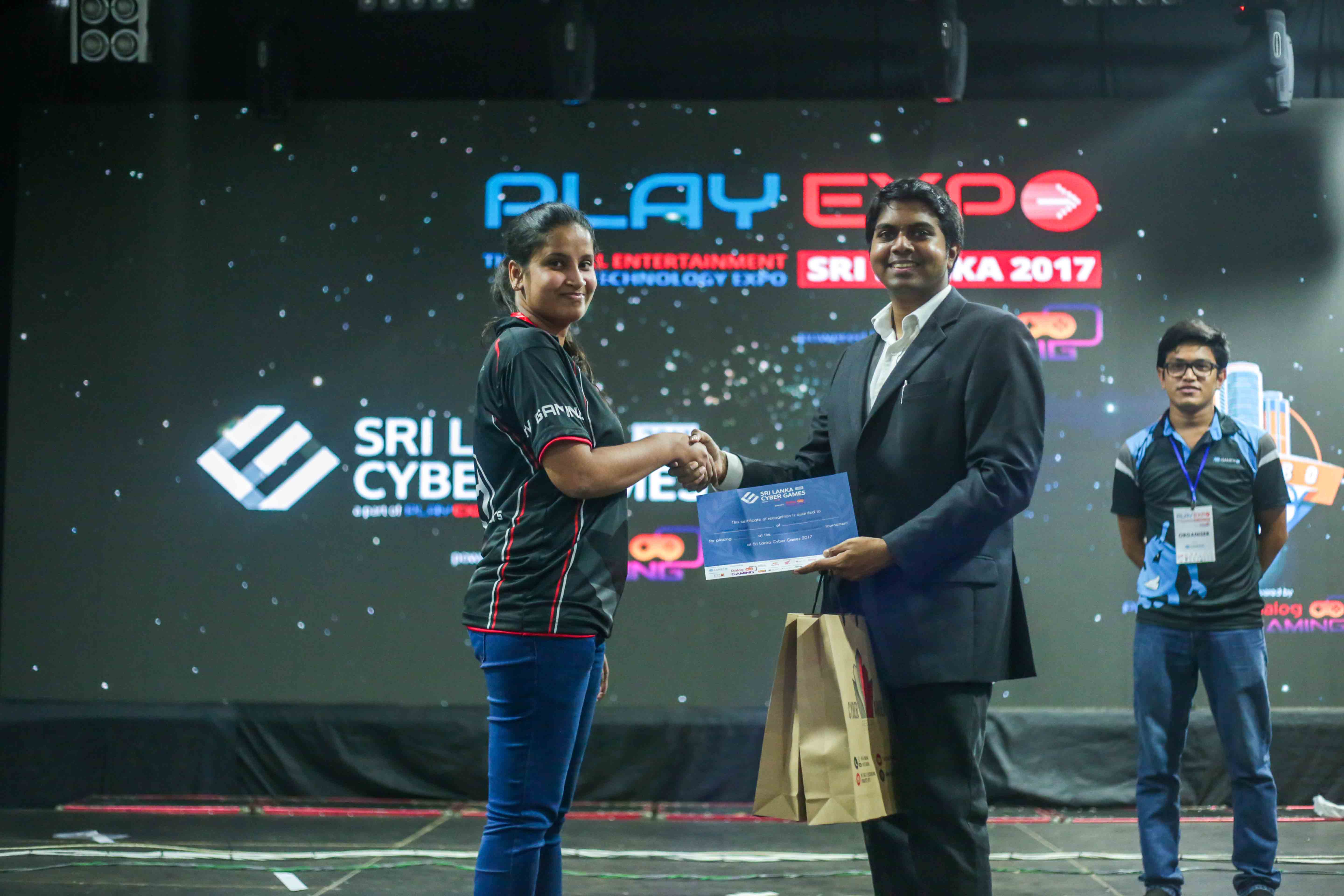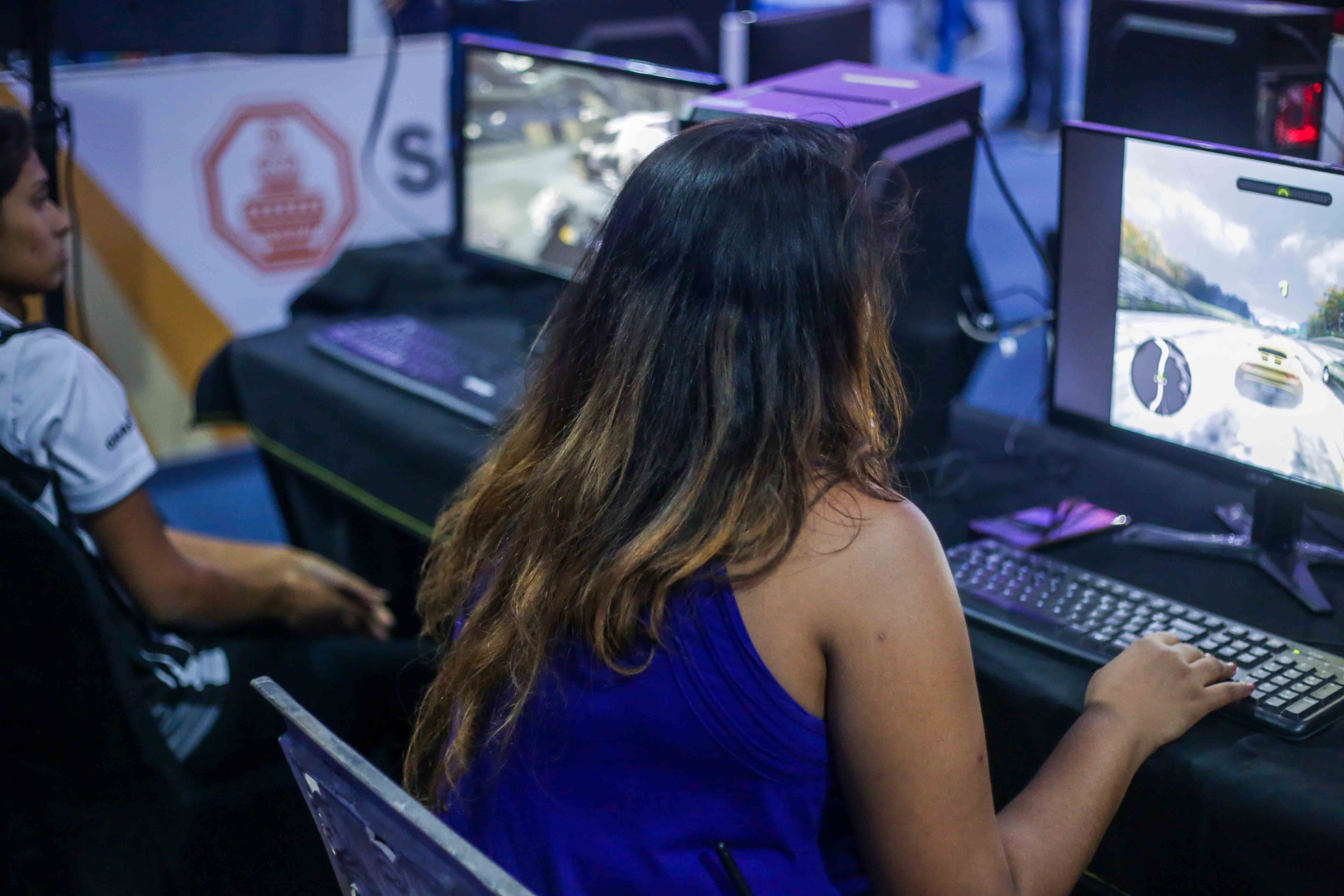 By taking into account the overall performances of clans that take part at SLCG, the SLCG 2017 Championship is given to the most dominant clan each year. This year, the ten official titles were taken into consideration and were allocated points accordingly. The reigning champs, Phoenix Gaming had a tough time this year having been contested for the overall title this year. However, defeating the strong forces of n00b Alliance and Tech Morph that came extremely close, Phoenix Gaming was once again able to become the overall champions at Sri Lanka Cyber Games 2017.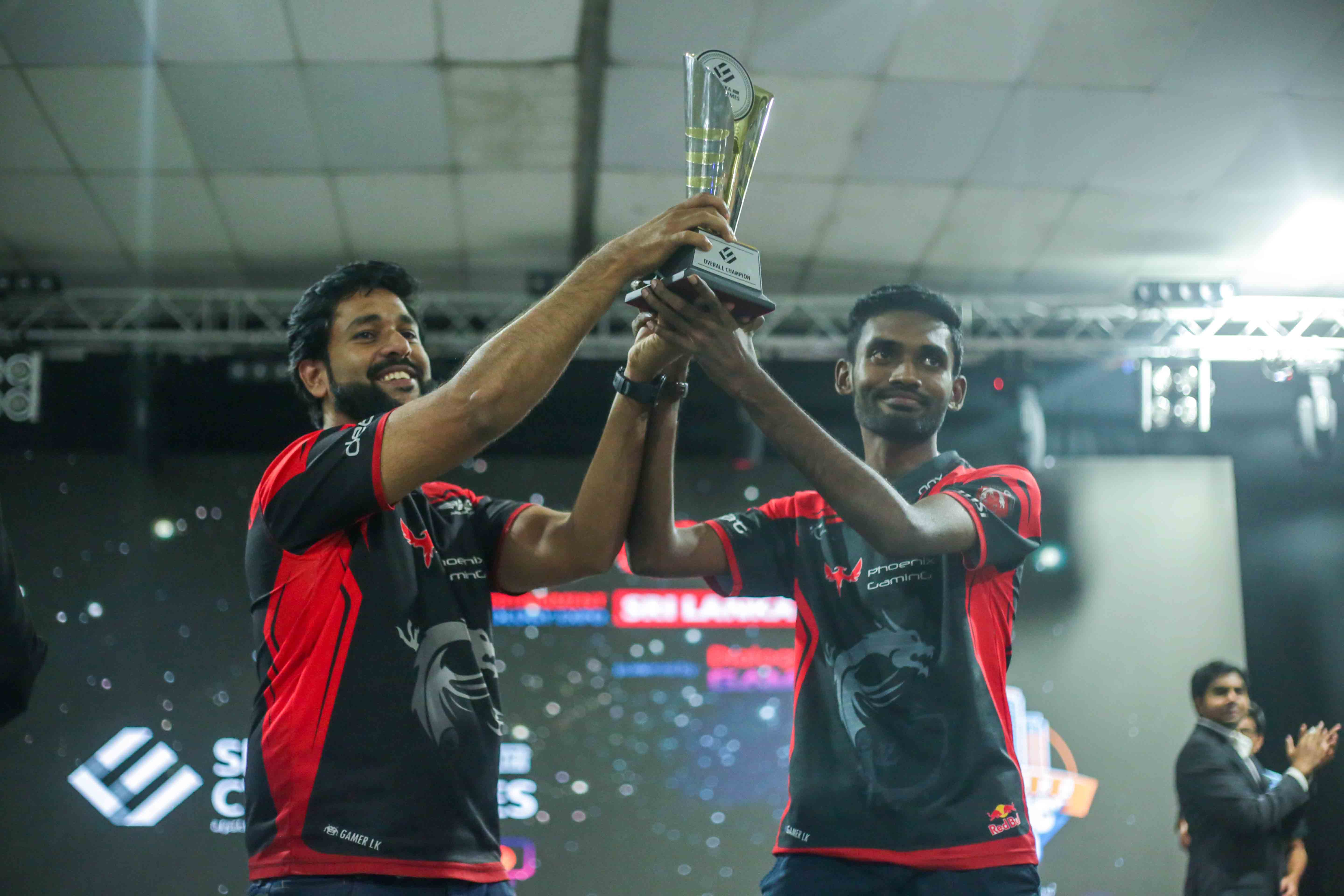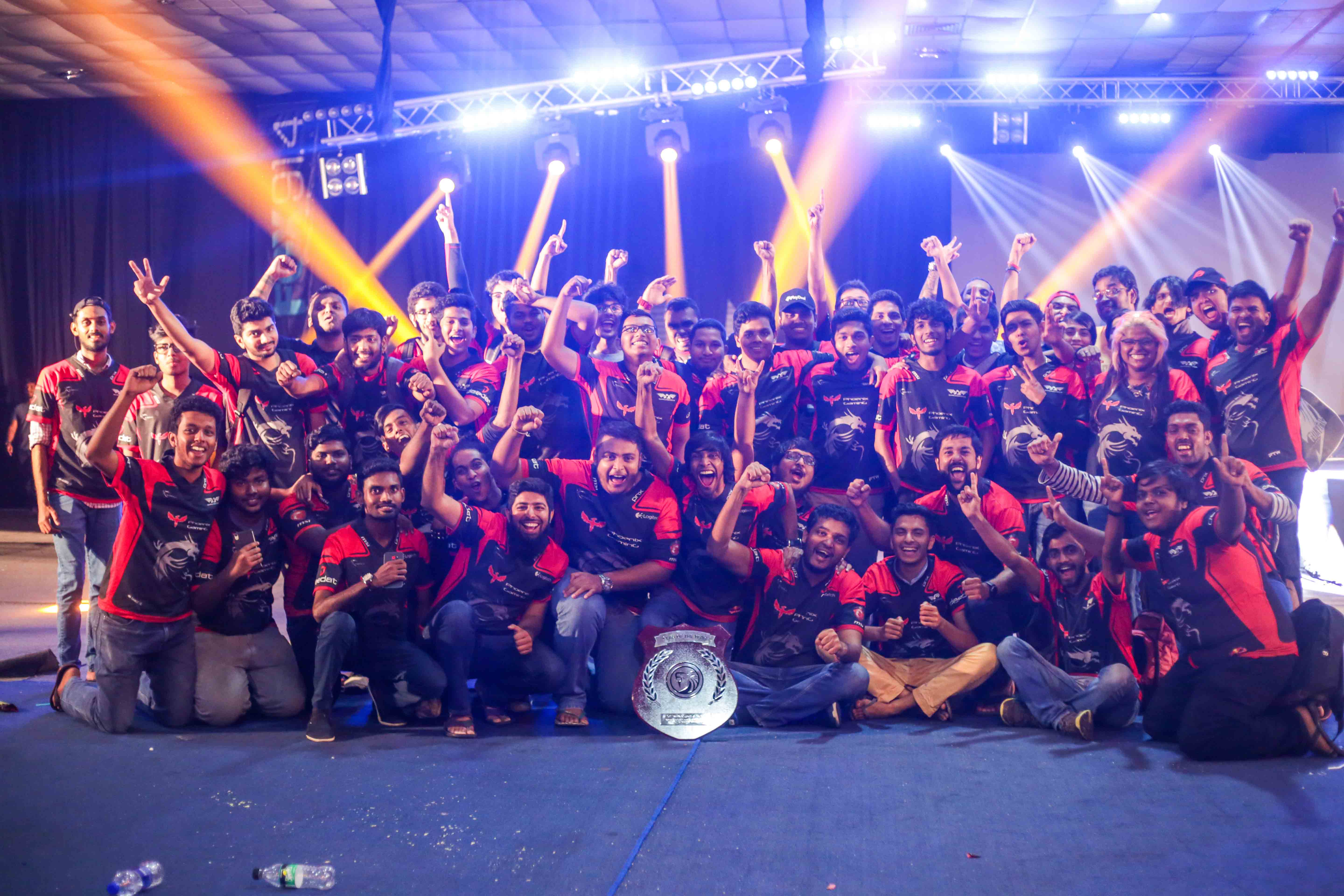 The National eSports Awards hosted by the Sri Lankan eSports Association also took place. During the ceremony, the top performing cyber athletes and clans were recognized. The most discussed question when it comes to these awards iis always going to be the best clan title which Phoenix Gaming has held onto for quite a long time, but this year was a little different with regards to this award as well, with the likes of Noob Alliance and Xiphos eSports bringing in strong competition. In the end Phoenix Gaming were once again able to claim the crown of best clan of the year.
The winners are as follows.
Call of Duty 4 – Mohammed 'TM Rocker' Zaid
CSGO – Geeshan 'Defiance' Jeyaraj
DOTA 2 – Mirsab 'PnX|Paradoxx' Hassan
FIFA 17 – Ashen 'TM Penaldo' Katagoda
Mortal Kombat XL – Ishan 'x3.Deadpool' Nayanajith
Project Cars – Ryan 'x3.LokDown' Perera
League of Legends – Patrick 'PnX|xzPat' Philip
Call of Duty Advanced Warfare – Dinendra 'PnX|Danaya' Sandamal
Tekken – Abdul 'PnX|AR' Rahman
Overwatch – Hassy 'x3.Syndrome' Vinod
Best Clan of the Year – Phoenix Gaming
The increased number of titles gave birth to a much larger crowd and seeing is believing as Sri Lanka's biggest eSport tournament came to a close. Taking with it once again the joy and excitement and surprise that it brought along with the finest eSports anyone can witness here in Sri Lanka