eSports has grown immensely in the past few years and has seen some amazing prominence. With the community seeing massive growth in eSports, clans have become an integral part of it.
Today we cover the inception of a new clan "Division eSports" dedicating themselves to better the community with experience gained prior as the members used to be a part of Tech Morph gaming. Getting in touch with one of the admins of the Division clan he told us
"Division is currently a group of players that formerly belonged to the Tech Morph gaming banding together to form the Division. Our current goal for Division is to perform at the highest level because the teams we have at the moment are some of the best performing teams in the current Sri Lankan eSports scene and the teams we have are currently performing at their peaks in DOTA CS:GO League Of Legends and Overwatch"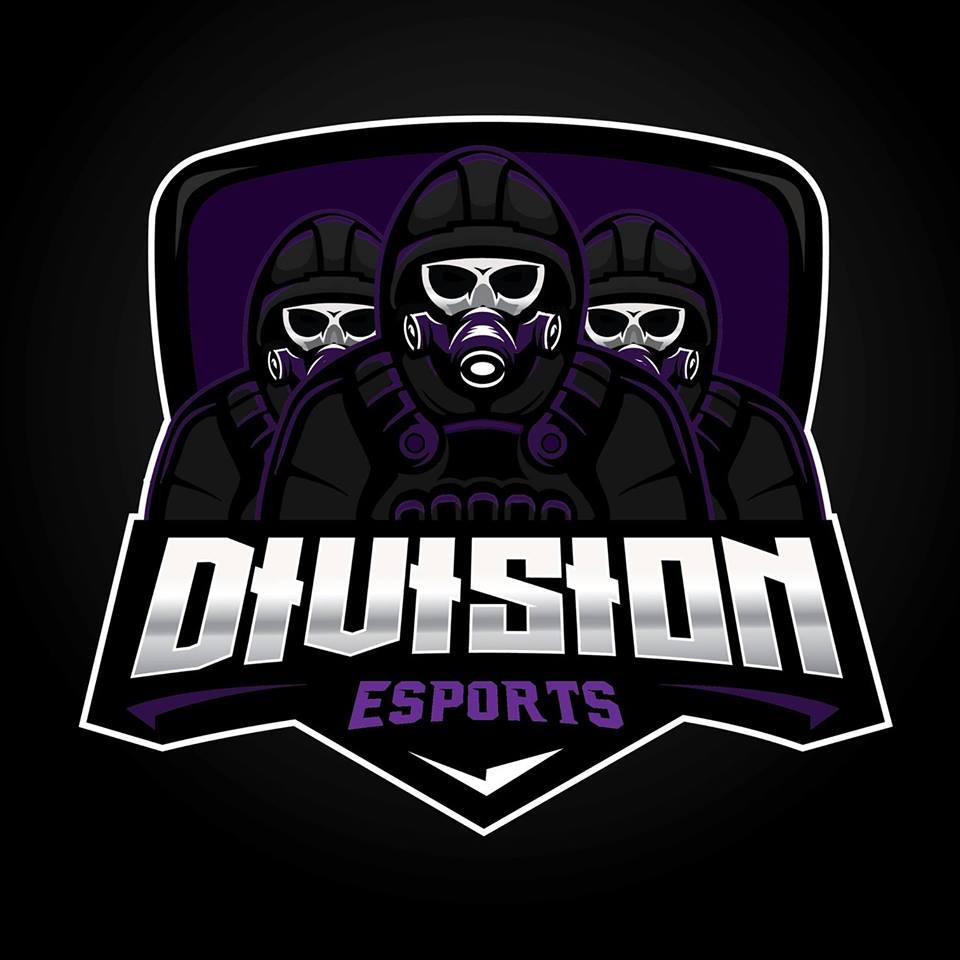 Clans such as Noob Alliance, Phoenix Gaming, Xiphos eSports and Tech Morph gaming have been at the forefront of the eSports community for a very long period. The introduction of a new clan with some highly ranked and skilled players definitely showcases a lot of potential in fighting for the top spot.
Having gained experience from being a part of a clan we asked the admin what it was that he took away as an experience from his previous clan and his answer was a strong one.
"Definitely it would be the bond we had among the members and the positivity as a family. It was a hard decision to step away from the family we were a part of for so many years but that decision had to be taken and definitely building trust among the members takes a long time too"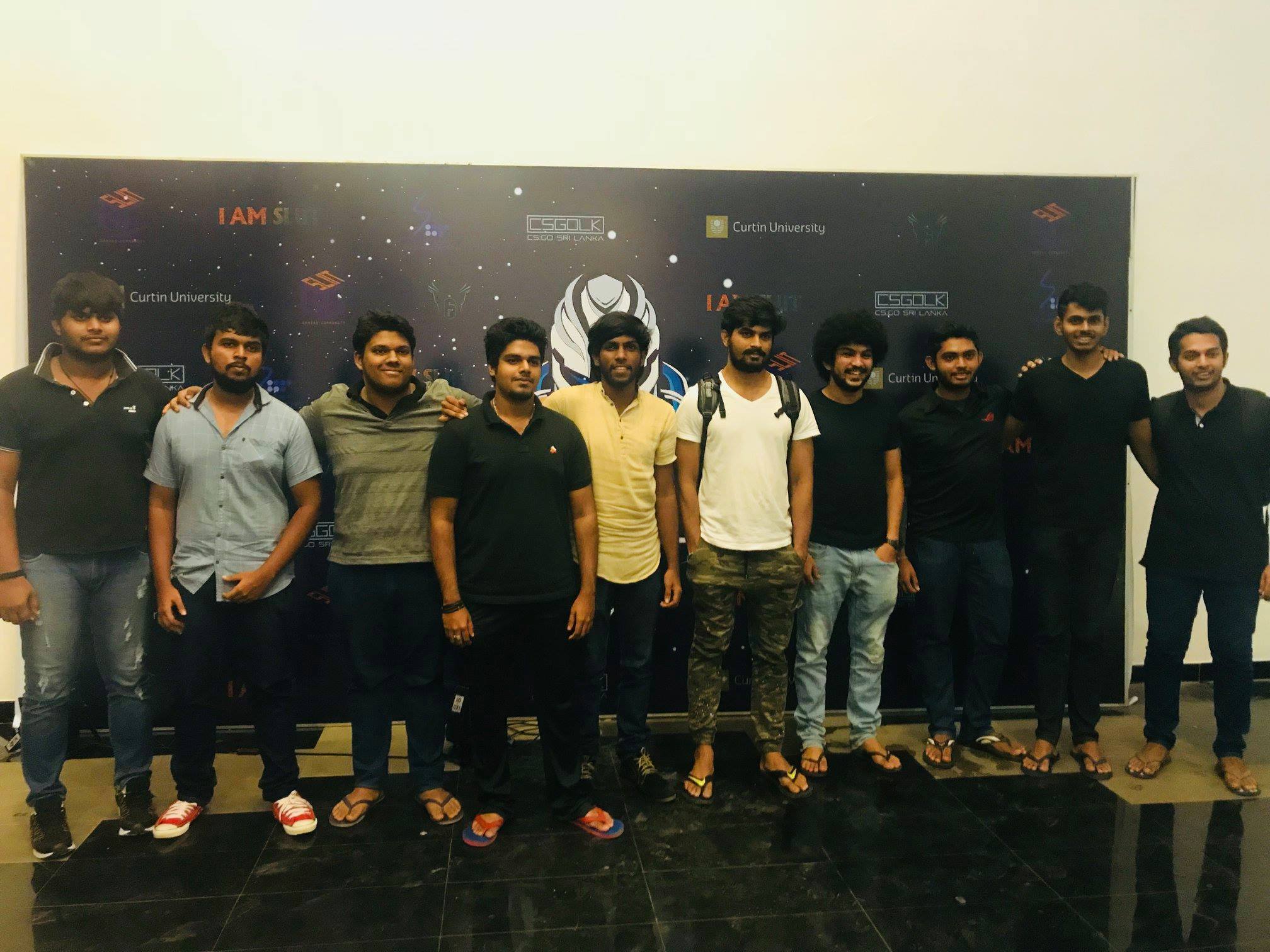 Division seems to be taking steps in the right direction following a goal and striving to achieve it as a unit. Showcasing their talented lineup in the recently held GamerFest tournament held at SLIIT where both their DOTA 2 teams had a strong showing becoming the champions as well as the runners up.
Finally we asked the Division what it is that they had to say to the other clans and what we all should be expecting from them in the future.
"If we were to give a message to other clans it would be, bring it on!"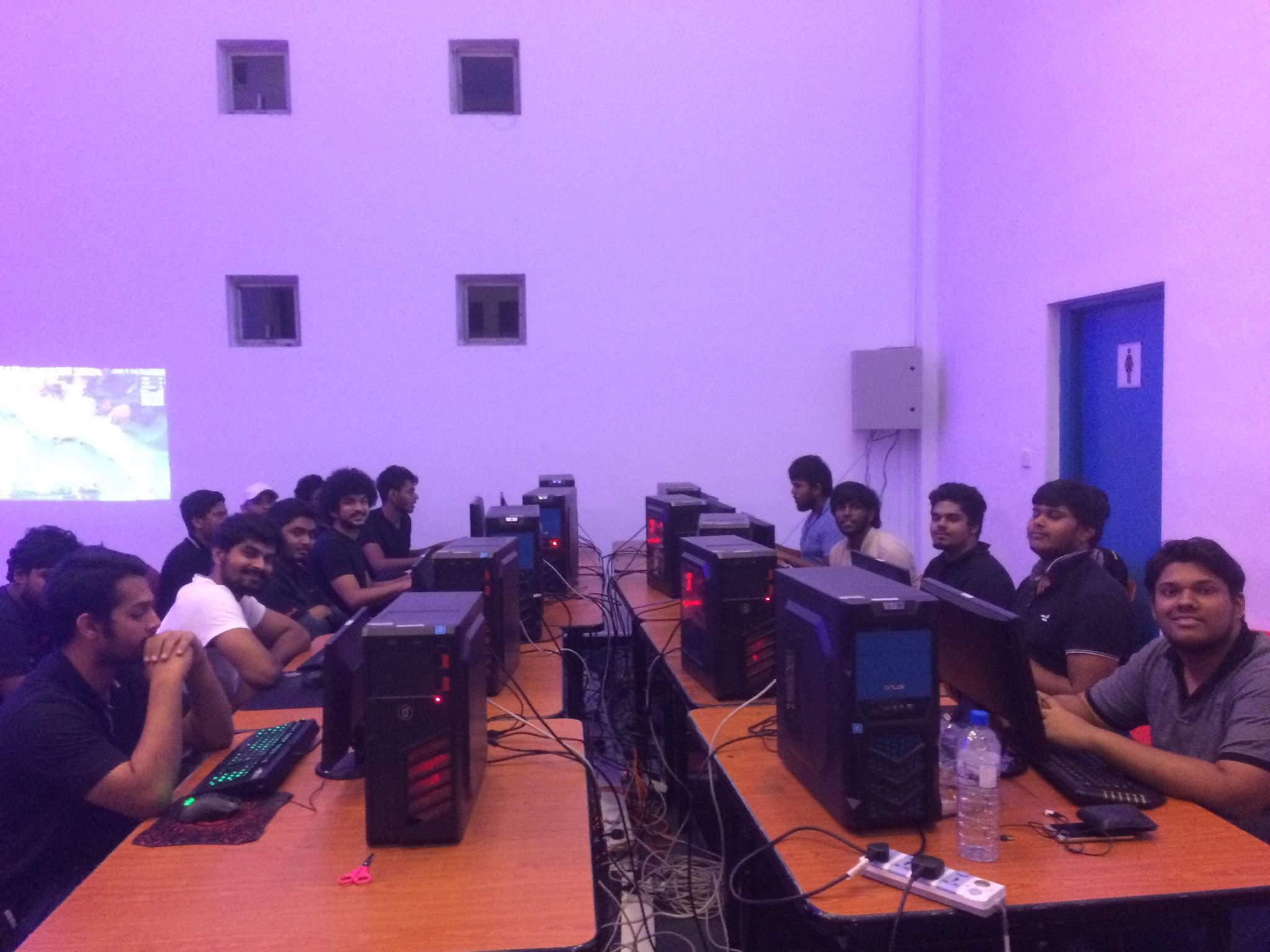 It is safe to say that Division has provided the spark to create more competition and hype in the local eSports culture and have made their mark as a force to be reckoned with. Will they be able to create some major upsets further along the year and be the disruption in Sri Lankan eSports, powerful enough to dethrone the reigning champs to be the best clan in the country? Your answer is as good as mine.