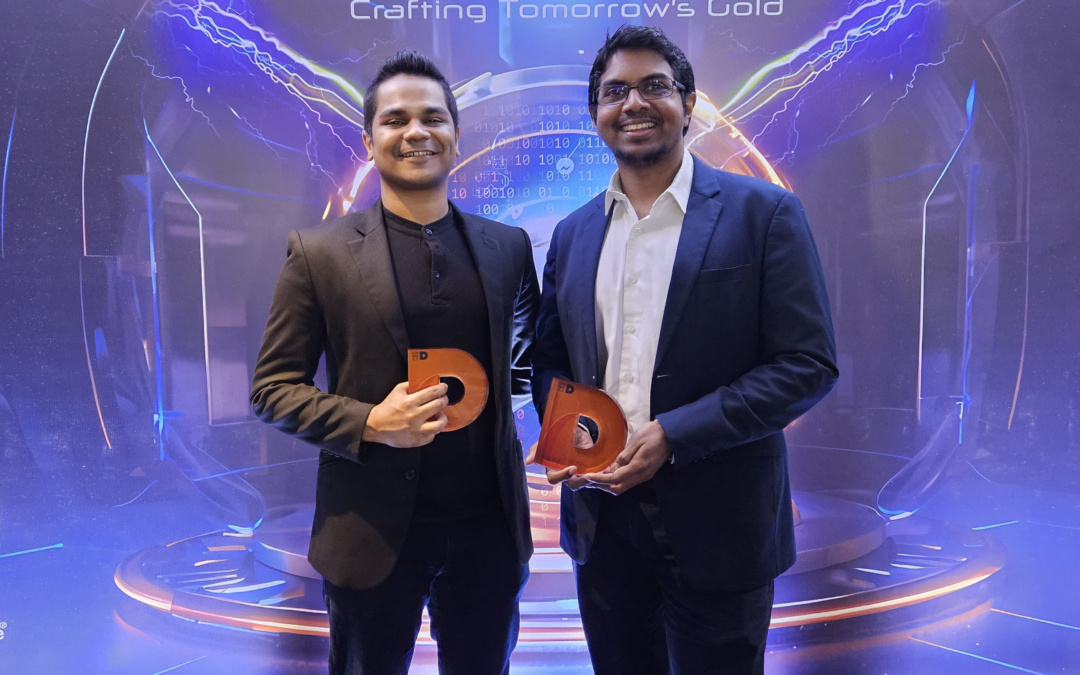 Gamer.LK, the industry-leading Gaming & Esports Agency in Sri Lanka has once again received accolades at the prestigious SLIM Digis 2.3 Awards organised by the Sri Lanka Institute of Marketing (SLIM) by securing two bronze awards.
The company was awarded the "Cross Digital Platform Integration" bronze award for the execution of the campaign for the All-Island Free Fire Championship which is conducted for the Sri Lanka Esports Association and also received the "Best Use of Experiential Digital Marketing" bronze award for the Viewsonic Gaming Metaverse Launch it executed for Viewsonic Gaming.
The All-Island Free Fire Championship organised by the Sri Lanka Esports Association was the first inter-district Esports event and the largest event for the game Free Fire held in Sri Lanka. Through Gamer.LK's carefully implemented strategy, the event penetrated the entire gamer ecosystem by integrating a robust Esports tournament, digital platforms, influencers, and traditional media seamlessly, eventually showcasing exceptional visibility and adoption for the new sport. The campaign's success in changing societal attitudes, engaging diverse demographics, and achieving remarkable results within modest budget constraints exemplifies outstanding digital marketing expertise.
Gamer.LK worked with ViewSonic Gaming who wished to enter the Sri Lankan gaming monitor market and connect with gamers at every tier of the gaming and Esports ecosystem in the country. Using its experience of building a successful gaming brand by leveraging the use of social media, Gamer.LK crafted a well executed social media strategy which also utilised its extensive network of Esports, gaming influencers and streamers to execute a virtual launch ceremony within its metaverse platform. Gamer.LK's IGE Metaverse platform is a pioneering, award-winning experiential platform that has set a new standard for interactive brand experiences and engagements in South Asia.
"We are excited to continue our winning streak and showcase the value that Gaming & Esports brings as a channel for effectively engaging with a traditionally hard to reach audience. We are grateful for all our clients who share our vision and believe in our expertise in connecting brands to the gaming audience for over a decade. We continue on our journey in leading the way as the leading Esports agency in South Asia and let our work speak for ourselves through such accomplishments." said Raveen Wijayatilake, Founder & CEO of Gamer.LK and InGame Esports.
The SLIM DIGIS is organised by Sri Lanka Institute of Marketing (SLIM) and acknowledges Sri Lanka's best digital marketing efforts, creativity, and expertise. The SLIM DIGIS is one of Sri Lanka's most prominent awards programs, recognising innovation and excellence in digital marketing.