During the last decade, the Esports scene in Sri Lanka has continued to grow with new and exciting milestones being achieved each year. This year has seen many achievements in Esports. In this light, a talented group of Esports athletes hoping to make their mark in the international Esports arena are representing Sri Lanka at this year's Esports World Championship organized by the International Esports Federation (IESF). After a long hiatus, this marks Sri Lanka's return to the IESF Esports World Championship. Continuously supporting the exponential growth of local Esports, members of the Sri Lanka Esports Association will be accompanying this group. Sri Lanka, a member of the IESF since 2010, will be one of the 46 member nations to take part in the Esports World Championship. After a round of national qualifiers, the following Esport athletes were selected by the Sri Lanka Esports Association to represent Sri Lanka at the 10th Esports World Championship,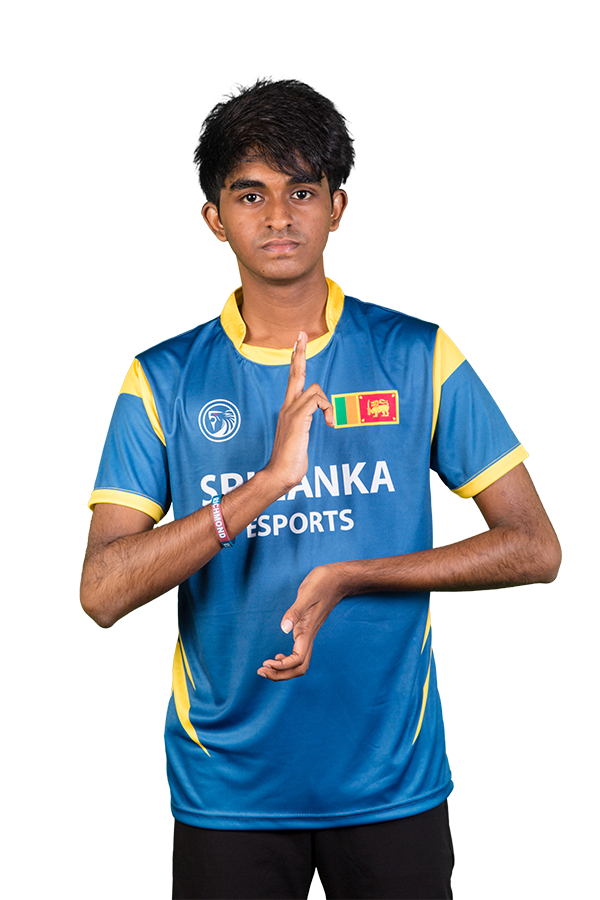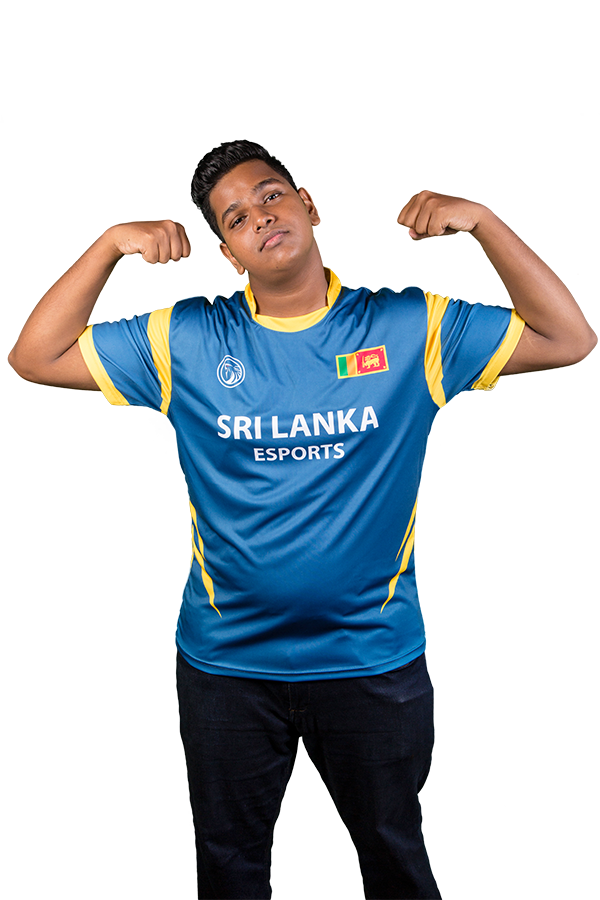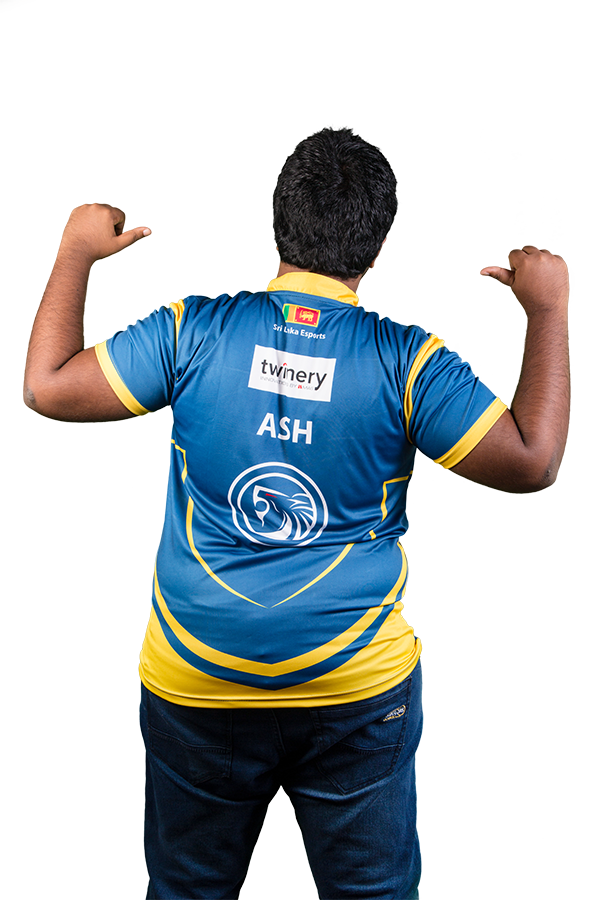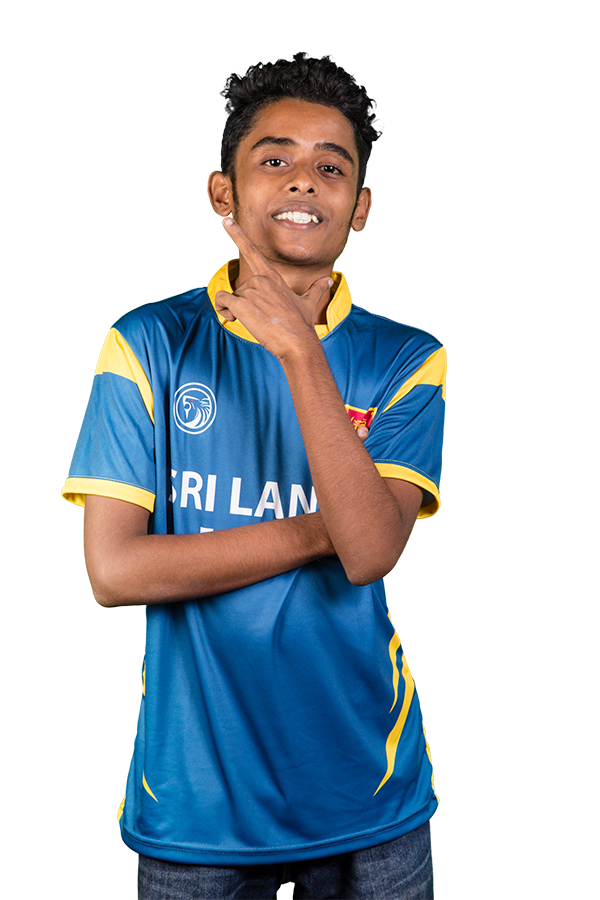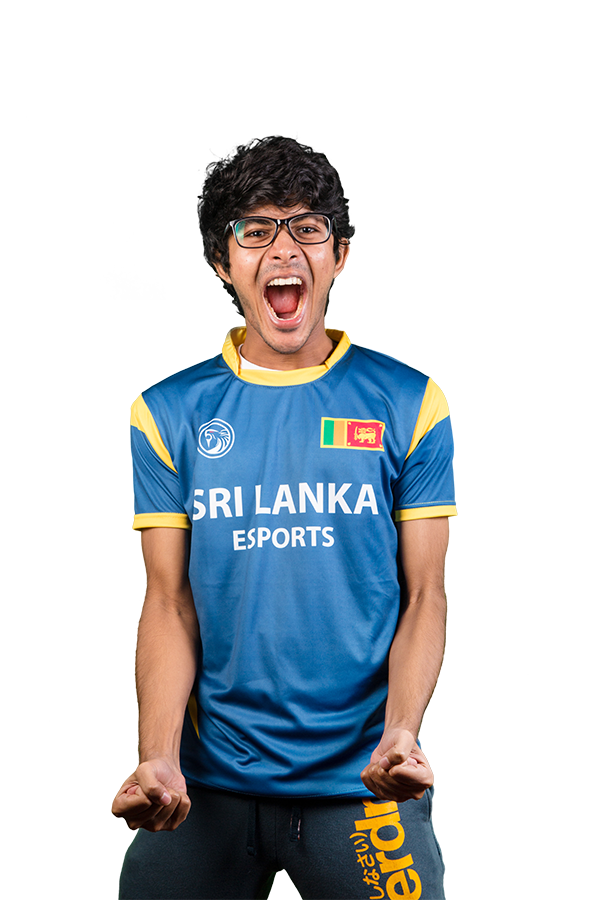 Counter Strike : Global Offensive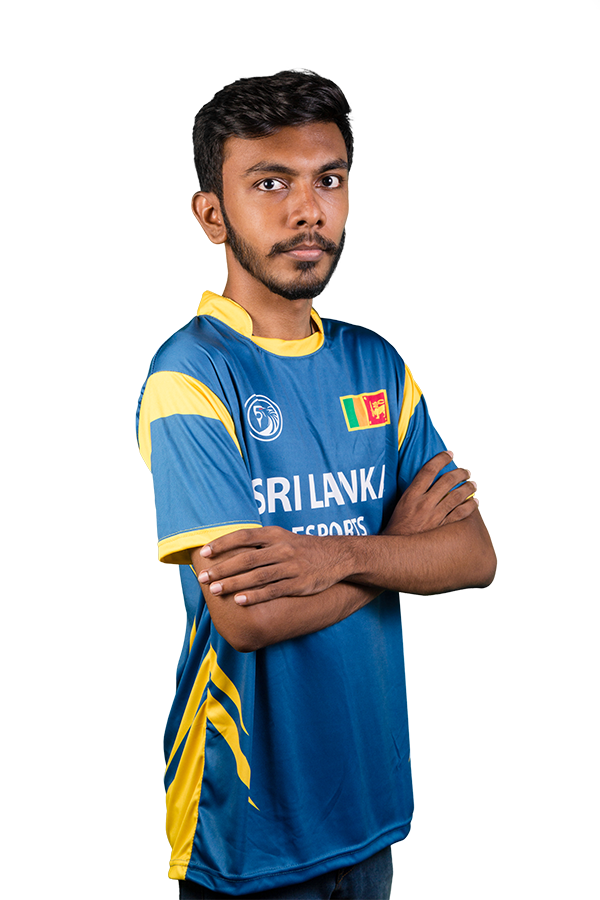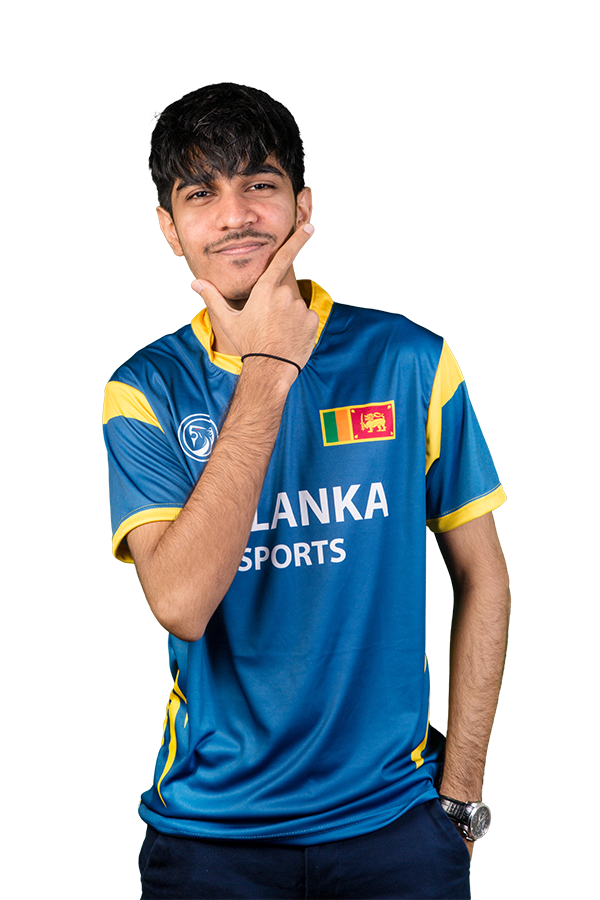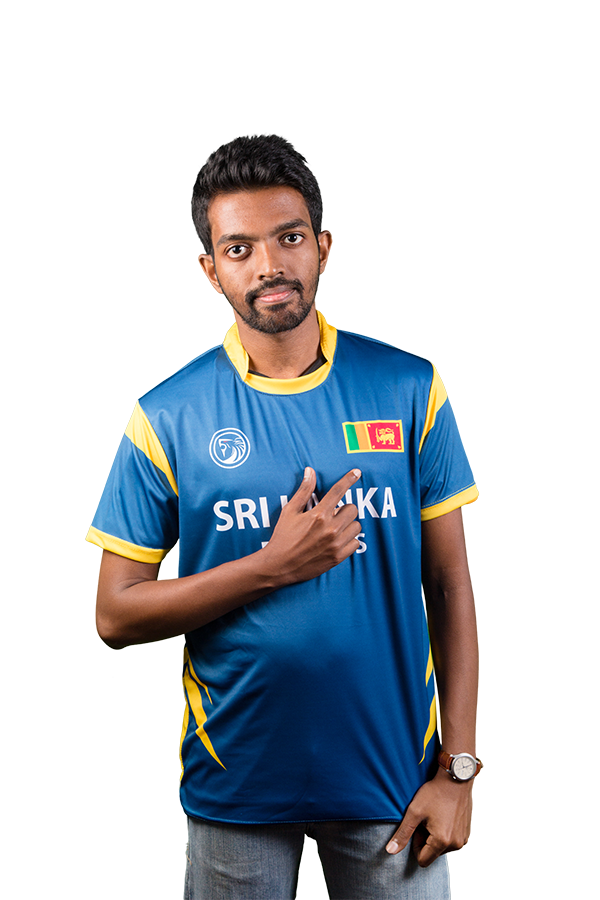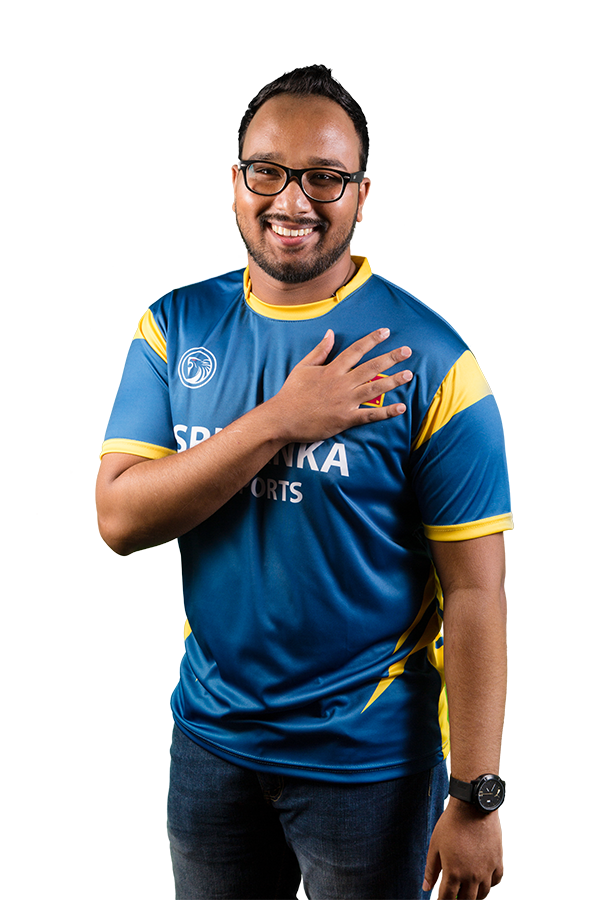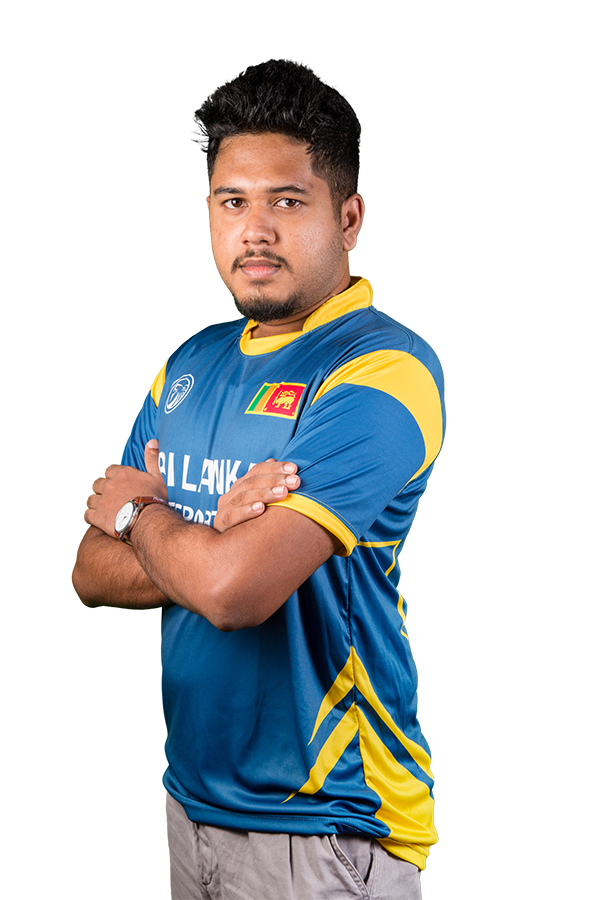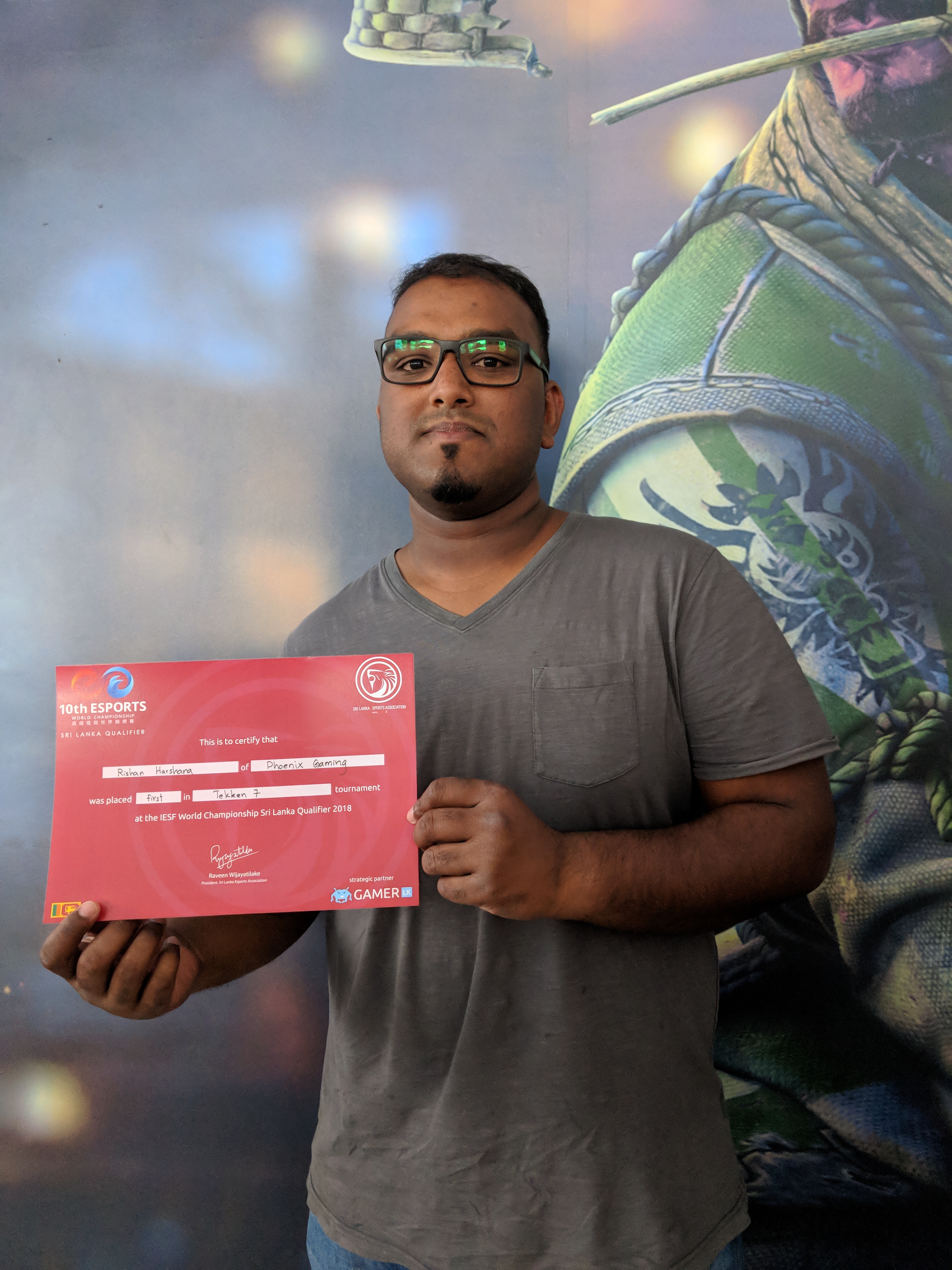 The world's governing body for Esports, the IESF will be hosting the tenth iteration of the Esports World Championship – its largest Esports event. Taking place in Kaohsiung, Taiwan, the 10th Esports World Championship's main events will be held from the 9th of November to the 11th of November.
Formed with the intent of fostering steady and sustainable growth in esports, the International Esports Federation continuously strives to support its member nations regardless of language, race, and culture. Initially starting off with 9 member nations, the IESF now spans over 48 countries.
Featuring three game titles; League of Legends, Counter-Strike: Global Offensive and Tekken 7, the IESF's 10th Esports World Championships will have a prize pool of 54,000 USD, with 10,000 USD of the prize pool going to the overall champion nation.
After a meticulous selection process, Sri Lanka was awarded the highest points to be eligible for flight support, as well as allowances for food and stay. The IESF will also be sponsoring national federation's athlete flights for 22 nations for team titles and 31 nations for individual titles, as well as food and stay for select nations.
Raveen Wijayatilake, President of the Sri Lanka Esports Association will be accompanying the esport athletes as the Sri Lankan representative for both the IESF General Meetings and the Global Esports Executive Summit happening in Busan, Korea.
MAS Twinery joins the Sri Lankan Esports movement by coming onboard as the main sponsor of the national Esports team taking part in the World Championships. Twinery is the source of innovations for MAS which is one of the largest apparel manufacturers in South Asia.
Red Bull who has continued to supported the culture of Esports in Sri Lanka during the recent years is the official Energy Drink for the team.
Stay tuned to Gamer.LK for the latest updates from Sri Lanka's journey at the Esports World Championship.