GCWL
Gamer.LK Clans Warfare League

The longest running Call of Duty 4 league is back! Gamer.LK Clans Warfare League (GCWL) returns for Season 12 with a brand new format!
Introducing the Challenger League and Pro League. The 6 best Call of Duty 4 teams in the country based on rankings will receive invites directly to the Pro League.
The Challenger League is the open battlefield where everyone else gets the chance to earn their rights to make it to the Pro League in each season with the top 2 teams at the end of the Challenge League making their way to the Pro League of each season.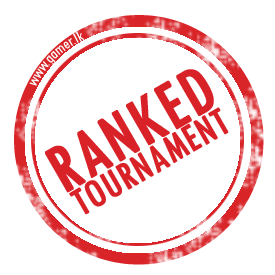 Registrations start: 21 August 2019
Registrations close: 12 September 2019 at 12 midnight
Draw/Schedule released: 14 September 2019
Matches start: 18 September 2019
Schedule of Challenger League