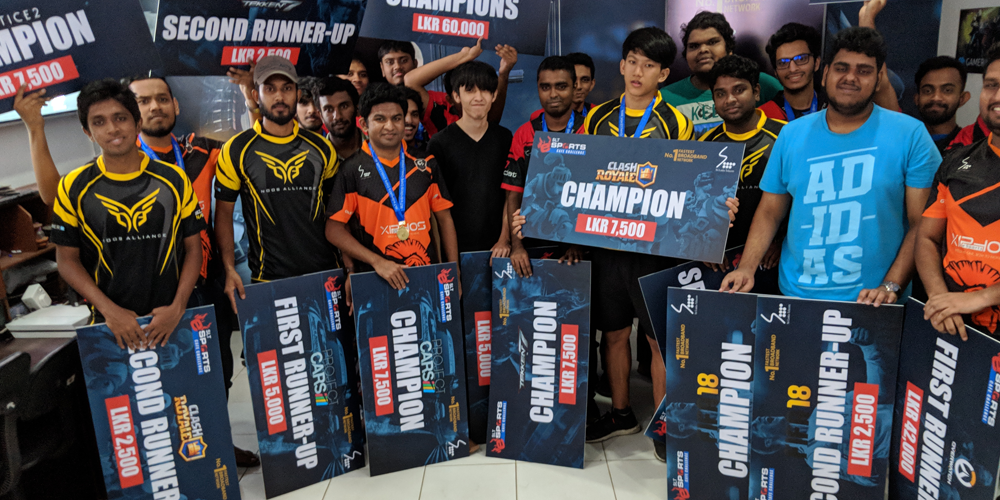 The SLT Esports Cafe Challenge, the latest Esports event series of the Sri Lanka Telecom Esports brand concluded successfully yesterday. It was an action-packed event filled with exciting encounters and thrilling performances from over 300 Esports athletes...
Tournaments and Competitions
Upcoming events
These are the starting dates of the tournaments only. For the exact duration of the events and a detailed view of our events, please check here.
Sri Lankan Rankings
Endorsed by Sri Lanka E-Sports Association (SLESA)
Latest videos from Gamer.LK youtube channel
Gamer.LK celebrates 11 years of eSports in Sri Lanka
Celebrating Sri Lankan Women in e-Sports – a Gamer.LK story
Chat with Chandi Dharmaratne (Senior Director – HR, Virtusa)