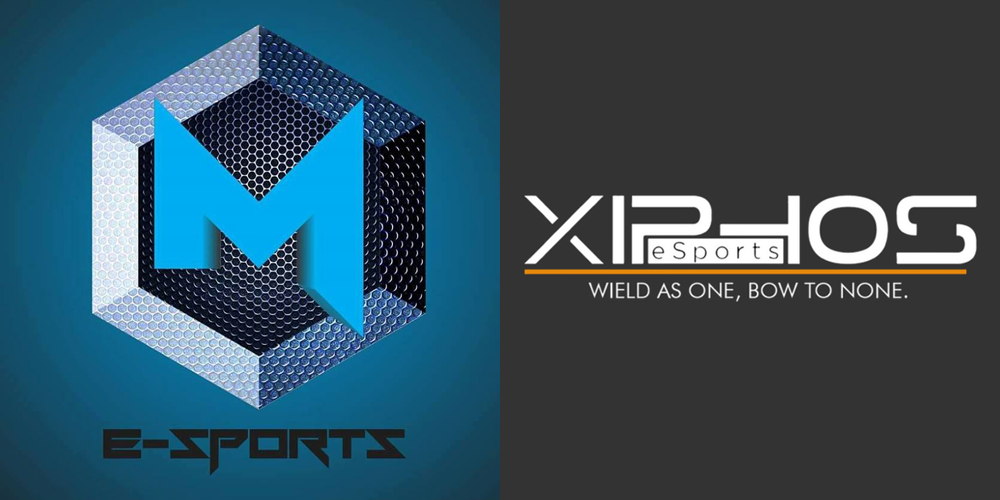 We follow the story of two CS:GO teams that have recently joined the ranks of top clans in Sri Lanka - Revolutionary Gamers joining Maximum eSports and Team ZeGg joining Xiphos eSports. Revolutionary Gamers recruited by Maximum eSports Revolutionary Gamers...
Tournaments and Competitions
Upcoming events
Mentioned here are the starting dates of the tournaments and some tournaments will go for multiple days. Detailed view of our events can be seen here.
Sri Lankan Rankings
Endorsed by Sri Lanka E-Sports Association (SLESA)
Latest videos from Gamer.LK youtube channel
Gamer.LK celebrates 11 years of eSports in Sri Lanka
Celebrating Sri Lankan Women in e-Sports – a Gamer.LK story
Chat with Chandi Dharmaratne (Senior Director – HR, Virtusa)