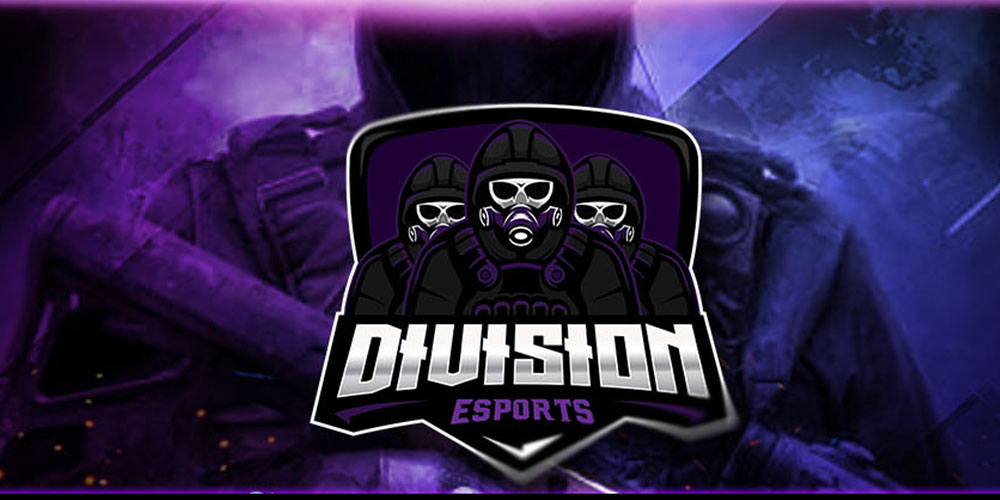 eSports has grown immensely in the past few years and has seen some amazing prominence. With the community seeing massive growth in eSports, clans have become an integral part of it. Today we cover the inception of a new clan "Division eSports" dedicating...
Tournaments and Competitions
Upcoming events
These are the starting dates of the tournaments only. For the exact duration of the events and a detailed view of our events, please check here.
Sri Lankan Rankings
Endorsed by Sri Lanka E-Sports Association (SLESA)
Latest videos from Gamer.LK youtube channel
Gamer.LK celebrates 11 years of eSports in Sri Lanka
Celebrating Sri Lankan Women in e-Sports – a Gamer.LK story
Chat with Chandi Dharmaratne (Senior Director – HR, Virtusa)