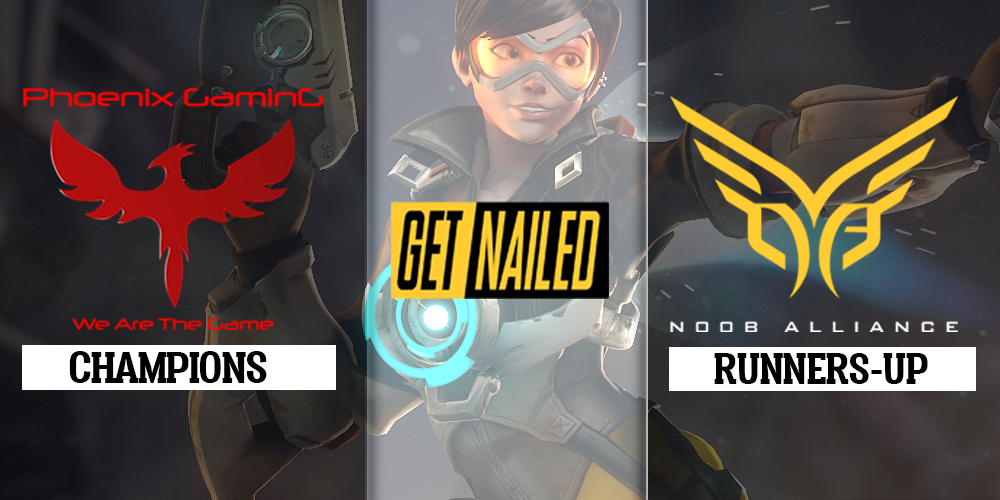 In a match that can be only described as the battle of the giants, the Get Nailed Overwatch league concluded on the 16th with PnX Syndicate coming out as the victors, dethroning arch-rivals nA Blackwatch to claim their spot at the top. The rivalry...
Tournaments and Competitions
Upcoming events
These are the starting dates of the tournaments only. For the exact duration of the events and a detailed view of our events, please check here.
Sri Lankan Rankings
Endorsed by Sri Lanka E-Sports Association (SLESA)
Latest videos from Gamer.LK youtube channel
Gamer.LK celebrates 11 years of eSports in Sri Lanka
Celebrating Sri Lankan Women in e-Sports – a Gamer.LK story
Chat with Chandi Dharmaratne (Senior Director – HR, Virtusa)