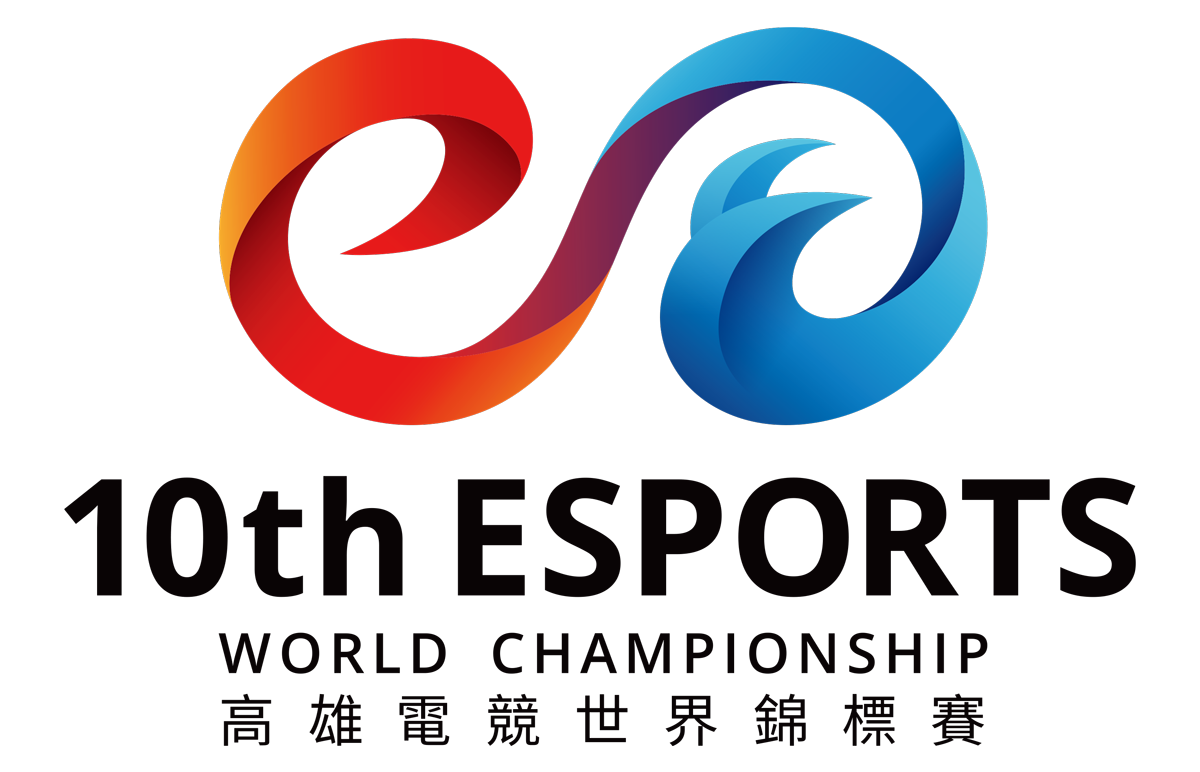 IESF Sri Lanka Qualifier
The 10th World Esports Championship 2018 is organized by the International Esports Federation (IESF) and Chinese Taipei eSports Association (CTeSA) in the city of Kaohsiung, Taiwan.
The IESF Sri Lanka Qualifier will take place on the 25th and 26th of August and this will be a Ranked Tournament. The winners of the qualifier in each gaming title will be able to represent Sri Lanka at the World Esports Championship which is scheduled to be held later this year.
League of Legends –
25 – 26 August
Counter Strike Global Offensive –
25 – 26 August
Tekken 7 –
26 August
Counter Strike Global Offensive – Draw