SLT eSports Women's Cyber Games by Gamer.LK
A video gaming and Esports tournament dedicated to women gamers – conceptualised and organised by Gamer.LK, Sri Lanka's Esports brand.
In our campaign to increase the number of Women gamers taking part in Esports, Gamer.LK is hosting the first ever Women's Cyber Games championship with a Rs. 100,000 prize pool.
Date: 20th and 21st April 2019
Venue: Colombo City Centre
Ornella Gunesekera – Women's Esports Ambassador
We have partnered with Ornella Gunesekera who is the Women's Esports Brand Ambassador in Sri Lanka.
She is the winner of Miss Universe Sri Lanka 2018 and is a strong voice for women gamers in the country.
Ornella shares our vision to have a strong female athlete presence in Sri Lankan Esports, especially as it becomes one of the most popular sports in the world today.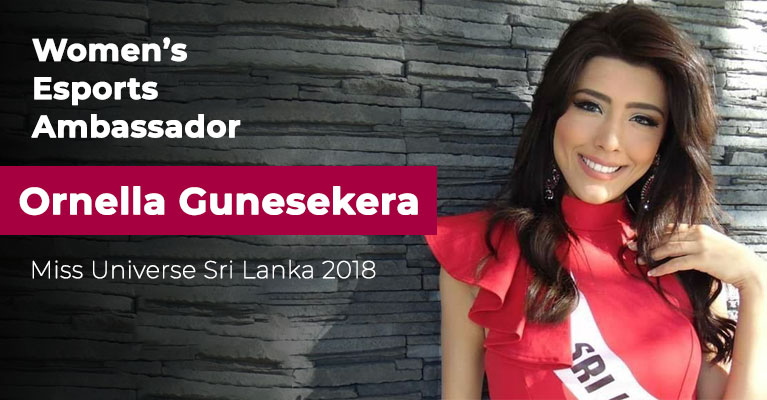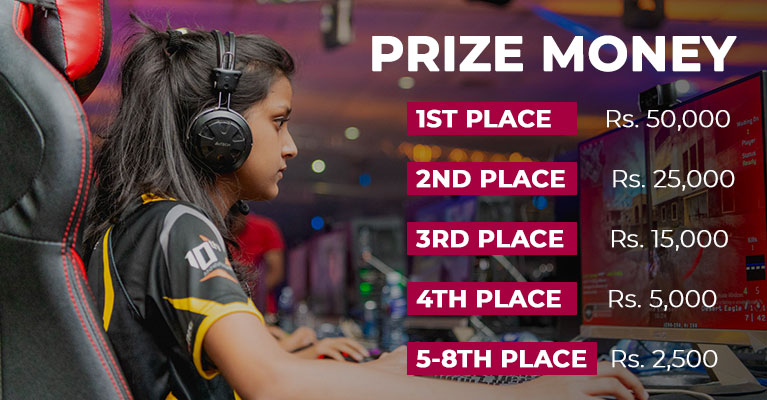 Prize Money at the championship
We are giving out Rs. 100,000 in prize money to the winners of the Women's Cyber Games Championship!
The prize pool will be distributed among the top 8 participants as follows:
1st place: Rs. 50,000
2nd place: Rs. 25,000
3rd place: Rs. 10,000
4th place: Rs. 5,000
5-8th place: Rs. 2,500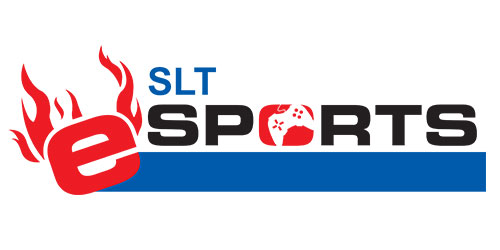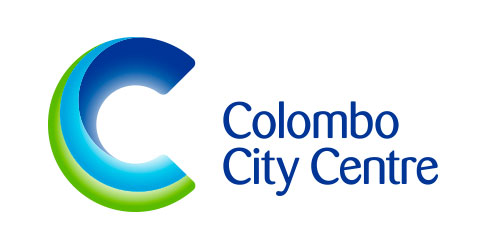 Tournament format
The tournament features 5 game titles
eRacer
Mortal Kombat XL
Call of Duty 4
Subway Surfers
Mario Kart
All participants will play all games, and be given points for their performance in each game.
The top 8 participants will qualify for the grand finals the next day.
The Rs. 100,000 will be distributed among the final top 8 players
Register now!
Register for the SLT eSports Women's Cyber Games organised by Gamer.LK.
NOTE: This tournament is limited to female participants.
Registration is free!