Following up on our breakdown of Esports taking place at the Asian Games 2018, we take a closer look at Hearthstone on a competitive stage at the Asian Games.
What is Hearthstone
The game is a turn-based card game between two opponents, using constructed decks of 30 cards along with a selected hero with a unique power. Players use their limited mana crystals to play abilities or summon minions to attack the opponent, with the goal of reducing the opponent's health to zero. Winning matches and completing quests earn in-game gold, rewards in the form of new cards, and other in-game prizes. Players can then buy packs of new cards through gold or microtransactions to customize and improve their decks. The game features several modes of play, including casual and ranked matches, as well as single-player adventures. New content for the game involves the addition of new card sets and gameplay, taking the form of either expansion packs or adventures that reward the player with collectible cards upon completion.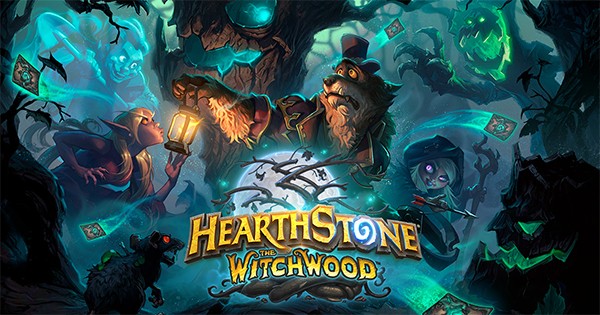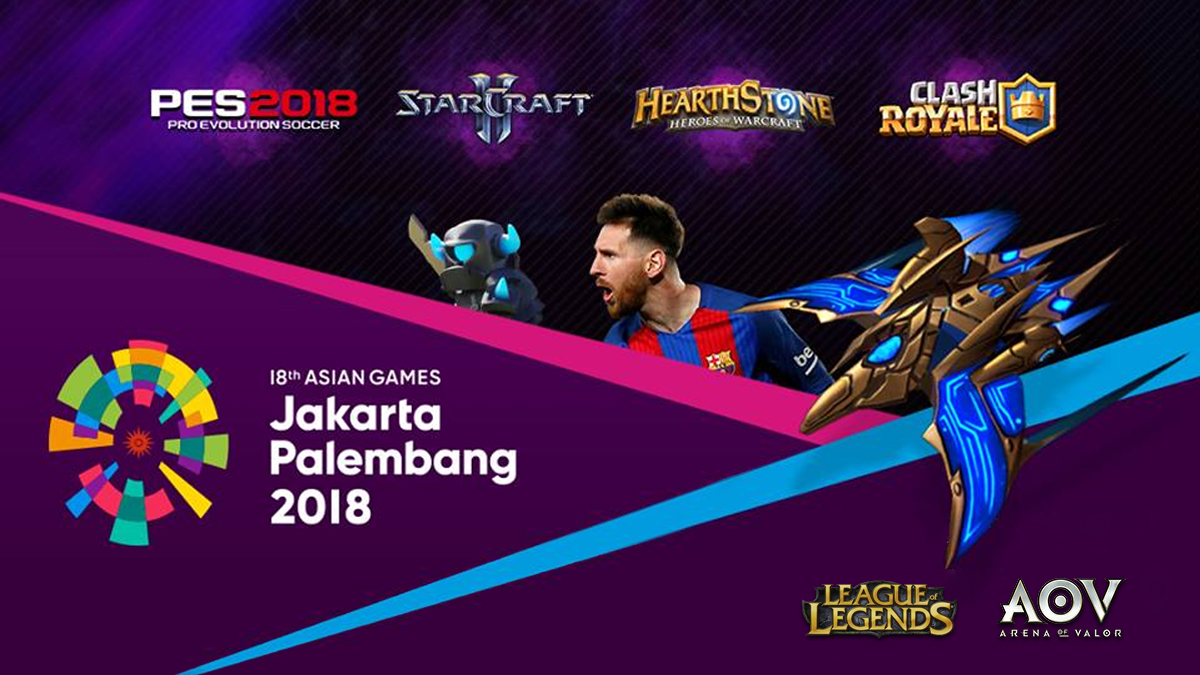 Sri Lankan Representative Rameshkumar Uthayakumar
Rameshkumar Uthyakumar is a Hearthstone enthusiast who is a veteran at the game. With Hearthstone having a variable amount of decks that can be built, the competition will always be tough; having a range of a minimum of 6 classes with different card combinations the task seems daunting. That won't stop Rameshkumar from putting in his best effort to secure a place for his nation as he has been training rigorously to perfect his skill at the game.
We had a few moments to catch up with Rameshkumar and this is what he had to say.
"I'm honoured to represent my country at the Asian Games 2018. It is a dream come true taking part in a competition of this magnitude. Esports being introduced in an Olympic standard is the way forward, hope to see Esports during the Olympics in the near future too."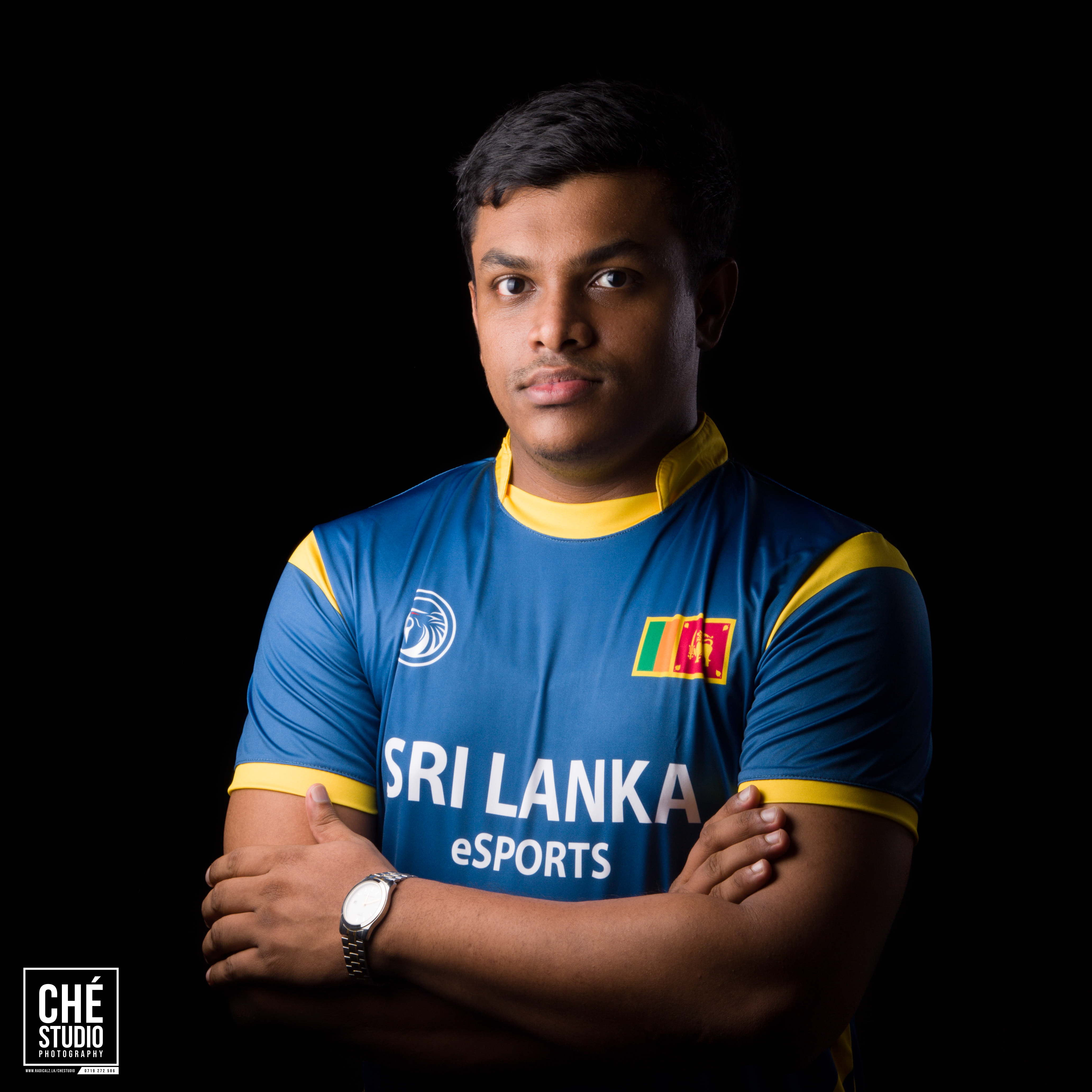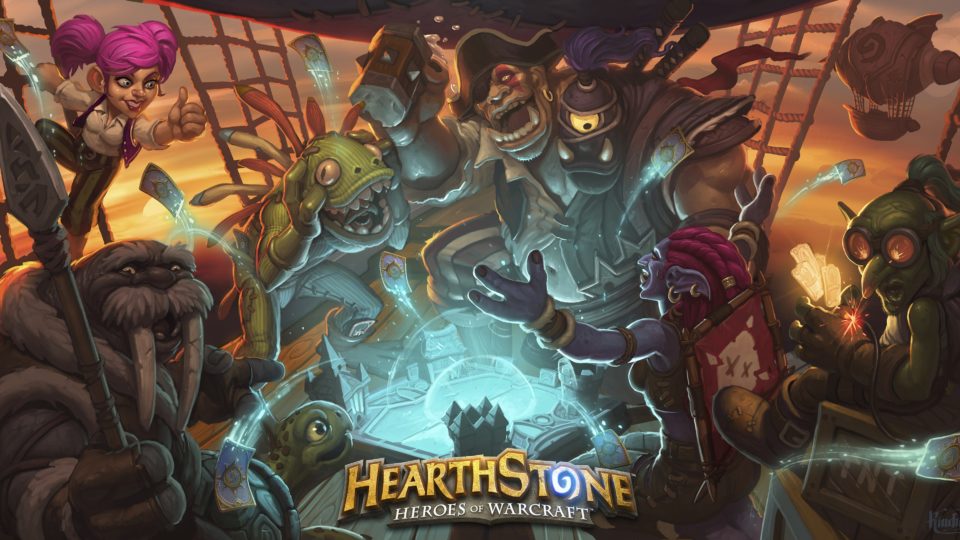 With all the time and dedication that Rameshkumar has put into polishing his skills, he hopes to claim a spot for Sri Lanka at the qualifier while also testing his mettle at an international standard.
We wish Rameshkumar the best of luck at the qualifiers, with the knowledge that he will do his country proud employing his skill at Hearthstone.