1
« on: February 25, 2020, 10:03:45 pm »
Hello!

Selling a mouse bungee which has been used sparingly for a few weeks. The bungee is pretty much like brand new and comes with its original box.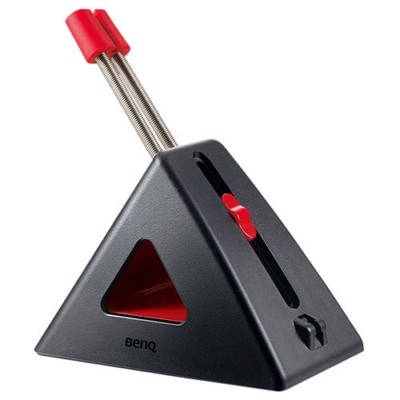 Price is fixed at Rs. 3,000/=
So if anybody is interested in purchasing this item pweeze do not hesitate to reply to this thread or via PM or you can contact me on 0776053720.
Thanks!