1
« on: June 26, 2018, 05:54:33 pm »
Introducing Easy eSports (Easy anti-cheat) For GCCL S11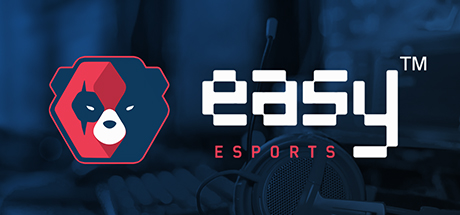 About This Software
No game is fun with cheaters.
Easy™ eSports is the leading third-party anti-cheat client for Counter-Strike. They are unique by being pro-active, keeping focus on countering cheat mechanisms rather than on detecting them. This way you can have peace of mind that your opponents play clean, and won't be banned only days after having ruined your stats.
Easy™ eSports is used in competitive leagues and tournaments. The anti-cheat client is only used for joining those game servers that require it.
To Install Easy™ eSports
1. Follow this link :-
https://store.steampowered.com/app/282660/Easy_eSports/
2. Install the software
3. Run it before you launch the game
Every player who participates for GCCL season 11 will be required to use Easy anti-cheat software. All servers used in GCCL S 11 will be easy anti-cheat protected, players without required software will get automatically kicked.