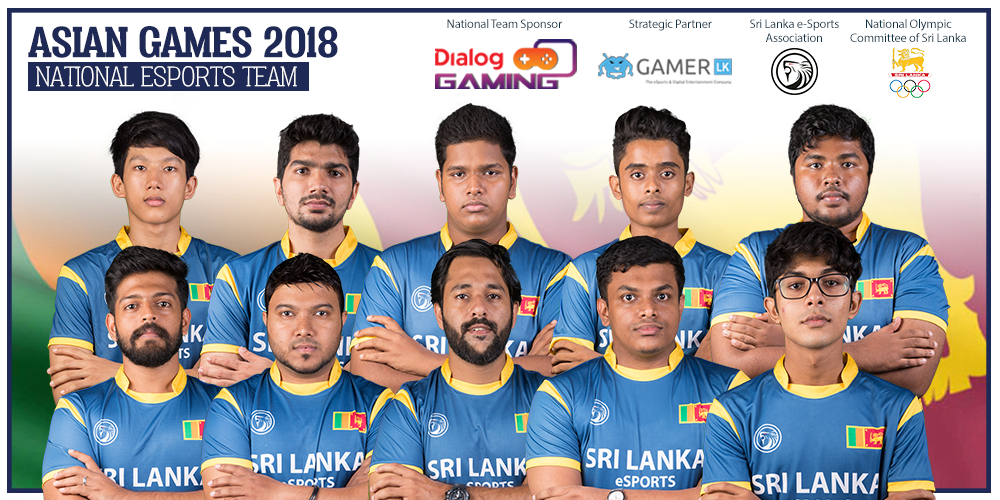 A total of 27 countries and regions competed in the Asian Games South Asia Qualifiers which were held from June 6 to 20, 2018. StarCraft II and Hearthstone took the form of online matches while Arena of Valor and the Clash Royale qualifiers were conducted...
Tournaments and Competitions
Upcoming events
These are the starting dates of the tournaments only. For the exact duration of the events and a detailed view of our events, please check here.
Sri Lankan Rankings
Endorsed by Sri Lanka E-Sports Association (SLESA)
Latest videos from Gamer.LK youtube channel
Gamer.LK celebrates 11 years of eSports in Sri Lanka
Celebrating Sri Lankan Women in e-Sports – a Gamer.LK story
Chat with Chandi Dharmaratne (Senior Director – HR, Virtusa)