With Esports becoming a rapidly rising cultural phenomenon, many countries are quickly adapting to make way for the new gamer generation. From parents hiring tutors to help their kids in Fortnite, to Esports scholarships, gamers are reaching a new level of...
Tournaments and Competitions
Upcoming events
These are the starting dates of the tournaments only. For the exact duration of the events and a detailed view of our events, please check here.
Sri Lankan Rankings
Endorsed by Sri Lanka E-Sports Association (SLESA)

2

Noob Alliance Team Spite1911.6


3

Maximum eSports Team pulseCORE1810.6

Last updated: 27-July-2018 (after Maximum Ladders)

1

Tech Morph Death Sentence1811


3

Xiphos eSports Victorious Secret1691

Last updated: 18-Jun-2018 (After GCDL '18)

4

Xiphos eSports Virgin Bois1637


5

M-eS-Revolutionary Gamers1620

Last updated: 20-Jul-2018 (After GCCL '18)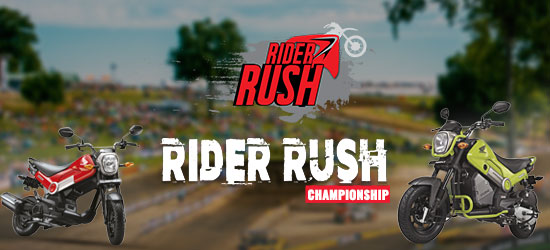 Latest videos from Gamer.LK youtube channel
Gamer.LK celebrates 11 years of eSports in Sri Lanka
Celebrating Sri Lankan Women in e-Sports – a Gamer.LK story
A look at the gaming and Esports culture at Pyxle